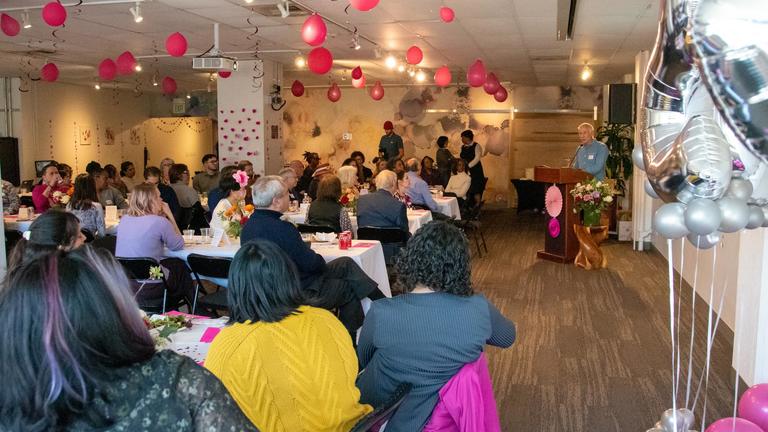 2nd Annual Presidential Service Distinction Awards
CIIS' 2nd Annual Presidential Service Distinction Awards honor faculty, adjunct faculty, and staff members who have made a meaningful impact on the University
In 2022, in order to celebrate the many outstanding contributions of faculty and staff, CIIS leadership instituted the Presidential Service Distinction Awards. These awards honor the faculty, adjunct faculty, and staff member who has made a meaningful and positive impact on the University in accordance with our Seven Commitments. Candidates may be nominated by any other member of CIIS with a brief description of the nominee's unique contributions to any CIIS-related work.
For the second year in a row, we have been blown away by the talent and commitment of our community. Stories poured in about innovative projects, huge administrative undertakings, and compassionate leadership; we also heard from nominators about the equally amazing diligence and quiet expertise that keeps CIIS running day to day. Thank you to all those who submitted nominations, and to all the honorees. It is a privilege to work alongside such passionate, dedicated, and creative individuals, and we are thrilled to have this opportunity to recognize such amazing work.
Winners
Image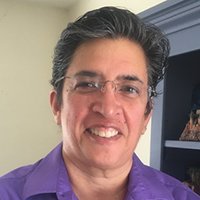 Core Faculty: Anna Benassi
Anna is helping us to steer the program forward effectively into the future and into a vision that really aligns with our values and pillars. They have gone above and beyond for ICP and for the ICC Clinics, and it is so evident that this is a labor of love for them, and that they care deeply about the program and about the community we are building together.
Image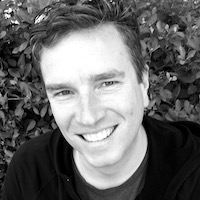 Staff: Collin Eyre
Collin is like the north star of ICP. He has been leading the program in different ways over many years, and holds such deep institutional and programmatic knowledge, and he helps guide the faculty and staff in manifesting the visions we have for the program…I am not sure if or when he sleeps, but I want Collin to know just how much we appreciate him and the work he does in ICP. His love for the ICP program is so clear, and I appreciate all that he brings.
Image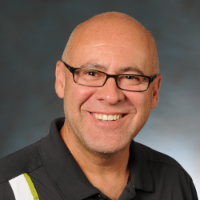 Adjunct Faculty: Michael Raffanti
Michael has been a very effective and dedicated adjunct faculty for TID for many years…students have praised Michaels' highly effective student-based and participatory pedagogy. As a queer instructor, Michael has helped innumerable TID students feel more fully engaged at CIIS.
Honorable Mentions (Faculty)
Liz Abrams
Jocelyn Chapman
Carolyn Cooke
Michelle Marzullo
Phil Weglarz
Honorable Mentions (Staff)
Kris Brandenburger
Paula Junn
Brian Lieske
Cynthia Mitchell
Janis Phelps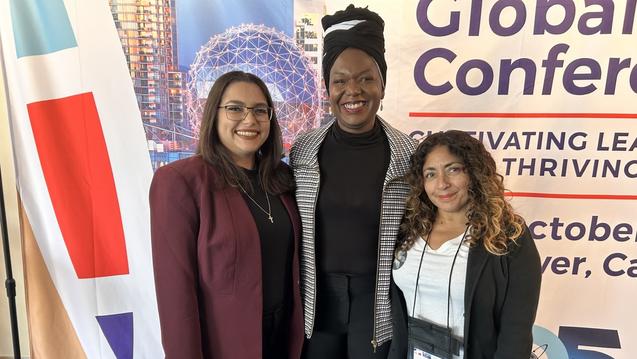 Graduate students in CIIS' Transformative Leadership Master's Program Capture Prestigious ILA Student Case Competition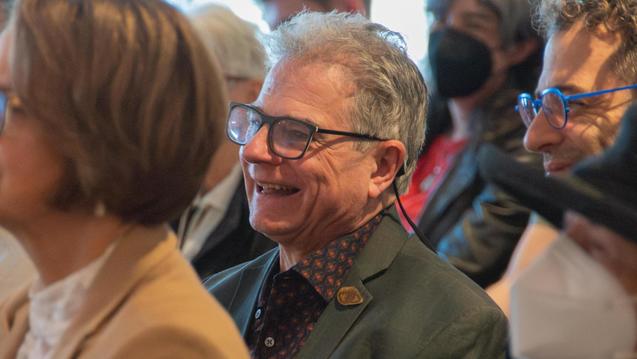 Alec MacLeod, long-time CIIS Professor, shares his thoughts about teaching, his students, and reflects on his recent retirement