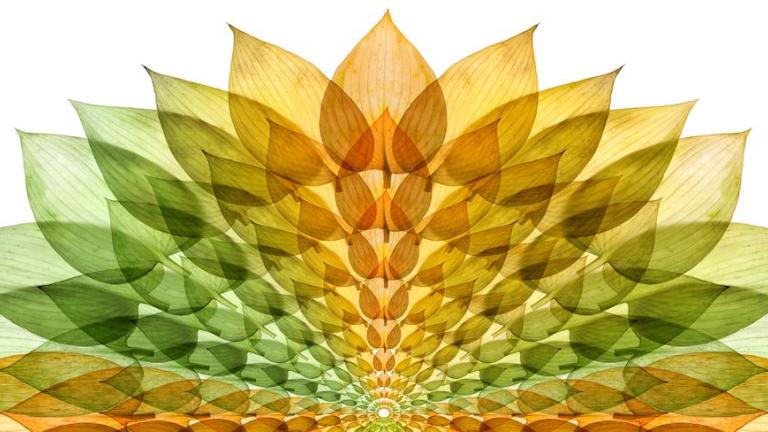 2023 International Women's Day Statement
A statement from the Women's Spirituality department for International Women's Day and Women's History Month
Dear Community,
In honor of Women's History Month (March) and International Women's Day (March 8), the Women's Spirituality program invites the broader CIIS community to join us in gratitude for our feminist and womanist foremothers, activists, and scholars. It is the knowledge they amassed, the revolutions they started, the obstacles they endured – and even the missteps they took – that have allowed us to be where we are today. May we also express deep gratitude for the mothers, grandmothers, and female ancestors in our own lineages, to whom we owe our very existence. May we honor their care, learn from their struggles, and carry forward their wisdom.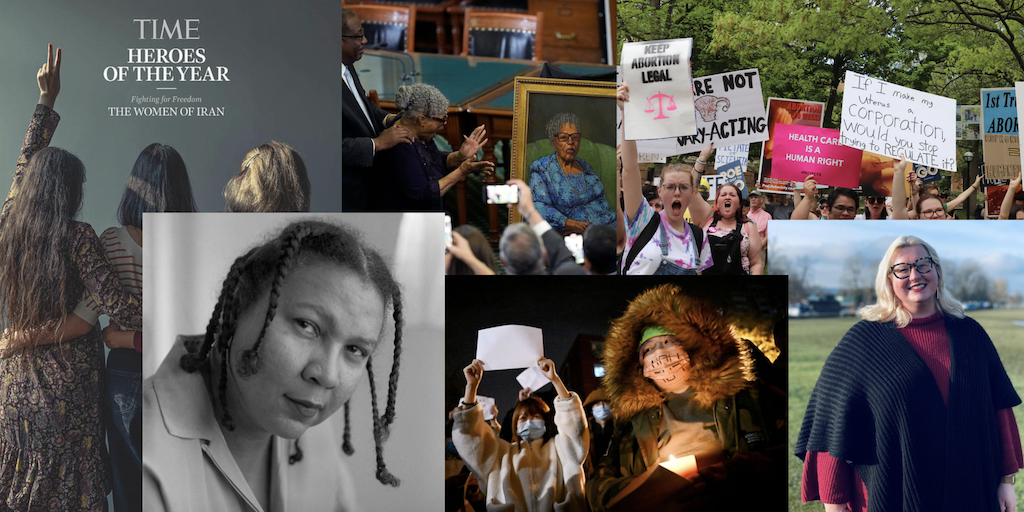 We affirm all women – including poor and working-class women, trans women, disabled women, undocumented women, and women of all colors and nationalities, particularly those who are often overlooked in mainstream discourse. We recognize not only women's economic and political struggles, but also our agency, resilience, and connection to the sacred spark within. We cordially invite you to join us for the following events celebrating this important time of year:
Contact wse@ciis.edu with any questions.
Happy Women's History Month!
Happy International Women's Day!
Cordially,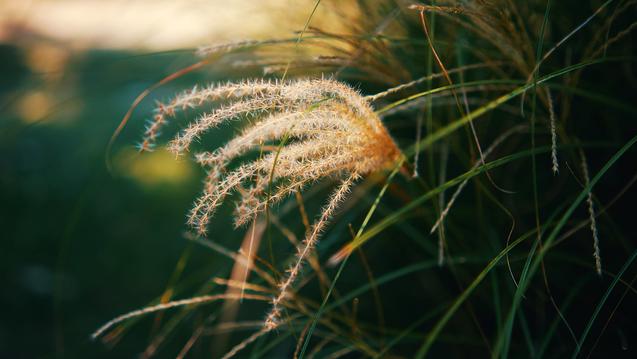 CIIS President Brock Blomberg and Provost Kathy Littles are excited to welcome you to a year of learning, connections, and endless possibilities.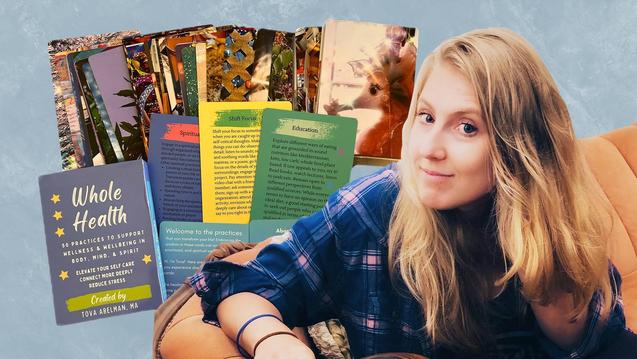 An interview with CIIS alumna Tova Abelson about her recent publication of the Whole Health Card Deck, which helps users connect to six key facets of wellness.