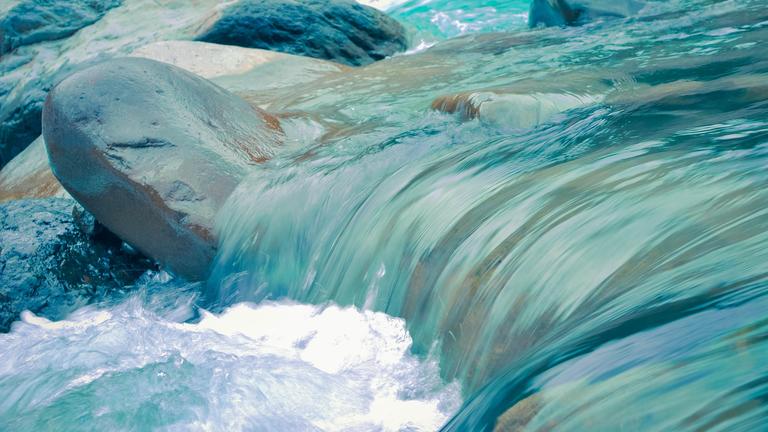 A Workshop With Richard Schwartz
Exploring the Internal Family Systems Model for Healing Trauma
7-Hour Online Workshop I 6 CEs Available
Continuing Education Information: Six APA/BBS CEs are available for an additional fee of $30. After you register for the workshop, your confirmation email from Eventbrite will contain a link to the site where you can purchase the APA/BBS CEs from our co-sponsor, Spiritual Competency Academy (SCA). APA/BBS CEs may be purchased at any time before the workshop, but only those who have purchased in advance will receive the credits. See below for details.
The Internal Family Systems (IFS) model is a highly efficient and effective way to access a state of inner clarity and compassion—or the Self—from which self-healing occurs. From the Self, we can find calm, transforming troubling inner voices, critical and anxious chatter, compulsive distractions, as well as feelings of vulnerability, inadequacy, and overwhelm. These parts of the psyche are surprisingly responsive and resilient when addressed with respect and patience. They readily forsake their inner battles and take on valuable inner roles once they are accepted and witnessed.
Join family therapist and developer of Internal Family Systems Richard Schwartz for an illuminating workshop on the principles and techniques of the IFS model and its use with attachment and trauma. Dr. Schwartz offers an evidence-based, empowering, and non-pathologizing paradigm for understanding and transforming our personal inner worlds.
IFS offers therapists and healers a way to make their practice more enjoyable, effective, and less of a struggle. It also provides therapists and healers a sense of awe and adventure as they accompany clients on their inner journeys. For clients, the healing and reorienting of their "inner families" in an environment of genuine acceptance translates into concrete behavioral change and improved ability to relate well to people. IFS is a gentle, yet powerful, healing delivery system that releases the therapist from the need to be clever because it trusts and empowers the Self within each of their clients.
Through a mix of lecture and experiential exercises, Dr. Schwartz introduces the basic principles and techniques of IFS. Participants walk away with new perspectives and methods for themselves and even their most challenging clients.
These teachings are appropriate for healthcare professionals as well as the general public. Healthcare professionals will be able to incorporate the tools and practices offered in this program in ways beneficial to clients or patients.
Image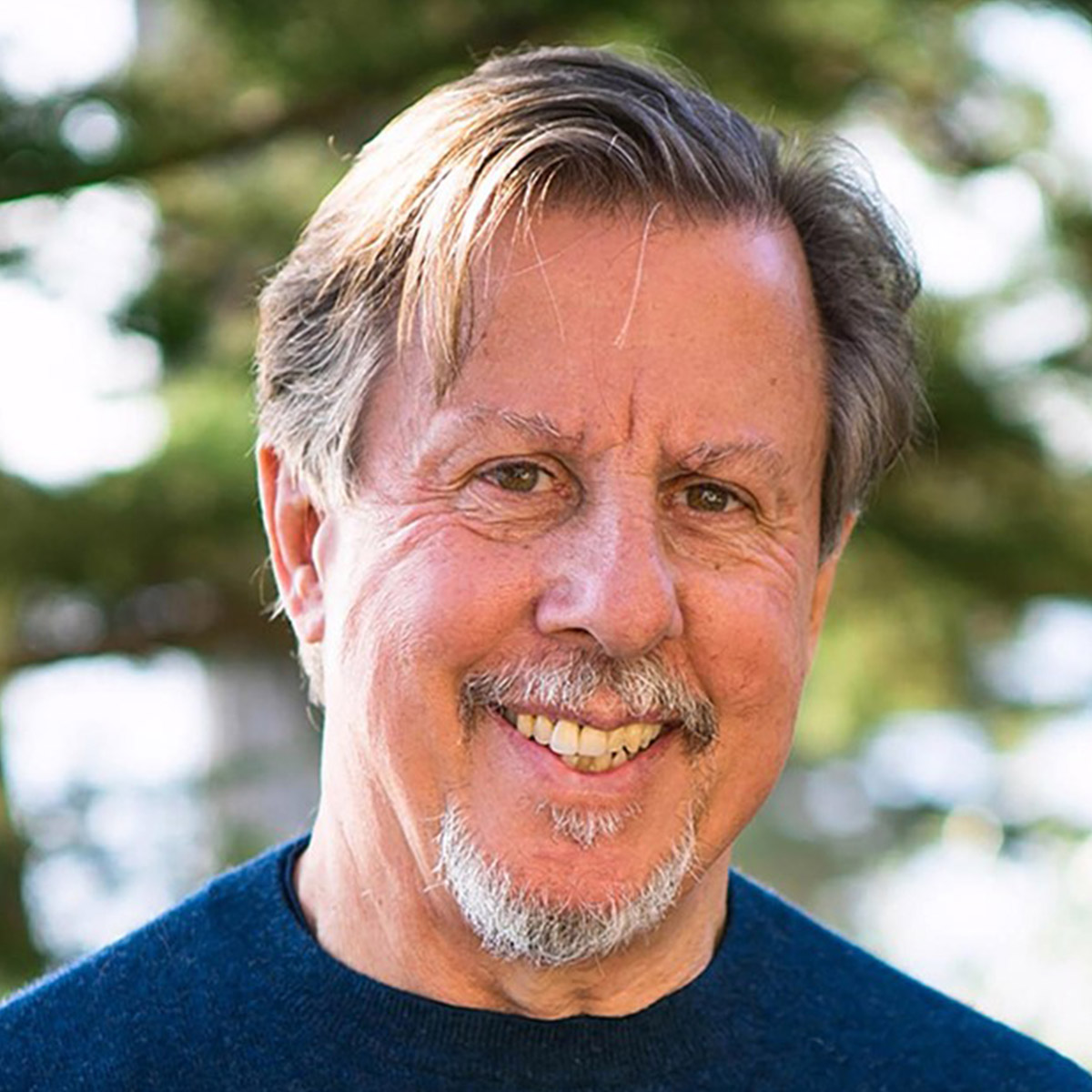 Richard Schwartz began his career as a family therapist and an academic at the University of Illinois at Chicago. There he discovered that family therapy alone did not achieve full symptom relief and in asking patients why, he learned that they were plagued by what they called "parts." These patients became his teachers as they described how their parts formed networks of inner relationship that resembled the families he had been working with. He also found that as they focused on and, thereby, separated from their parts, they would shift into a state characterized by qualities like curiosity, calm, confidence and compassion. He called that inner essence the Self and was amazed to find it even in severely diagnosed and traumatized patients. From these explorations the Internal Family Systems (IFS) model was born in the early 1980s.
IFS is now evidence-based and has become a widely used form of psychotherapy, particularly with trauma. It provides a non-pathologizing, optimistic, and empowering perspective and a practical and effective set of techniques for working with individuals, couples, families, and more recently, corporations and classrooms.
Dick lives with his wife Jeanne near Chicago, close to his three daughters and his growing number of grandchildren.
 
Learning Objectives: By the end of this course, participants will be able to:
Discuss the history and development of the Internal Family Systems model of therapy
List & compare the 3 categories of sub-personalities that most often present in therapy: Manager parts, Firefighter parts, and Exiled parts
Analyze and discuss the therapeutic relationship as it applies to the IFS therapist
Demonstrate how to utilize the clients' 'Self' to repair attachment injuries
Apply IFS principles to transference and counter-transference
Utilize the IFS model in treating trauma
Information on Continuing Education Credit for Health Professionals
CEs for psychologists are provided by the Spiritual Competency Academy (SCA) which is co-sponsoring this program. The Spiritual Competency Academy is approved by the American Psychological Association to sponsor continuing education for psychologists. Spiritual Competency Academy maintains responsibility for this program and its content.
The California Board of Behavioral Sciences accepts CEs for LCSW, LPCC, LEP, and LMFT license renewal for programs offered by approved sponsors of Continuing Education by the American Psychological Association.
LCSW, LPCC, LEP, and LMFTs, and other mental health professionals from states other than California need to check with their state licensing board as to whether or not they accept programs offered by approved sponsors of Continuing Education by the American Psychological Association.
SCA is approved by the California Board of Registered Nursing (BRN Provider CEP16887) for licensed nurses in California. RNs must retain their certificate of attendance for 4 years after the course concludes.
For questions about completing the CE evaluation materials for this course, as well as receiving your Certificate of Attendance, contact CIIS Public Programs at publicprograms@ciis.edu. For other questions about CEs, visit www.spiritualcompetency.com or contact Spiritual Competency Academy at info@spiritualcompetencyacademy.com.
CEs are only available for participants who attend the live workshop in-person or on Zoom. CEs cannot be issued to participants who view a recording of a workshop.
__________________________________________________
Accessibility
If you need to request accessibility accommodations, please email publicprograms@ciis.edu at least one week prior to the event. For more information, explore our Accessibility web page: https://www.ciis.edu/public-programs/accessibility.
Recording Policy
Portions of this workshop will be recorded, and limited access to a recording will be made available to those who attend the live event. CEs are only available for participants who attend the live workshop in-person or on Zoom. CEs cannot be issued to participants who view a recording of a workshop.
Refund Policy
Tickets are fully refundable up to 7 days prior to the event start. Within 7 days of the event, credit may be available. No refunds or credits are available within 24 hours of the event start. Read our full refund policy at https://www.ciis.edu/ciis-in-the-world/public-programs/about#24326-FAQs.