Voices From California Indigenous Language & Cultural Revitalization (Livestream)
A Conversation With L. Frank and Catalina Gomes
These tickets are for the Livestream version of this event. To buy tickets for the In-Person event CLICK HERE.
Across what we now call California, Indigenous communities are fighting to protect and preserve languages, cultural practices, and ways of being. From protests to protect sacred sites, to advocacy for federal recognition and land return, the fight to tend to, relearn, and expand Indigenous cultural practices is a continuous passion-filled struggle.
Join us for a conversation on Indigenous language and cultural revitalization with Two-Spirit Tongva/Ajachmem artist and tribal activist L. Frank and Ramaytush descendant and Founder of Muchia Te' Indigenous Land Trust Catalina Gomes. Sharing their personal journeys of learning and reconnecting with their tribal languages, L. Frank and Catalina discuss the fight for the visibility of Indigenous languages and cultural practices across California.
L. Frank and Catalina invite you to examine what it means to revitalize Indigenous culture and language and to engage in pathways to be better allies to Indigenous communities on the front lines of this work.
 
Image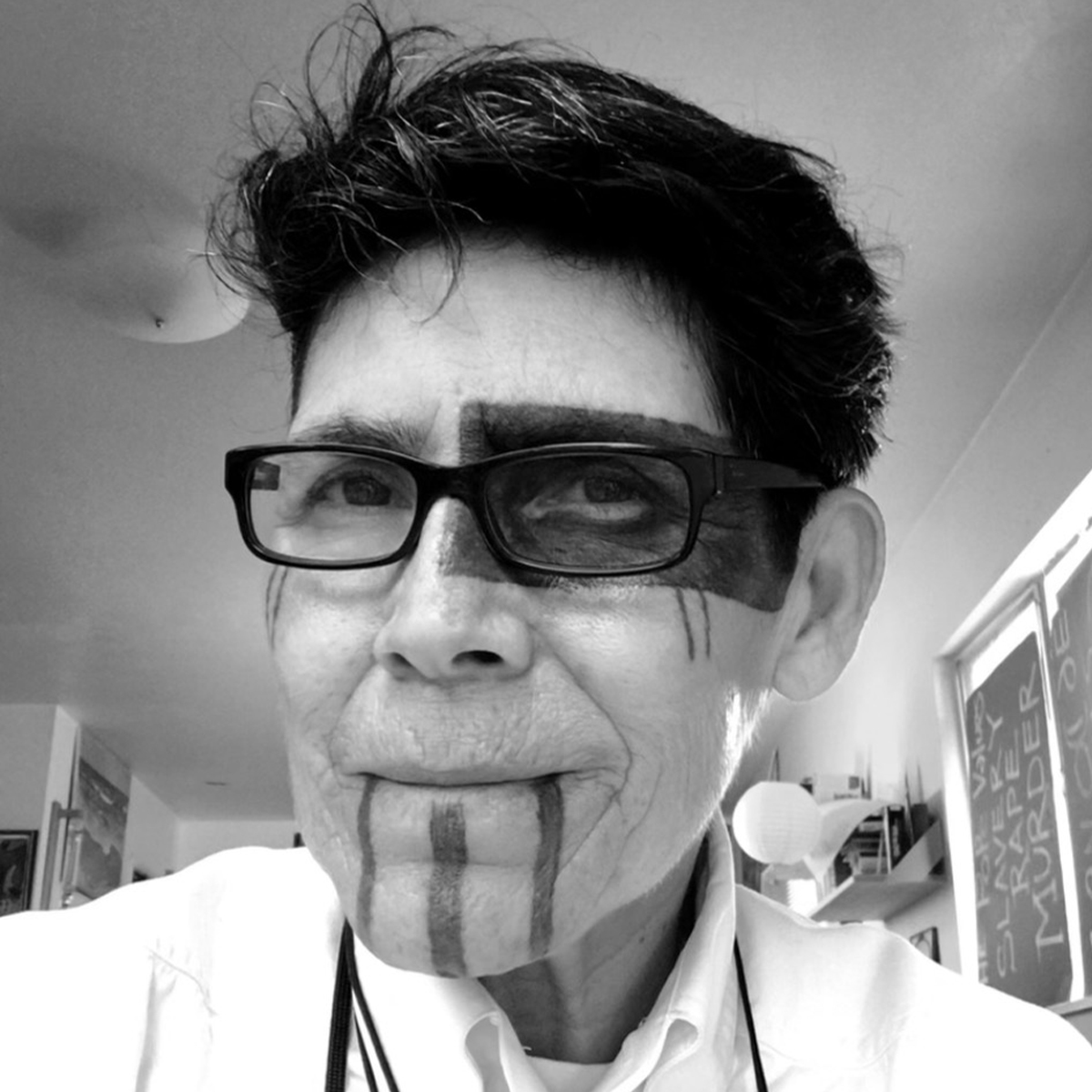 L. Frank Manriquez, L. Frank is the nom d'arte of L. Frank Manriquez, a Tongva & Ajachemem & Rarámuri artist, writer, tribal scholar, cartoonist, and Indigenous language activist. She brings extensive knowledge of California Indian cultural affairs to her position on the Pepperwood Native Advisory Council. L. Frank has exhibited her artwork (paintings, sculpture, weavings, photography, cartoons, regalia) in museums and galleries locally, nationally, and internationally. She works to revitalize Indigenous languages and is the co-founder of Advocates for Indigenous California Language Survival. L. Frank is also a board member of The Cultural Conservancy as well as Neshkanukat, and for fifteen years served on the board of directors of the California Indian Basketweavers Association.
 
Image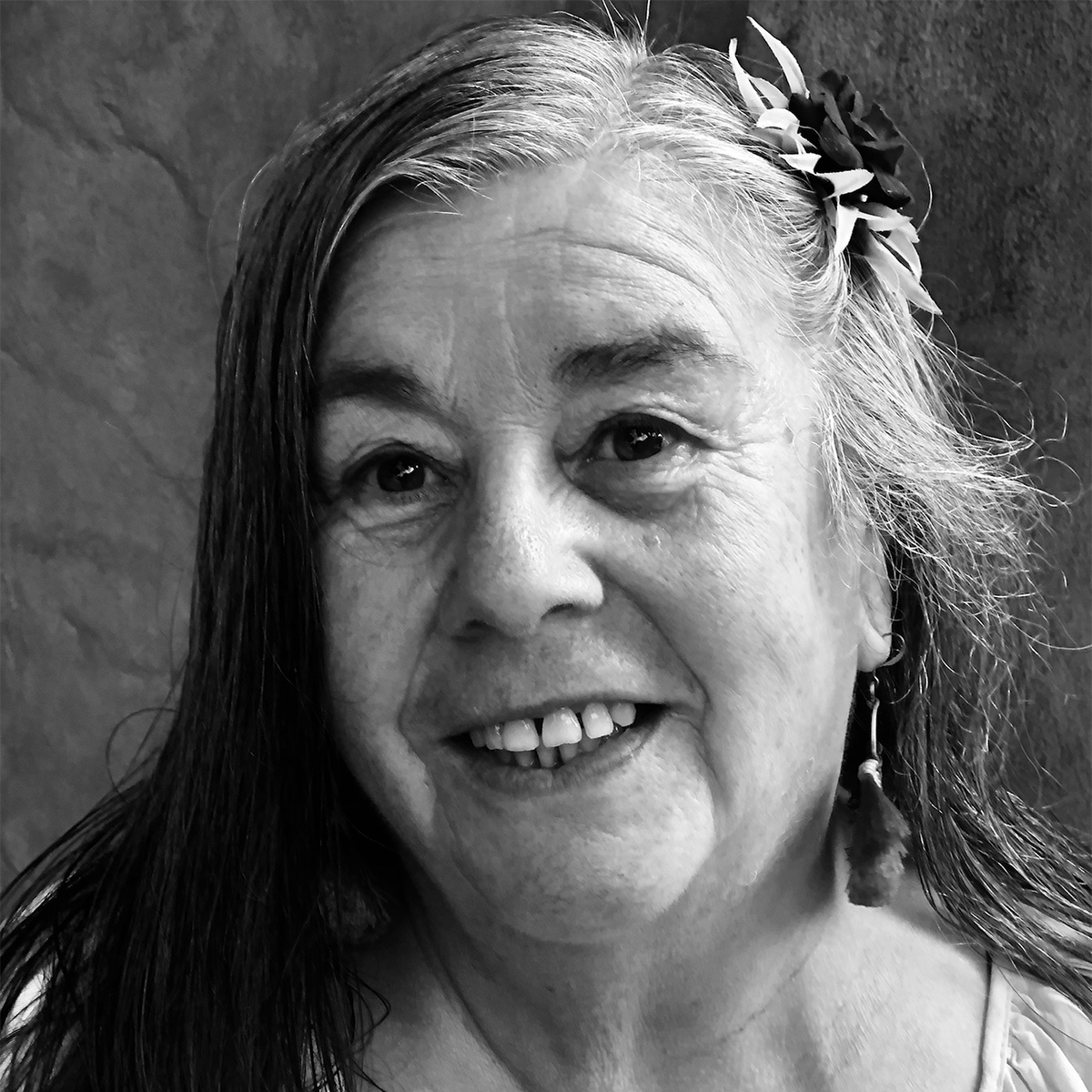 Catalina Gomes, growing up in San José, Cata witnessed the transitions of the "Valley of the Heart's Delight" into today's "Silicon Valley". She found refuge in the redwood forests living off the grid, establishing a closer relationship to the earth and the ocean.
As a young adult, Cata learned she was descended from the Salinan Tribe. It recently came to light that her family also has lineage to Ramaytush and Bay Miwok ancestry. The Mission Dolores records revealed Muchia Te' as the family matriarch who links Cata's lineage to the Ramaytush Tribe. Cata is dedicated to the rematriation of her ancestral homeland and has named the land trust in her honor.
_____________________________________________________
Accessibility
If you need to request accessibility accommodations, please email publicprograms@ciis.edu at least one week prior to the event. For more information, explore our Accessibility web page.
Recording Policy
This event will be recorded on our YouTube channel to view any time after the livestream and the link will be sent to all registered attendees. We encourage you to register even if you cannot attend live. Portions of the audio will be released on our podcast. Only those watching live can participate in the chat and Q&A.
Refunding Policy
All tickets and donations for this event are nonrefundable.