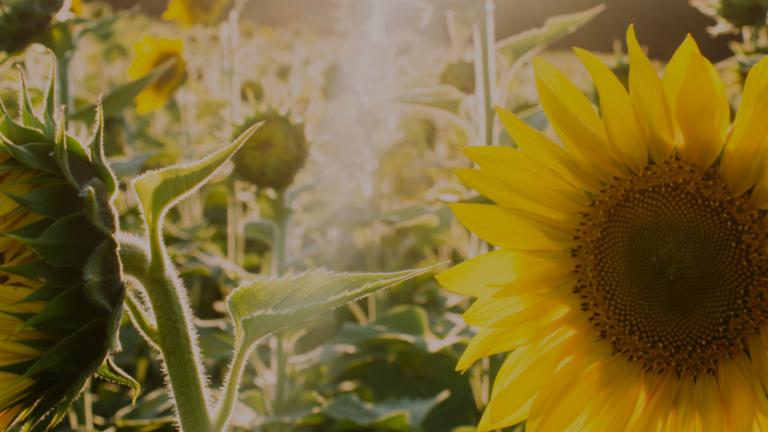 Come to the Summer Info Fair on June 8, 2023 to ask questions and learn more about CIIS' innovative online and in-person academic programs.
CIIS offers over 25 programs, including undergraduate and graduate programs. But which program is right for you?
Every year, CIIS holds a Summer Info Fair where prospective students can explore their programs of interest and discover which program is right for them.
This year, we're holding the event ONLINE, which means that even if you aren't in the Bay Area, you can still attend!
We hope you'll explore CIIS and our programs with us on June 8th.
Please RSVP via the form below: