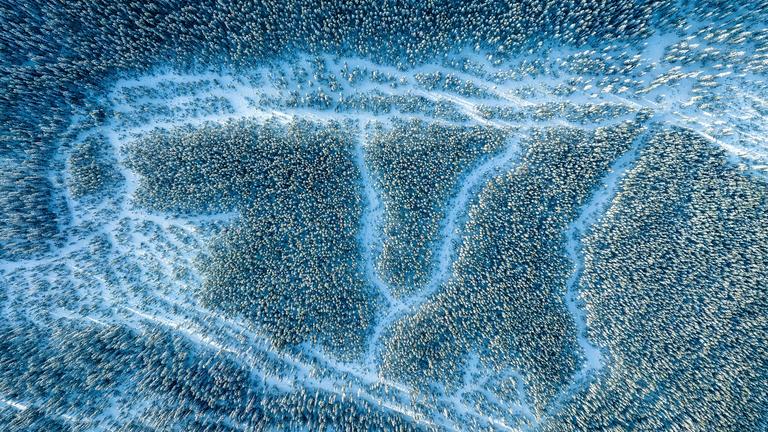 On Seasonal Practices and Rituals to Awaken Creative Expression
A Conversation With Jacqueline Suskin and Jenna Robinson
Online Conversation, Books Available to Add-On at Checkout
The seasons and cycles of nature have incredible power to affect everything in our lives—especially our creativity. The Earth shows us when our creative reserves might wax and wane. When we listen and follow nature's lead, we tune in to an inexhaustible source of imagination, inspiration, and beauty.
Join poet and author Jacqueline Suskin for an inspiring conversation with QWOC, expressive arts therapist, and CIIS Counseling Psychology programs professor Jenna Robinson on how to explore and fortify your creative practice by accessing guidance provided by the rhythms of nature. 

Drawing from Jacqueline's latest book, A Year in Practice, a seasonal guide of holistic practices that offer clarity, activate hope, and honor nature, she shares how to nurture the creative seeker all year long. She discusses how to connect to natural phases of creative contraction and expansion from the quiet hibernation of winter to the jubilant and expressive communing of summer. Learn holistic methods for deepening our capacity for self-reflection, cultivating creative routines, and finding new levels of inspiration and contentment.
Jacqueline invites you to start the new year with practical tools and creative rituals to help you attune to the energies of each season—to enrich your creativity through awareness, emotional expression, explorative whimsy, and ever-deepening levels of imagination.
Image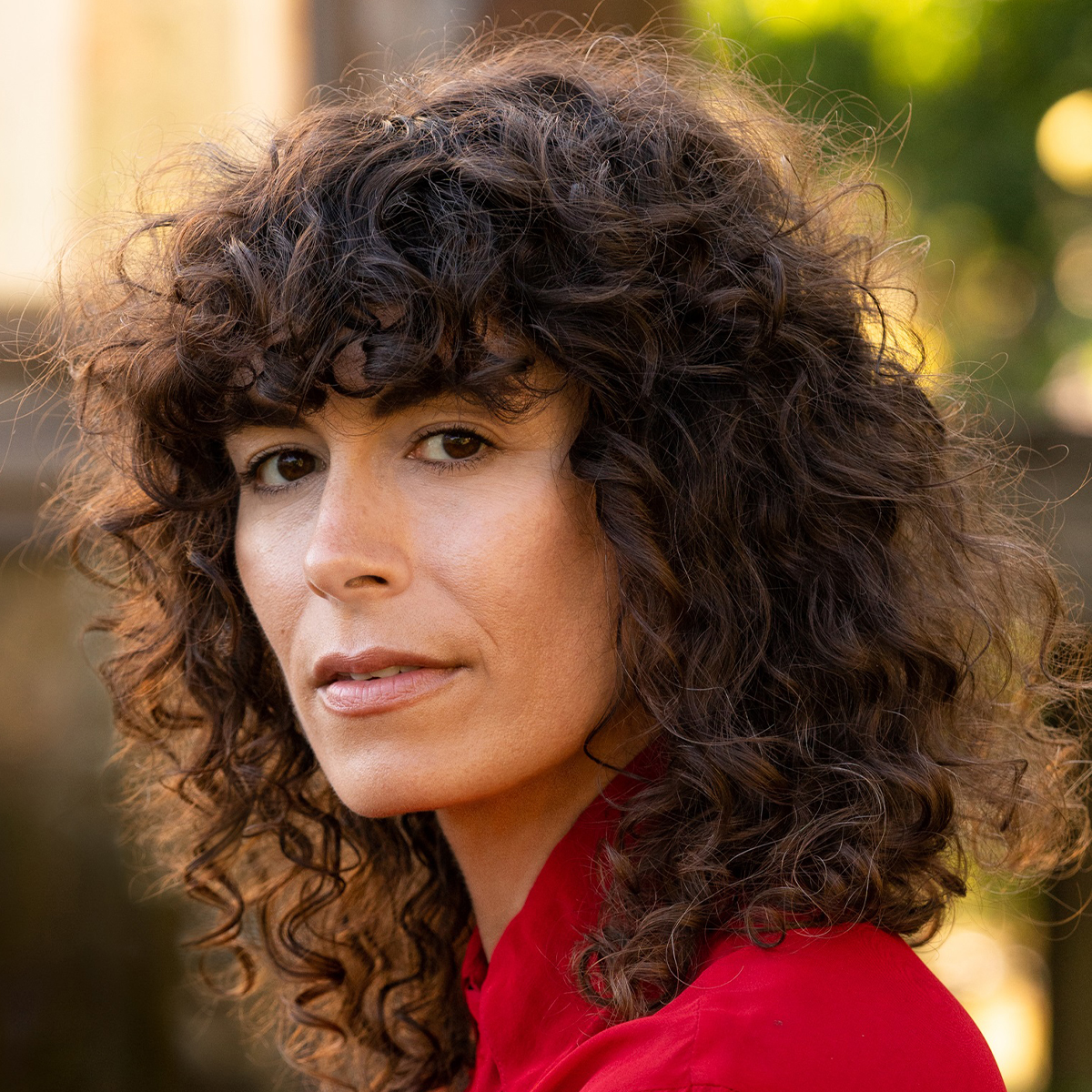 Jacqueline Suskin has composed over 40,000 poems with her ongoing improvisational writing project, Poem Store. She is the author of six books, including Help in the Dark Season. Her work has been featured in the New York Times, the Atlantic, and Yes! magazine. She lives in Northern California. For more, explore Jacqueline's website.
Image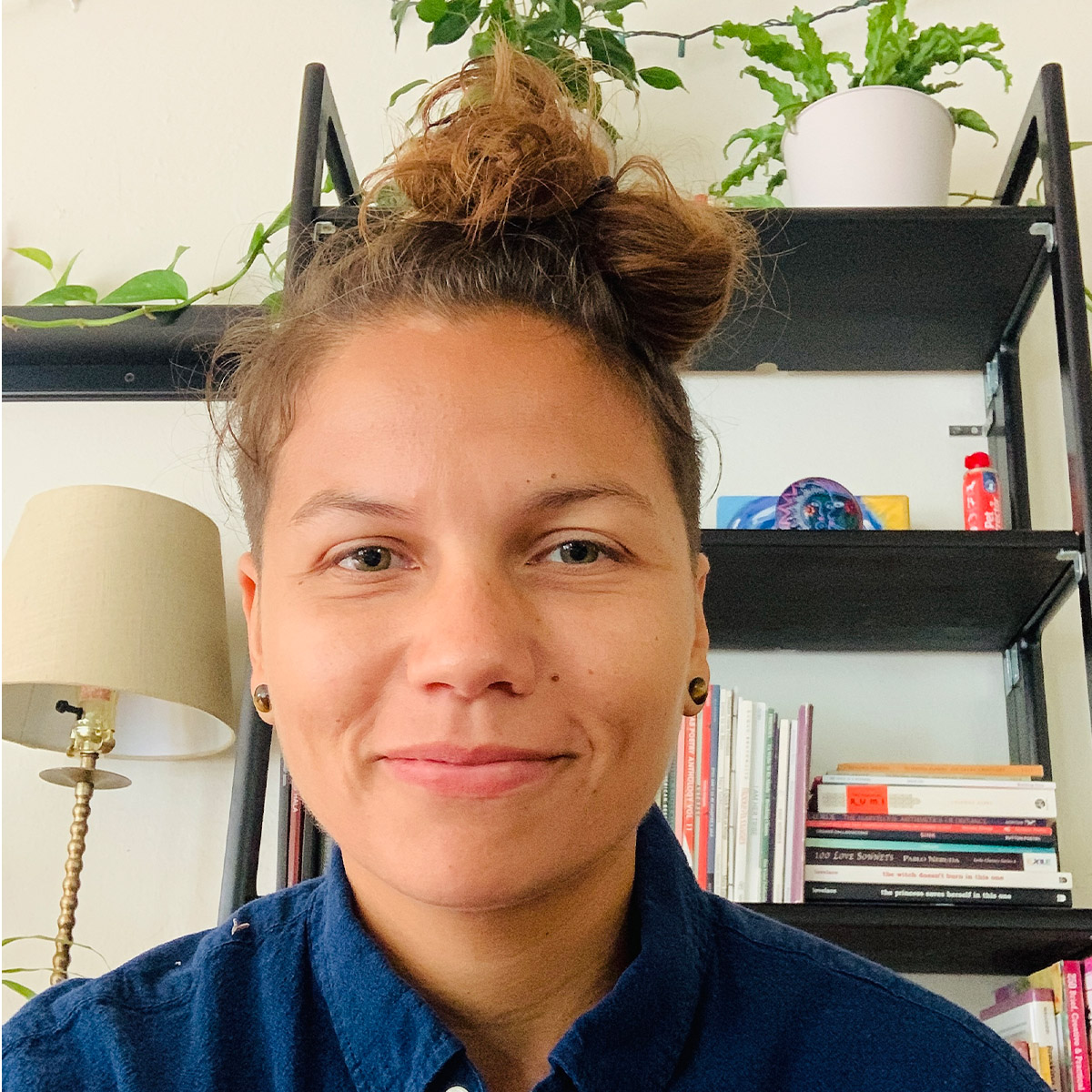 Jenna Robinson, MA, LMFT, is a QWOC, expressive arts therapist, and performance poet located in the Bay Area. Jenna is a steadfast advocate for empowering people at the margins to author their stories of resistance and resilience using written and oral traditions. She has been performing and teaching spoken word workshops to youth and adults since 2011. She is a two-time grand slam champion of Hawaii Slam and placed second in the nation at the 2015 National Poetry Slam in Oakland, CA. She received her MA in Expressive Arts Therapy from CIIS, where she developed an approach melding narrative therapy, expressive arts and spoken word poetry. Jenna has piloted and facilitated trauma-informed writing workshops with individuals, youth, and families throughout the Bay Area and Hawai'i, primarily with survivors of intimate partner violence and system impacted youth. She currently runs an intergenerational therapeutic writing program for youth, families and intergenerational community groups through Bay Area Creative. Her clinical practice has focused on supporting families experiencing violence and relational trauma. She currently teaches in the Masters of Counseling Psychology programs at CIIS at the Wright Institute.
We are grateful to our Bookstore Partner
Marcus Books is the nation's oldest Black-owned independent bookstore celebrating its 60th year. Marcus Books' mission is to provide opportunities for Black folks and their allies to celebrate and learn about Black people everywhere. Learn more about Marcus Books.
_____________________________________________________
Accessibility
If you need to request accessibility accommodations, please email publicprograms@ciis.edu at least one week prior to the event. For more information, explore our Accessibility web page.
Recording Policy
This event will be recorded on our YouTube channel to view any time after the livestream and the link will be sent to all registered attendees. We encourage you to register even if you cannot attend live. Portions of the audio will be released on our podcast. Only those watching live can participate in the chat and Q&A.
Refunding Policy
All tickets and donations for this event are nonrefundable.