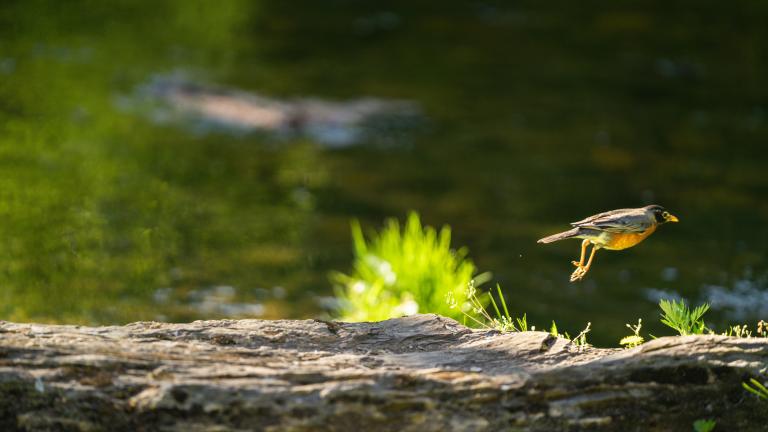 Polyvagal-Informed Movement Therapy for Healing
A Workshop With Amber Elizabeth Gray
6-Hour Online Workshop

We are movement. The body, an ongoing sea-change of movement, speaks through breath, posture, muscle tone, movement patterns, and moving narratives. Emotions and life experiences shape these movements. From stress, fear, and uncertainty to life change and trauma, we can be forced into shapes that are not our own.
Join human rights psychotherapist and somatic and dance/movement therapist Amber Elizabeth Gray for an experiential workshop exploring her polyvagal-informed somatic & dance/movement therapy body of work. This work derives from Dr. Gray's 25 years of experience working with survivors of extreme trauma and a deep dive into Dr. Stephen Porges' Polyvagal Theory, a theory that illuminates the central role our autonomic nervous system plays in our relationships with ourselves, and others.
In this workshop, Dr. Gray presents a combination of basic theory and neuro-scientific evidence to support a straightforward introduction to the material, relevant for all who experience the variability of life's weather. She offers a rich variety of body-based practices and processes to soothe, ground, regulate, and energize, preparing participants to immediately practice the principles of this work in their own daily life, relationships, and work.
However we each relate to the intense dynamics and changes of our current times, our own ability to navigate how we feel and move in response to shifts in life can empower us to weather present and future challenges.
 
Image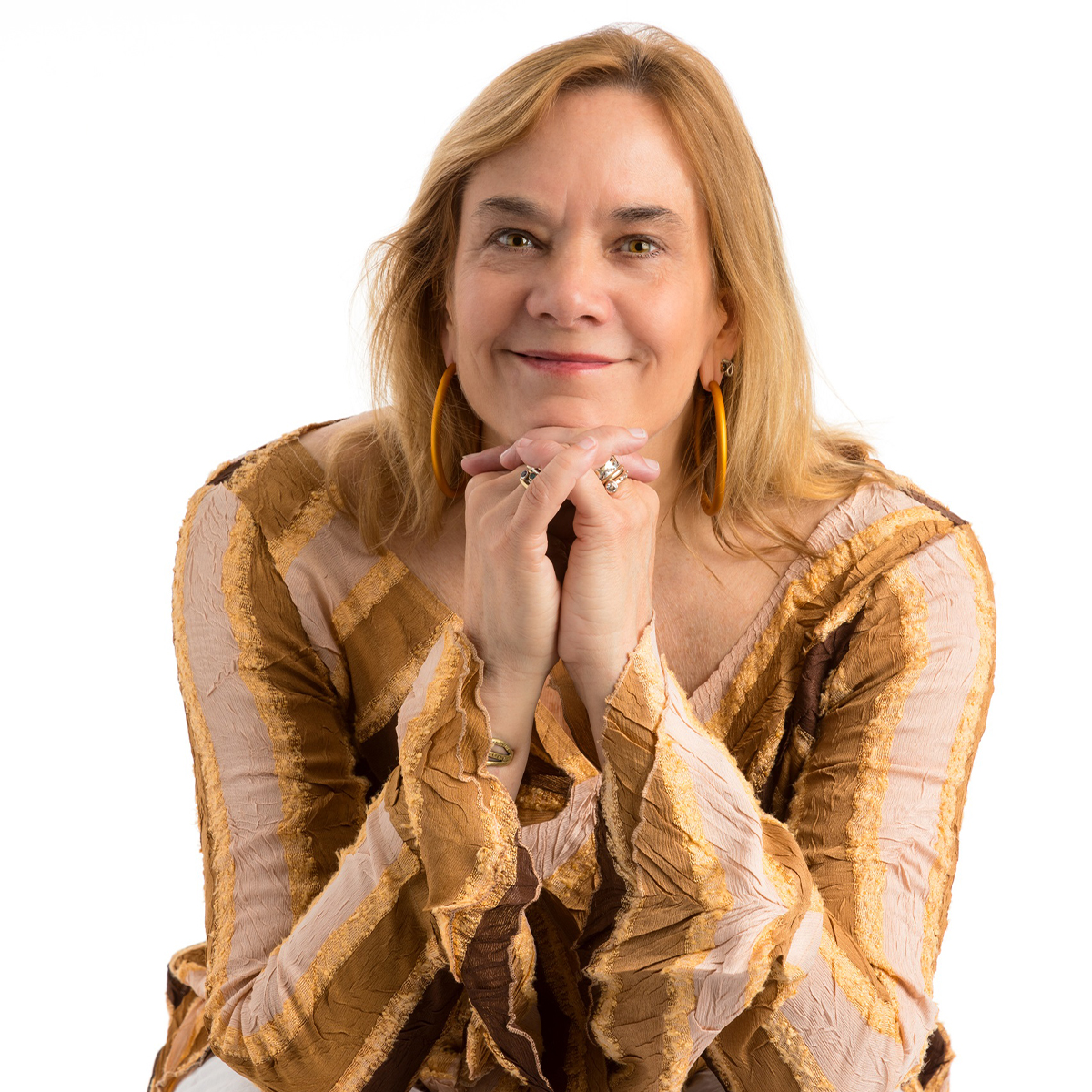 Amber Elizabeth Gray is a licensed human rights psychotherapist, innovative movement artist, board certified dance/movement therapist, master trainer and educator, Continuum teacher, and public health professional.
Her professional path traverses education, social change, international relations, public health, deep tissue bodywork, cranial-sacral therapy, aromatherapy, and energy medicine. Clinical influences include somatic psychology, dance/movement therapy, eco-psychology, contemplative psychotherapy, trauma-focused cognitive behavioral therapy, EMDR, somatic experiencing, and narrative exposure therapy.
Dr. Gray's expertise is represented in many published articles and chapters, keynote addresses, professional collaborations, and presentations around the world. She has provided clinical training on the integration of refugee mental health and torture treatment with the creative arts, mindfulness, and body-based therapies. Her work has traveled to more than 30 programs for survivors worldwide since the late 1990s.
She, with her clients, created a resiliency-based framework and clinical approach (Restorative Movement Psychotherapy) for somatic and movement therapies with survivors of trauma in multi-cultural contexts, and they also co-created Polyvagal-informed Somatic and Dance/Movement Therapy, based on 25 years immersion in polyvagal theory. The latter is the subject of her upcoming book, Roots, Rhythm and Reciprocity, to be published by Norton. She regularly facilitates WildZeNess Eco-somatic Body of Change retreats for survivors, caregivers and practitioners, serving communities affected by injustice, oppression and trauma.
Accessibility
If you need to request accessibility accommodations, please email publicprograms@ciis.edu at least one week prior to the event. For more information, explore our Accessibility web page: https://www.ciis.edu/ciis-in-the-world/public-programs/accessibility
Recording Policy
Portions of this workshop will be recorded, and limited access to a recording will be made available to those who attend the live event.
Refund Policy
Tickets are fully refundable up to 7 days prior to the event start. Within 7 days of the event, credit may be available. No refunds or credits are available within 24 hours of the event start. Read our full refund policy at https://www.ciis.edu/public-programs/frequently-asked-questions.