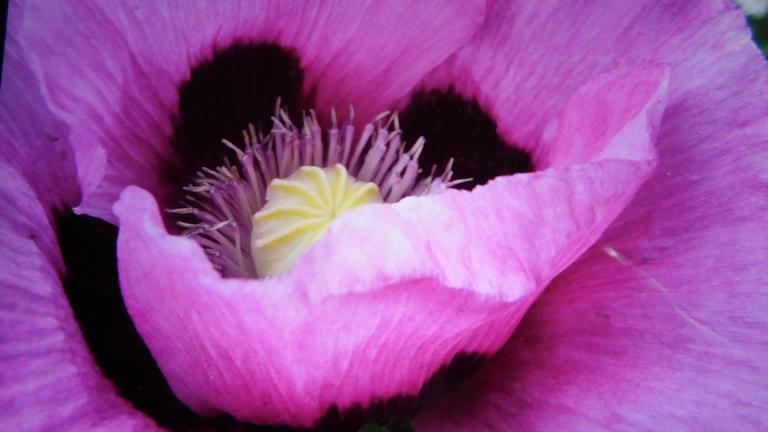 Exploring Somatic Opening for Change
A Workshop With Staci Haines
Two-Day Online Workshop, Three Hours Per Day
How do we transform the habits, survival strategies, and worldviews that are held deeply in our human tissue? Somatic awareness and embodied practices take us far, but we need somatic opening to get to the roots of change and healing. We adapt as we try to meet our inherent needs of safety, belonging, and dignity. We also have automatic survival strategies that help us navigate personal and collective trauma, oppression, and other tragedies. All of this ends up as embodied patterns, some of which still serve us, and others that don't—getting in the way of things that are important to us like love, purpose, right action, and compassion.
Join Staci Haines, a leader in the field of Somatics, for an experiential workshop exploring somatic opening and why it's necessary for sustained change. Somatic opening is distinct from emotional and conversational processes yet overlaps in important ways. Staci guides participants to perceive adaptive and survival patterns in the soma and multiple ways to work with them. These include how to support the embodied pattern, adding energy or decreasing energy related to the strategy, touch, breath, attention, and more.
Staci introduces somatic concepts and practices, somatic processes, as well as self-inquiry. She invites participants to demonstrate when they choose to do so. Please come prepared to go through some of your own somatic opening too.
Image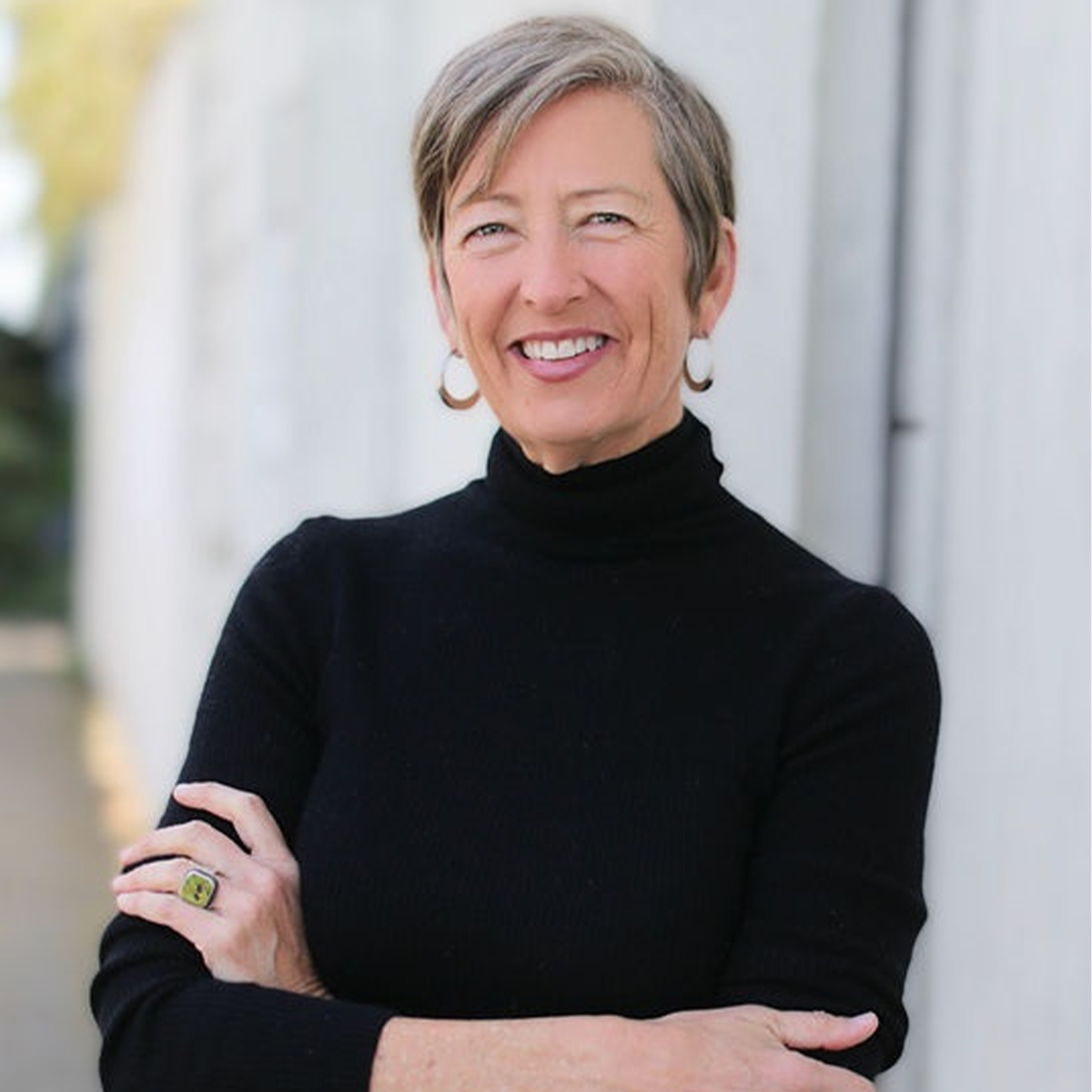 Staci Haines has been experimenting at the intersections of personal and social transformation for the last 30 years through the work of Somatics, trauma healing, embodied leadership, and transformative justice. Staci is the author of The Politics of Trauma: Somatics, Healing and Social Justice (North Atlantic Books 2019) and Healing Sex: A Mind Body Approach to Healing Sexual Trauma (Cleis 1999, 2007). She recently launched her first online course, The Politics of Trauma: Embodied Transformation, Social Action and Love.
Staci is a leader in the field of Somatics, focusing on how it can bring transformative capacity to social and climate justice movements, and help to heal the impacts of trauma and oppression. She leads online and in-person programs and partners with social justice organizations, recently teaming up with Healing Justice London, Equality Lab, and Crenshaw Dairy Mart. She is the co-founder and prior executive director of generative somatics, a senior teacher at Strozzi Institute, and a core contributor to the Strozzi methodology. In 1999 Staci founded generationFIVE, a non-profit whose mission is to end the sexual abuse of children within five generations using transformative justice approaches.
__________________________________________________
Accessibility
If you need to request accessibility accommodations, please email publicprograms@ciis.edu at least one week prior to the event. For more information, explore our Accessibility web page: https://www.ciis.edu/public-programs/accessibility.
Recording Policy
Portions of this workshop will be recorded, and limited access to a recording will be made available to all ticket buyers.
Refund Policy
Tickets are fully refundable up to 7 days prior to the event start. Within 7 days of the event, credit may be available. No refunds or credits are available within 24 hours of the event start. Read our full refund policy at https://www.ciis.edu/ciis-in-the-world/public-programs/about#24326-FAQs.