Throughout CIIS' history there have been eight presidents and from the university's earliest incarnations, integralism has been a foundational principle shaping CIIS' unique educational environment. Each generation of leadership has offered its own interpretation of the concept. Take a glance at the various CIIS' presidents definitions on integral education.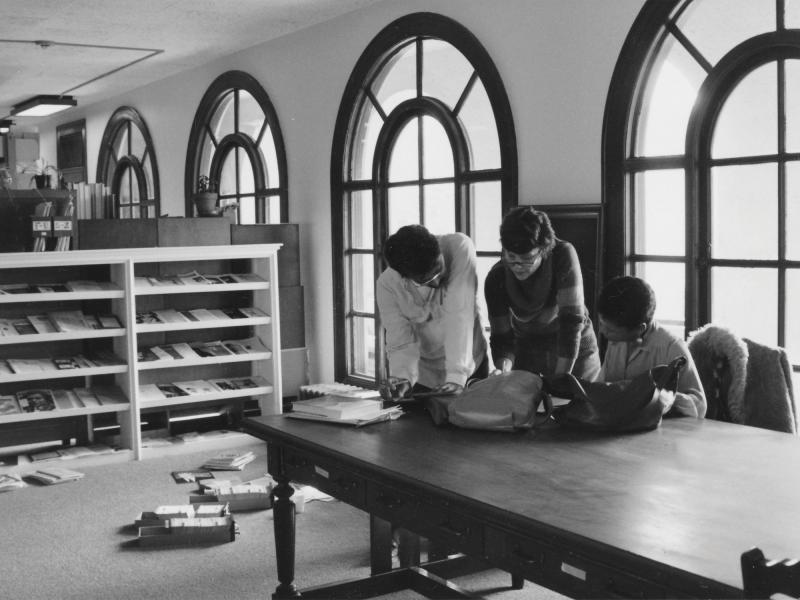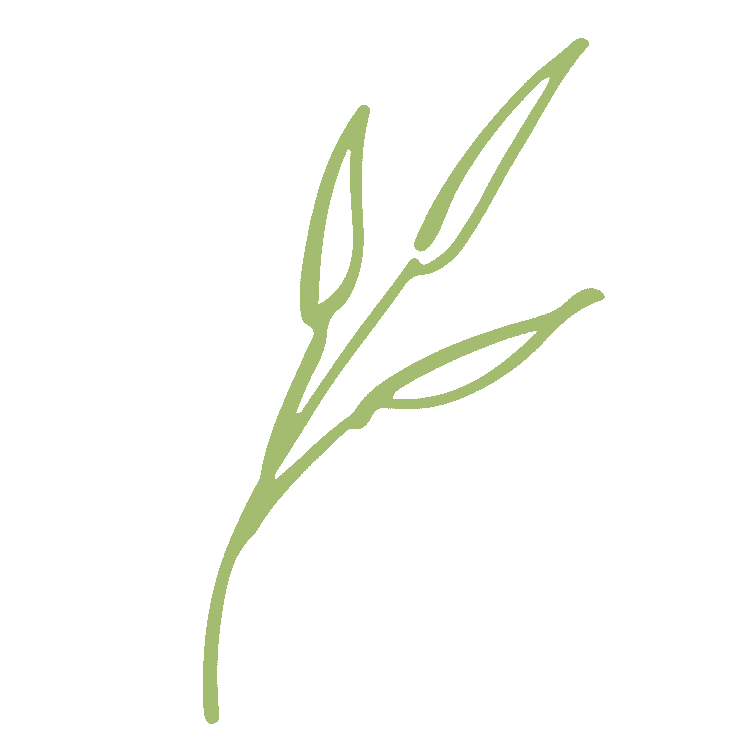 Our Story
It was fall 1950 when a Stanford University professor and an Indian philosophy scholar joined forces to start an innovative school grounded in integral philosophies — the first ever. Learn where integral education began for us. 
Close Video
Listen to the Conversation
Listen to the Conversation
On the Present and Future of Integral Education at CIIS and Beyond
President Blomberg and Provost Littles share insights on the current moment at CIIS and beyond, as well as the role higher education plays in our world today.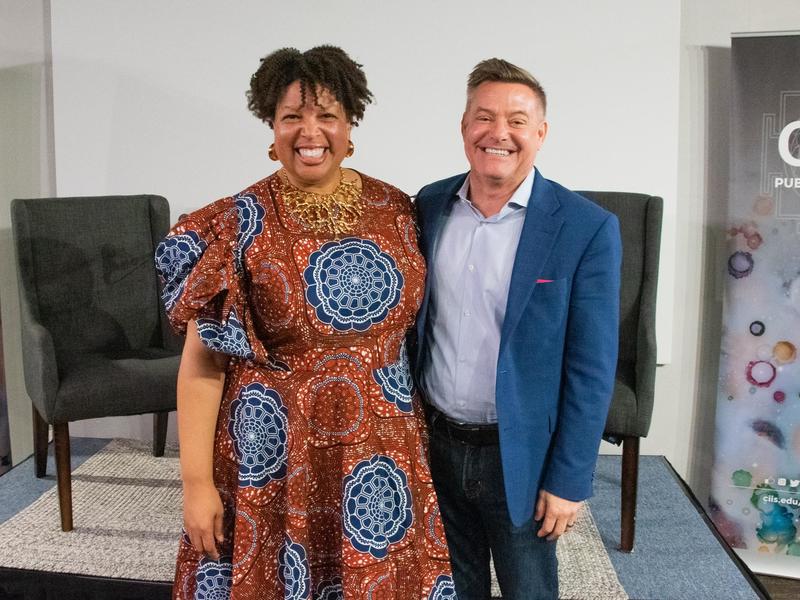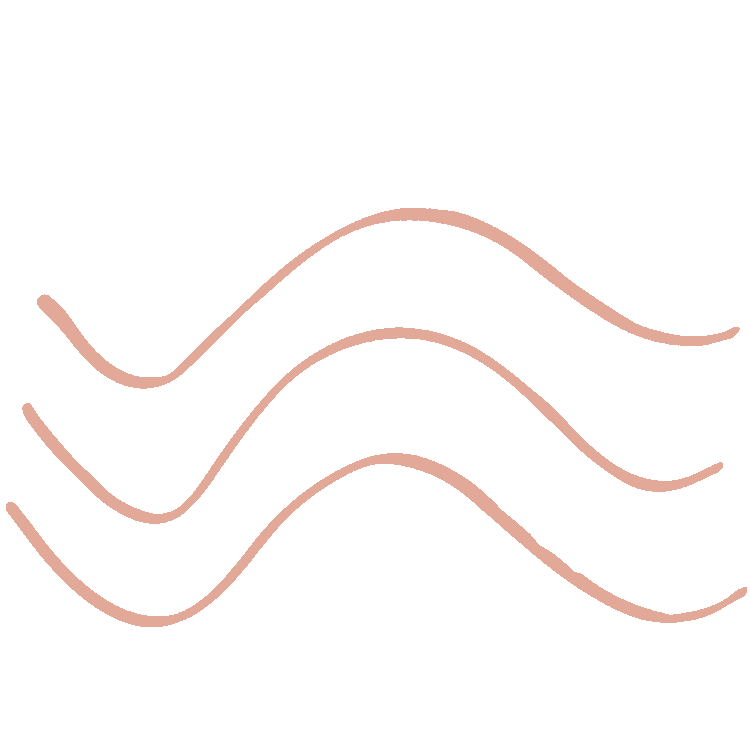 Meet the Executive Team
CIIS' senior administrators embody and uplift our Seven Commitments, honor our history and traditions, and engage with the community to shape a shared vision for the University's future.