A Brief History of California Institute of Integral Studies
by Robert McDermott, President Emeritus and Professor Emeritus   
For CIIS Today, published November 17, 2017
Supplemental updates by CIIS staff
While every university has a history, an institution such as the California Institute of Integral Studies (CIIS) may be said to have a biography. Along with other institutions that are founded by visionaries and sustained by sacrifice and aspiration, CIIS can be thought of as a living being with a soul and a mind of its own that has enabled it to endure, change, and flourish. By those who know it firsthand, CIIS is regarded as both magical and persistent.
Like its human counterparts, the life of this institution began small and frail, but by the time it passed its thirtieth birthday, it had clearly taken its rightful place among its peers. At age 50, it is a respected and influential voice among institutions of higher education. With its forward-thinking mission to serve individuals, communities, and Earth, CIIS has become ever more relevant to the challenges facing our increasingly interconnected world. 
1950s and 1960s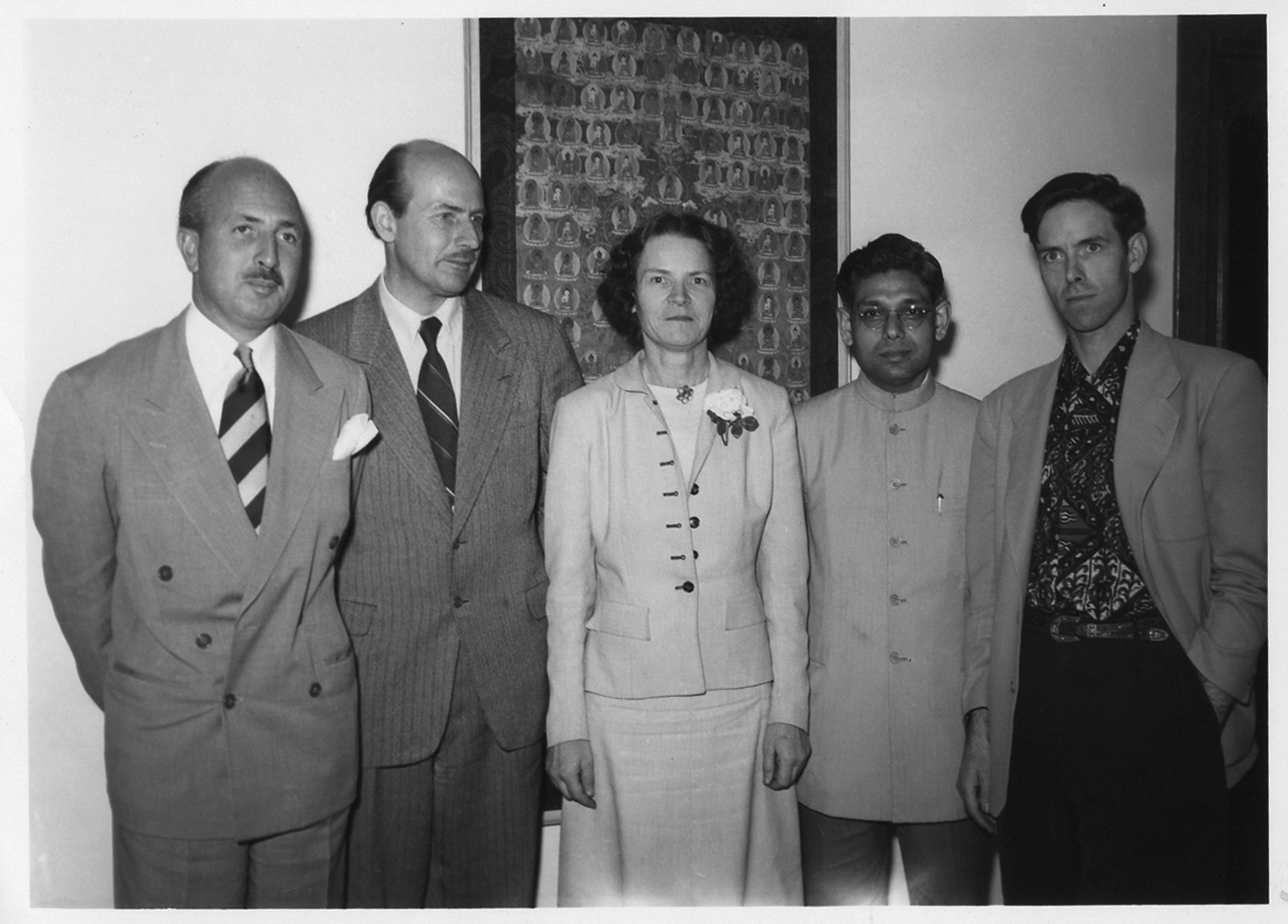 Our university emerged from the San Francisco Renaissance as Asian wisdom traditions mingled with the avant-garde poetry of the Beats and the progressive spiritual values of the hippie counterculture. CIIS' institutional progenitor, American Academy of Asian Studies, was established in 1951 with funding from businessman Louis Gainsborough. Gainsborough strove valiantly to bring his vision to reality with a board comprised of representatives of Asian consulates and a distinguished faculty that included Frederic Spiegelberg, professor of Sanskrit and comparative religions at Stanford; Alan Watts, one of the first and most effective teachers of Taoism and Buddhism; and Ernest Wood, an expert on yoga.  
Gainsborough and Spiegelbegreatrg wrote to Sri Aurobindo, the great Indian teacher of integral Yoga, to ask for a scholar who could teach his philosophy. Just before he died in 1950, Sri Aurobindo recommended Haridas Chaudhuri, then chair of the Philosophy Department at Krishnagar College in Kolkata. Spiegelberg wrote to Chaudhuri to invite him to come to San Francisco and help shape the new academy. Chaudhuri Iater recalled that Spiegelberg's letter was his "call of destiny," taking him out of his life in India to help build bridges between East and West. 
Soon after arriving in San Francisco in early 1951, Chaudhuri and his wife Bina co-founded the Cultural Integration Fellowship, where Chaudhuri offered lectures on Asian and comparative philosophies, yoga, and spiritual counseling. In 19621 Michael Murphy and Dick Price, students of Spiegelberg and Chaudhuri, co-founded Esalen, a longtime cousin institution to CllS.
On April 8, 1968, Haridas and Bina Chaudhuri founded the California Institute of Asian Studies (CIAS) at 21st and Dolores Streets in San Francisco.
1970s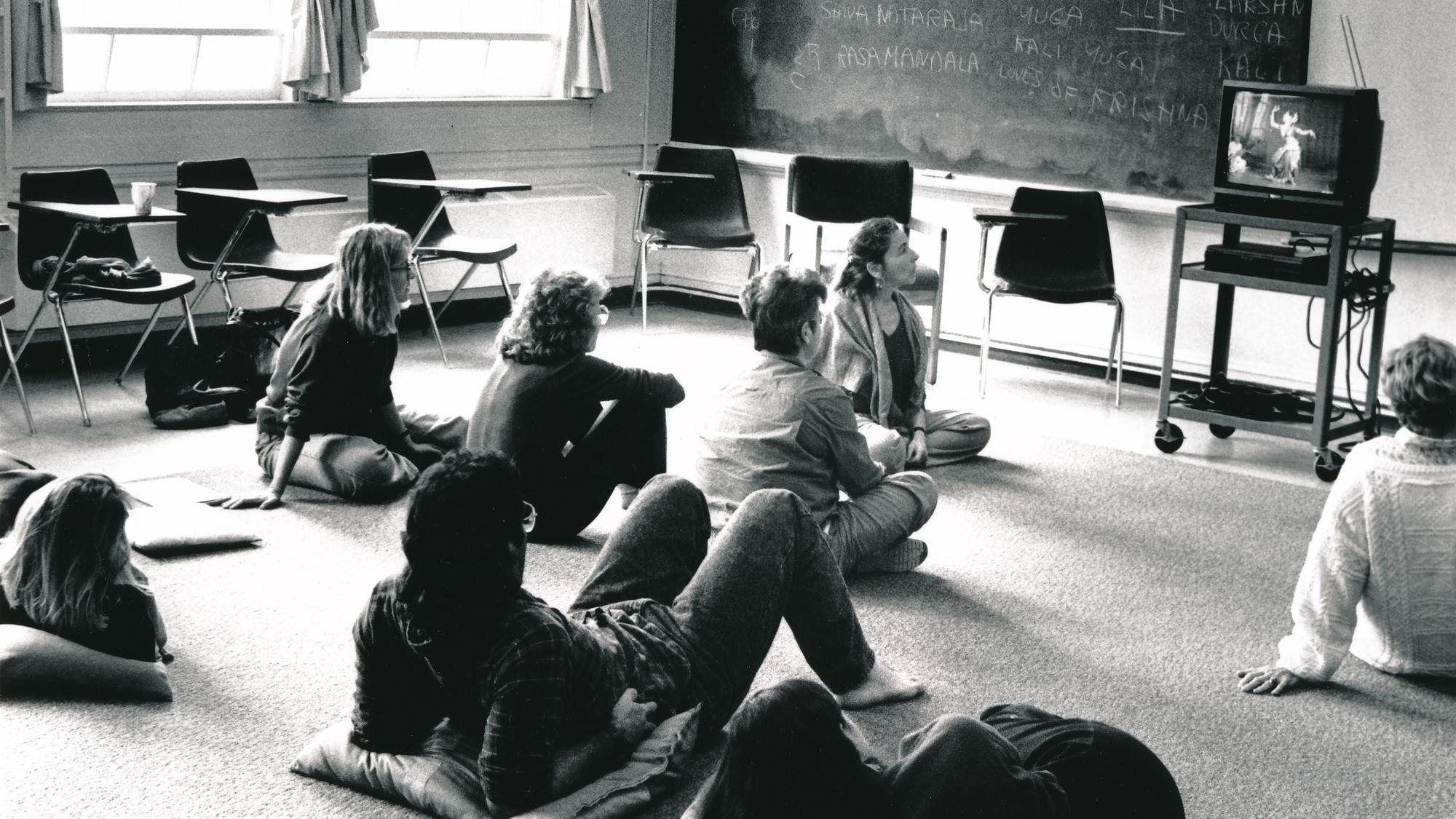 In 1971, at Chaudhuri's urging, Paul Herman founded the master's program in Integral Counseling Psychology.
Chaudhuri experienced a fatal heart attack in 1975. During the seven years of his tenure as president, CIAS had grown to approximately m part-time faculty, 50 part-time students, and more than 20 degree programs. 
Chaudhuri's spiritual and intellectual depth set a very high standard for CIAS' future leaders. Frederic Speigelberg served as President from 1976 to 1978, followed by Theodore M. Vestal from 1979 to 1983. From the school's founding until the mid-1990s, Ralph Metzner, a widely respected and influential teacher, author, and pioneer on the psychedelic path, served as academic dean. Metzner led the accreditation process, which began in 1978.
1980s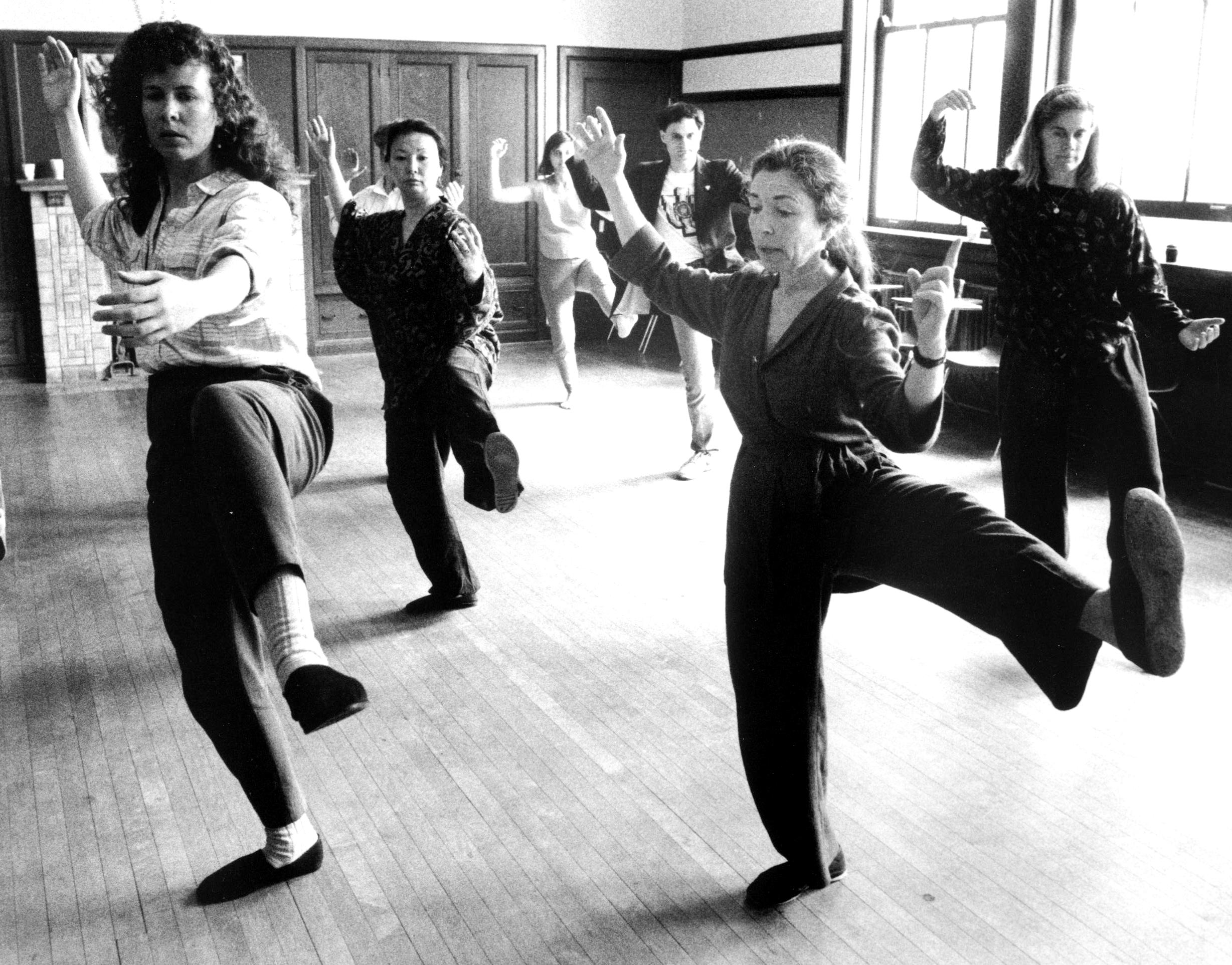 In 1980, reflecting the expanded scope of its curricular offerings, CIAS was renamed the California Institute of Integral Studies. A year later, CIIS was granted accreditation. The Institute was known primarily as a school of psychology with a spiritual and transpersonal East-West orientation. 
John Broomfield served as President from 1983 to 1989. Enrollment grew from approximately 100 to 300 students over the decade. Joseph Campbell was awarded CIIS' first honorary doctorate in 1984. Angeles Arrien and Marija Gimbutas received honorary doctorates in 1986 and 1988, respectively. In 1987, Ravi Shankar gave a concert for CIIS. 
In 1986, CIIS moved to a building on Ashbury Street between Waller and Frederick Streets. Appropriately, the school was one and a half blocks from the famed crossroads of Haight and Ashbury and very nearly across the street from the house where Jerry Garcia lived during the years when the Grateful Dead was establishing the sound of the Sixties.
1990s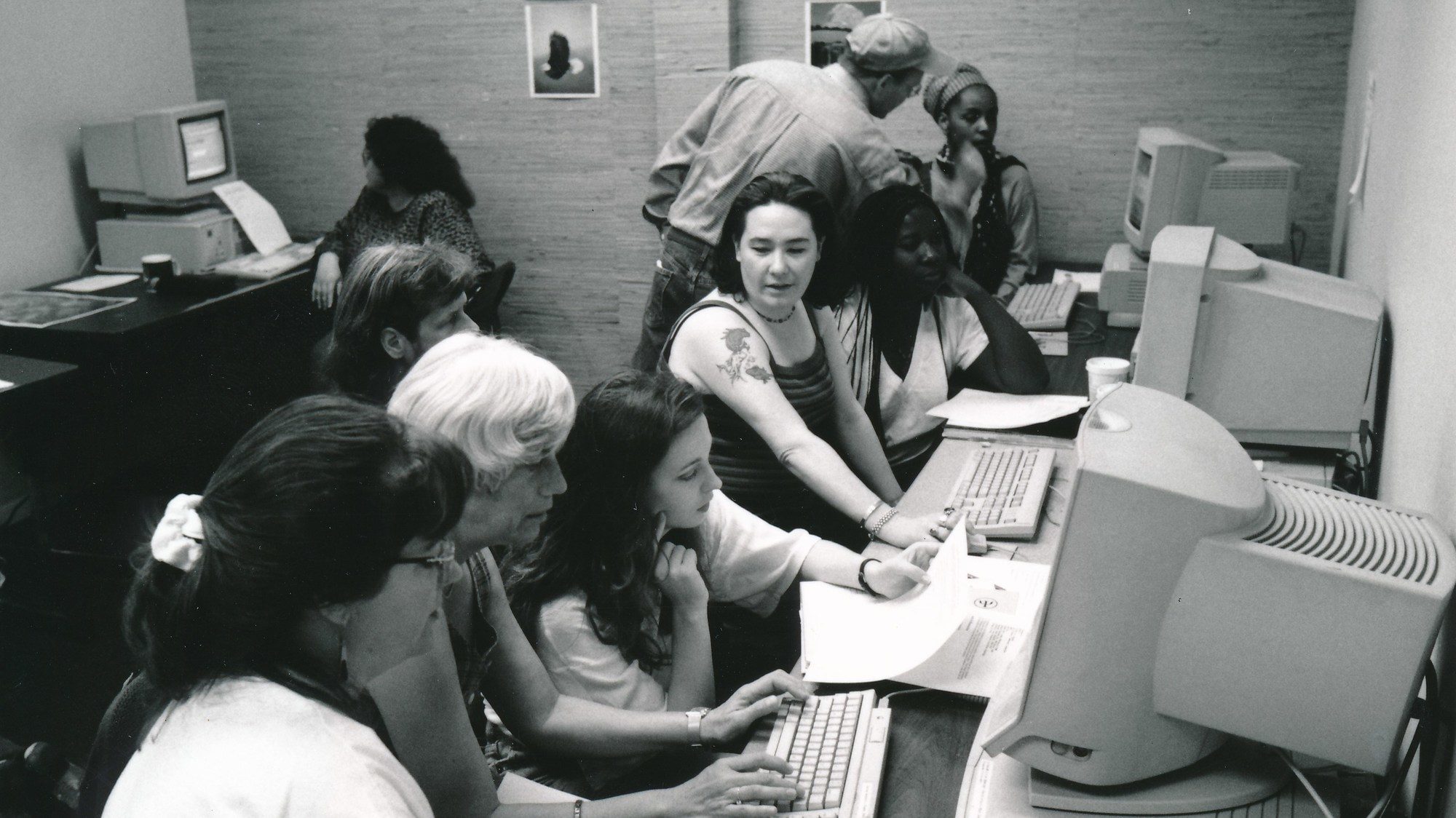 In 1990, Robert McDermott was appointed President. McDermott had been a professor of East-West philosophy and religion in New York for nearly 30 years, collaborating on publications with Chaudhuri in the 1970s and editing The Essential Aurobindo in 1974. 
Over the nine years of McDermott's presidency, philanthropist Laurance S. Rockefeller donated nine million dollars to CIIS. With Rockefeller's support, the university attracted many illustrious part-time faculty, including Joanna Macy, Stanislav Grof, Robert Thurman, Elizabeth Sahtouris, and Andrew Harvey. Rockefeller's generous donations also enabled the creation of several academic programs. President McDermott appointed Dean Elias to create a school for transformative learning, which included programs in business and organizational development as well as a bachelor's degree completion program. McDermott invited Don Hanlon Johnson to create a program in Somatic Psychology; asked Elinor Gadon, author of The Once and Future Goddess, to create a program in Women's Spirituality; and appointed Rick Tarnas, Brian Swimme, and David Ulansey to create the Philosophy, Cosmology, and Consciousness program.
During the 1990s, CIIS grew to 800 students, tripled its budget, and moved twice: first to Geary and Franklin Streets, and then to its present location at 1453 Mission Street.
2000s to Present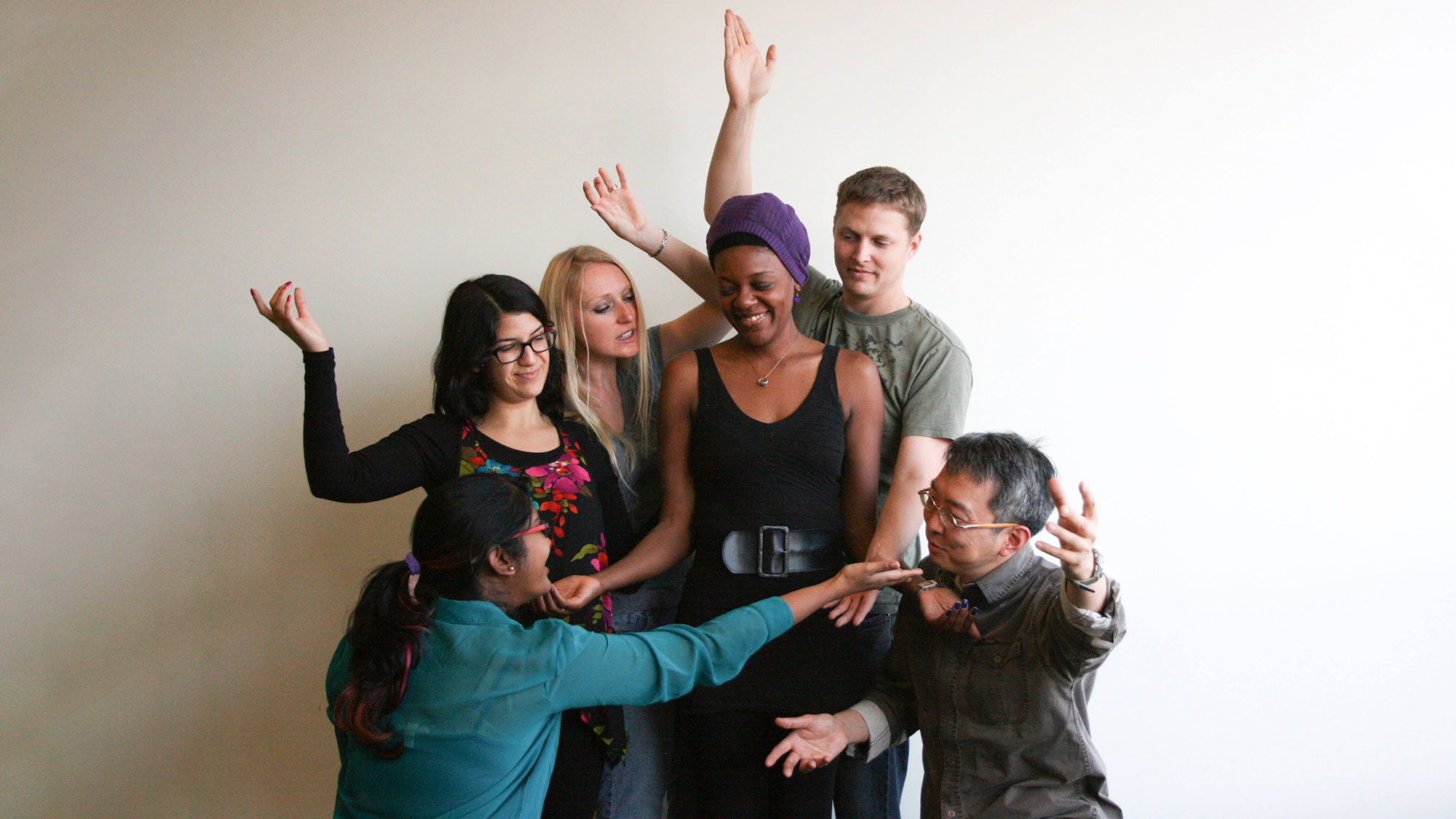 Joseph L. Subbiondo, former dean of St. Mary's College and vice president of University of the Pacific, served as president from 1999 to 2016. Two of the most important achievements of his tenure were the purchase of CIIS' main building, which has dramatically increased in value, and CIIS' merger with American College of Traditional Chinese Medicine (ACTCM) in 2015.
Today, CIIS has 1,500 students in four schools: 
The School of Undergraduate Studies, which includes a one-year bachelor's degree completion program utilizing a student-centered approach to pedagogy; 
The School of Professional Psychology and Health, including degrees in human sexuality, integrative health, and several cutting-edge and community-oriented counseling psychology programs; 
The School of Consciousness and Transformation, including degrees in anthropology, transpersonal psychology, philosophy, religion, fine arts, and more; and 
ACTCM, which offers several professional degrees in acupuncture and Chinese medicine. 
In fall 2017, the Board of Trustees appointed Judie Wexler to the university's presidency. With the help of several task forces, President Wexler introduced important reductions in expenses, welcomed 10 new board members to the Board of Trustees, and hired Liz Beaven, former president of Rudolf Steiner College, as provost. Enrollment has begun to climb again, indicating an academically strong and financially secure future. As it begins its second half-century, CllS continues to explore the many ways in which the university can serve as a heroic community of wisdom and healing. 
2020s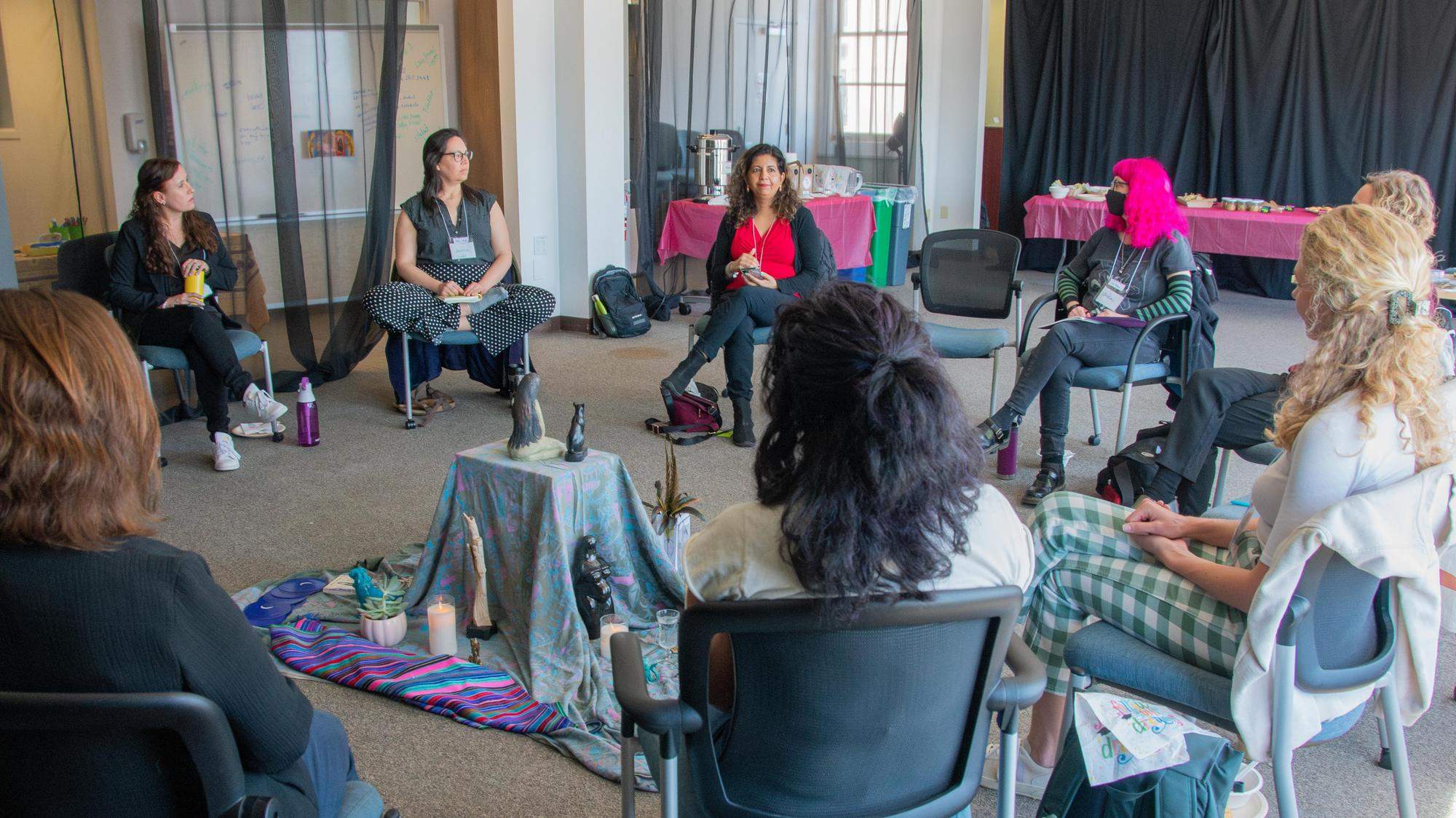 In September 2021, S. Brock Blomberg became CIIS' seventh President. In January 2022, Kathy Littles joined as our new Provost. Since then, CIIS has experienced its own transformation. We have reimagined and resourced our core identity for the 21st century by developing new University branding and a state-of-art website and digital footprint. We also expanded efforts to develop bold and innovative approaches to sustainability, including advancing a University endowment, overhauling institutional systems and structure, making environmental improvements, and pursuing progressive outreach.
Focusing inwardly, we are prioritizing the well-being of our whole community. We elevated the Office of Diversity, Equity, and Inclusion to become its own Division, with the University's first Vice President at its head. We also launched the Center for Black and Indigenous Praxis, expanded our DEI offerings, and are transforming our DEI model to focus on resilience and well-being.
To cap our year of flourishing, and with thanks to the generous support of the Board of Trustees, we instituted the Restoration & Reinvestment Action Plan to bring compensation equity to faculty and staff. Reflecting our mission into the world, we are advancing CIIS' educational prominence through public outreach and conversation, which has resulted in widespread media placement of faculty and staff research in renowned publications, particularly related to psychedelic-assisted therapy, climate change, and trauma. Our Public Programs and global initiatives – including a transformation accelerator with enterprise luminaries and a center for contemplative studies – have placed CIIS at the center of essential international conversations.
In 2023, we are preparing to celebrate our 55th anniversary and the many transformative milestones we have shared with our community and generous supporters. We will be debuting our ambitious strategic plan, Building On Commitment: CIIS @ 60, to ensure that the University can continue to be a beacon for transformation for generations to come.