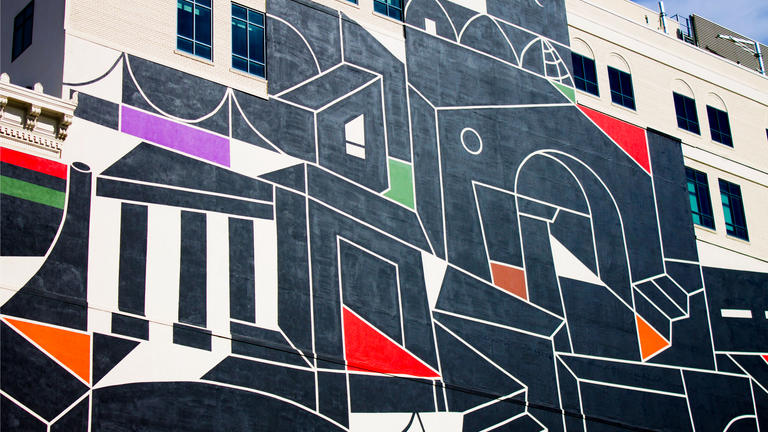 Psychological Services Center
Psychological Services Center is a community-based mental health clinic that serves the greater San Francisco Bay Area.
Our Approach
We believe that mental health care is a human right. We provide professional psychotherapy for individuals, couples, and groups on a sliding-fee scale. We also offer psychological assessments for a broad-range of mental health issues.
We welcome people of all ages, identities, and economic, spiritual, and ethnic backgrounds.
As one of six counseling centers at California Institute of Integral Studies, our specialty is in-depth, traditional talk therapy focused on mind, body, and spirit.
Our Services
Here at Psychological Services Center, we view therapy as an ongoing and lifelong process. This means whether you are hoping to do more focused work on a specific issue (such as a breakup or work problem), or to form a longer relationship with the goal of examining larger life patterns, our therapists will provide a warm, engaging, and thoughtful presence with the aim of supporting you in your growth.
Our clinicians use a holistic approach to therapy, with a focus on the client's overall well-being. Therapy can help a person work through many aspects of life, including:
Enhancing our relationships
Developing greater awareness of oneself 
Overcoming feelings of depression or anxiety
Working through traumatic experiences
Preparing for and accepting life transitions (e.g., a new job, marriage, a child, divorce)
Identifying academic or professional goals
Processing aging and/or new medical diagnoses
Grieving the loss of a loved one
Individual and Couple's Therapy
We provide weekly short-term and long-term therapy to individuals, couples, and families. The type, frequency, and length of treatment are always determined with each patient and the therapist. However, patients can expect therapy to generally take place at a minimum of once per week for as long as needed.
Supportive Therapy Groups
At this time, Psychological Services Center is not offering group therapy.
Psychological Assessments
At this time, Psychological Services Center is not offering psychological assessments.
Appointments and Hours
Image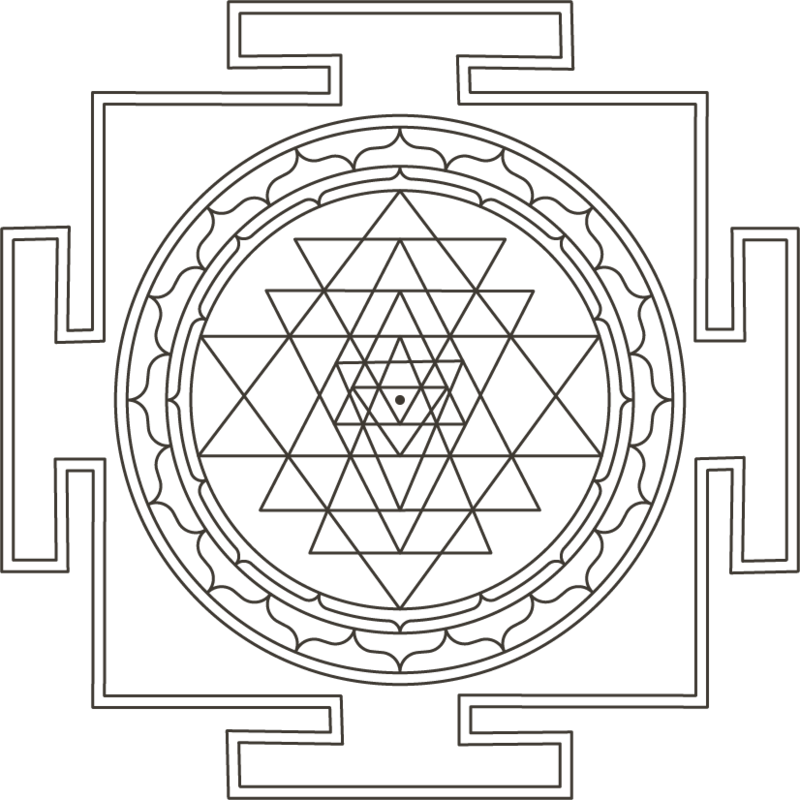 Psychological Services Center offers appointments on the following days and times:
Monday through Friday: 8am-8pm
Appointments are available for a low-cost, sliding-scale fee based on the client's income and life circumstances.
Our Team
Our therapists are Clinical Psychology doctoral students at California Institute of Integral Studies. A licensed psychologist from our surrounding professional community closely supervises all of our therapists. Our clinicians are experienced, competent, and well-prepared to address clients' concerns.
Our intake team works hard to match you with the right therapist for you.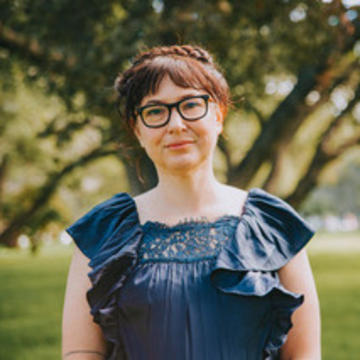 Director
Community Counseling Clinics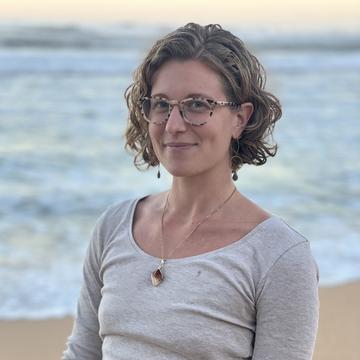 Clinic Manager
Community Counseling Clinics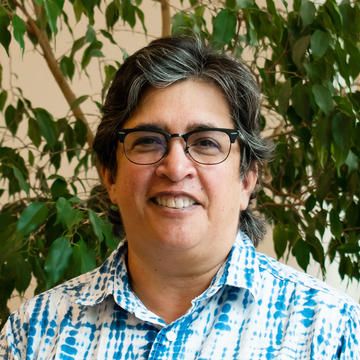 Clinical Co-Chair & Executive Director of CIIS Clinics, Assistant Professor
Counseling Psychology
Integral Counseling Psychology
School of Professional Psychology and Health
510 496-3482
Contact Us
507 Polk St #420, San Francisco, CA 94102
415-346-1011