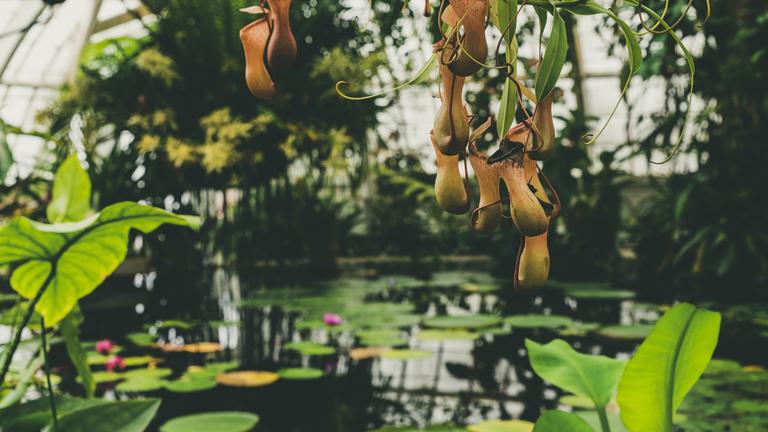 Golden Gate Integral Counseling Center
Dedicated to providing affordable professional psychotherapy to adults and children, couples, and families living in the San Francisco Bay Area. Our sliding-fee scale is structured to accommodate people of all income levels and life situations.
Our Approach
Golden Gate Integral Counseling Center believes that quality mental health care is a human right. We provide a supportive and inclusive environment, and services designed to facilitate healing during times of emotional stress, confusion, and pain.
Our therapists' approaches are tailored to each unique client and recognize the desire of individuals to find answers within themselves. We provide caring, professional psychotherapy and counseling in a relationship of trust and respect. The foundation of our practice is integrative and holistic: We see each person as essentially whole and include all aspects of the person in the healing process. We serve people of all ages, economic and ethnic backgrounds, sexual orientations, and spiritual traditions, as well as atheists, agnostics, and those who do not consider themselves part of any spiritual or religious group.
Our Services
Individual Therapy
Individual therapy or counseling includes meeting with a therapist face-to-face in order to reduce suffering from behavior, feelings, beliefs, relationships or past experiences. In addition, ongoing psychotherapy can help with personal growth and self-actualization.
We offer individual therapy for adults and children, up to twice per week, depending on each person's individual needs.
At Golden Gate, we offer a supportive and inclusive environment designed to help with:
Relationship struggles
General emotional stress
Life transitions
Personal growth
Spirituality and healing
Gender and sexuality
Trauma recovery
Depression
Anxiety
Grief and loss
Body image
Addiction
Interpersonal skills
Couples Therapy
Couples therapy helps couples—married or not—understand and resolve conflicts and improve their relationships. Couples counseling gives people the tools to communicate better, negotiate differences, problem-solve and even argue in healthier ways.
Couples counseling can help in the following areas:
Ineffective/damaging communication
Repetitive fights and/or withdrawal
Problems with intimacy and trust
Feelings of betrayal
Questions about commitment
Desire for premarital counseling
Sexual difficulties
Substance abuse and codependency
Current life crises and stressful life transitions
Cross-cultural issues
Parenting issues
Assistance with separation, divorce and co-parenting
Group Therapy
Group therapy involves one or more therapists working with several people at the same time. Groups can help clients recognize that they are not alone in their struggles. Groups can be as small as three or four people or as large as twelve (or sometimes more) participants.
Groups typically meet once a week for an hour or two. Please contact us for our current group offerings.
Appointments & Hours
Image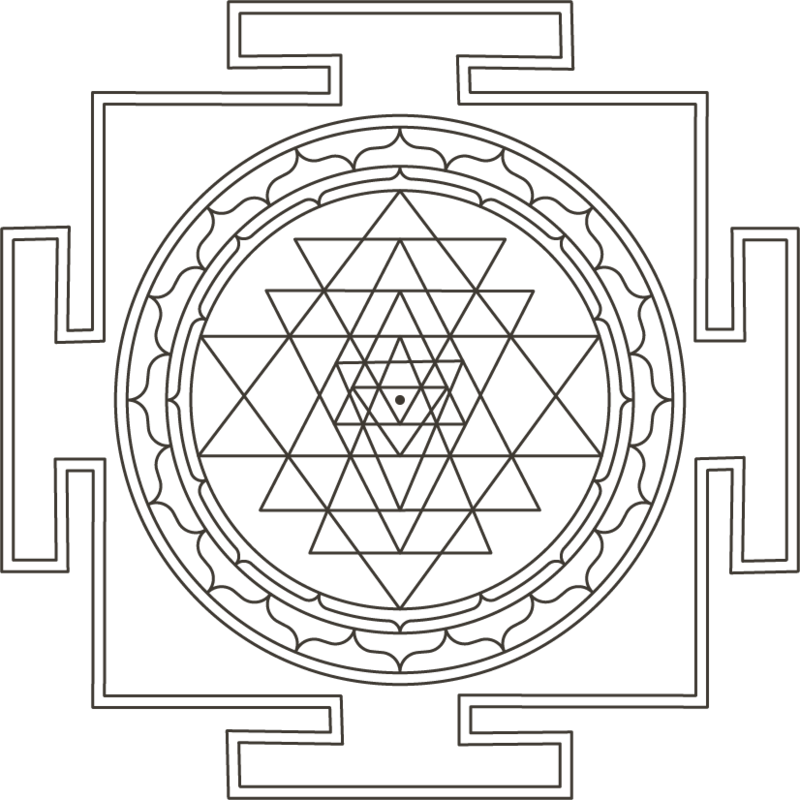 Golden Gate Integral Counseling Center offers appointments on the following days and times:
Monday through Friday: 8am-9pm
Occasional Saturdays and Sundays (please contact us about weekend availability)
Appointments are available for a low-cost, sliding-scale fee based on the client's income and life circumstances.
Our Team
We offer affordable, high-quality services by both trainee- and intern-level therapists. Our trainees are advanced-level graduate students in the Integral Counseling Psychology program at CIIS. Our interns hold master's degrees, have completed a year of trainee practice, and are registered Marriage and Family Therapist Interns with the California Board of Behavioral Sciences. Trainees and interns bring extensive expertise from diverse backgrounds. Their training and life experience, along with sensitivity, caring and a respect for the uniqueness of each client, form the basis of their work.
We offer therapy in various languages that change from semester to semester. Please inquire if you have a particular need.
Clinical Director, Golden Gate Integral Counseling Center
Community Counseling Clinics
School of Professional Psychology and Health
415-320-0141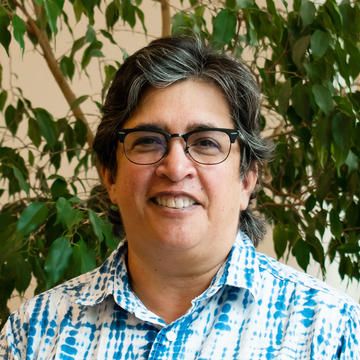 Clinical Co-Chair & Executive Director of CIIS Clinics, Assistant Professor
Counseling Psychology
Integral Counseling Psychology
School of Professional Psychology and Health
510 496-3482
Contact Us
507 Polk St #450, San Francisco, CA 94102
415-561-0230