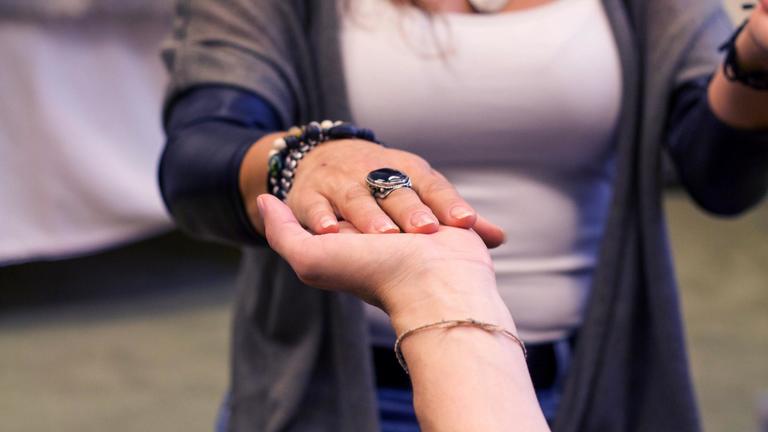 Center for Somatic Psychotherapy
Experience the healing power of breath work, movement and sensation in this body-oriented therapy
What is Somatic Therapy?
Somatic therapy is a form of body-centered therapy that looks at the connection of mind and body to bring about holistic healing. Unlike standard mental health therapy, which focuses prominently on the mind, somatic therapy incorporates physical components such as breath work, movement, and meditation to support healing. This body-centric approach works by helping to release stress, tension, and trauma.
Our Services
The Center for Somatic Psychotherapy offers high-quality body-mind-spirit psychotherapy. We welcome individuals, couples and partners, youth, and families of all ages, genders, racial and cultural backgrounds, bodily expressions, and sexual orientations. 
Our therapists are trained in both conventional and body-oriented counseling and psychotherapy. Our approach integrates basic therapeutic models with movement and breath practices, sensory awareness, and other somatic modalities. 
The Center provides a safe and supportive setting for the exploration of a wide range of life's issues—emotional, interpersonal, and developmental. 
We help clients take a closer look at a variety of life's challenges, including: 
Relationships
Psychosomatic issues
Life transitions
Depression
Anxiety
Stress
Grief and loss
Trauma and abuse
Personal growth
We also serve our local communities with partnership projects that pair our therapists with social service organizations or academic environments.
Appointments & Hours
Image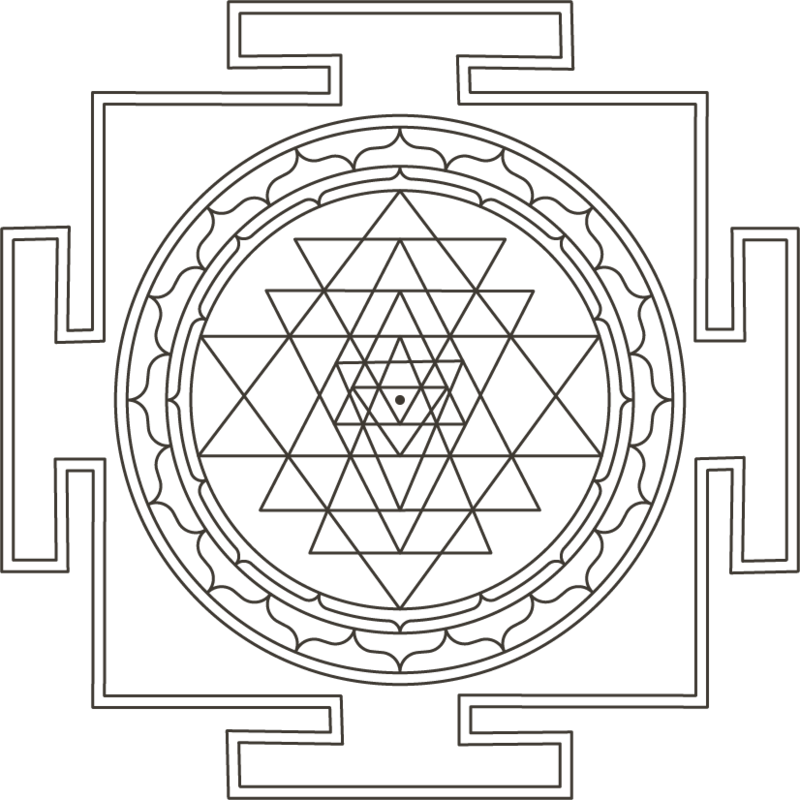 The Center for Somatic Psychotherapy offers appointments on the following days and times:
Monday through Sunday: 8am-9pm
Format: in-person and online
Please note that we are closed each year for a brief time during the winter holiday season.
Appointments are scheduled based on availability, and available for a low-cost, sliding-scale fee based on the client's income and life circumstances.
Our Team
Center for Somatic Psychotherapy staff members are advanced graduate students or recent graduates from the accredited Counseling Psychology master's degree program, specializing in Somatic Psychology, at CIIS. Each counselor is selected on the basis of their knowledge, skill, compassion, and their commitment to social justice.
Our therapists, who are preparing to become professional Marriage and Family Therapists and/or Licensed Professional Clinical Counselors, are carefully supervised by licensed therapists in accordance with California state guidelines for clinical, legal, and ethical excellence. We take great care in making sure that each client is matched with the most suitable therapist based on needs, experiences, availability, and clinical focus. We offer therapy in many languages. These languages vary depending on current staffing and are listed in the staff bios below.
Please note: We cannot guarantee that any specific therapist will be available to work with you.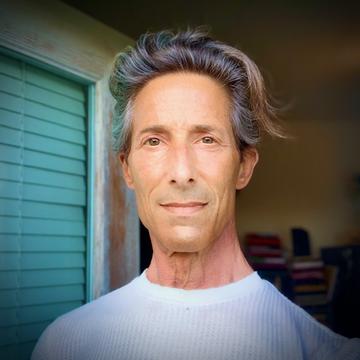 Director, Center for Somatic Psychotherapy
Community Counseling Clinics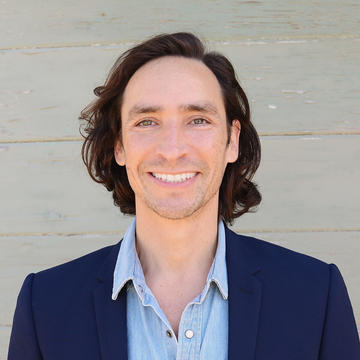 Clinic Manager, Center for Somatic Psychotherapy
Community Counseling Clinics
415-364-3001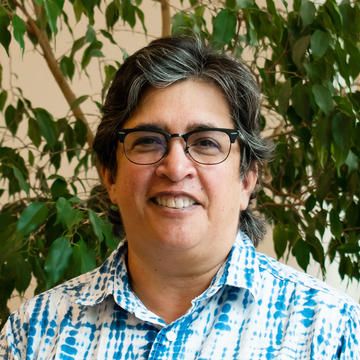 Clinical Co-Chair & Executive Director of CIIS Clinics, Assistant Professor
Counseling Psychology
Integral Counseling Psychology
School of Professional Psychology and Health
510 496-3482
Contact Us
312 Sutter St., Suite 410, San Francisco, CA 94108
415-217-8895