Applying for Certificates
Learn more about our lifelong learning opportunities
Certificates Programs at CIIS
Our certificate programs offer licensed individuals and allied professionals an opportunity to grow their professional networks, continue their education, and get specialized training in various subfields. Check individual certificate program webpages for BBS and APA CEU eligibility.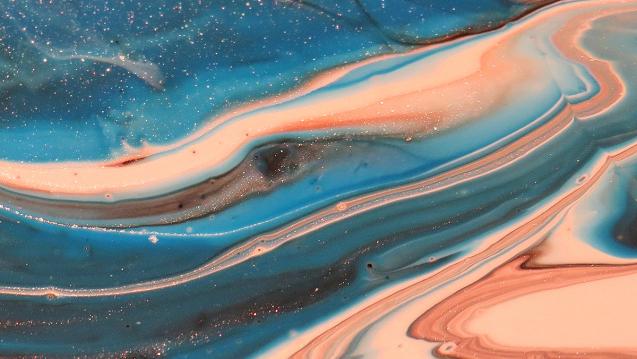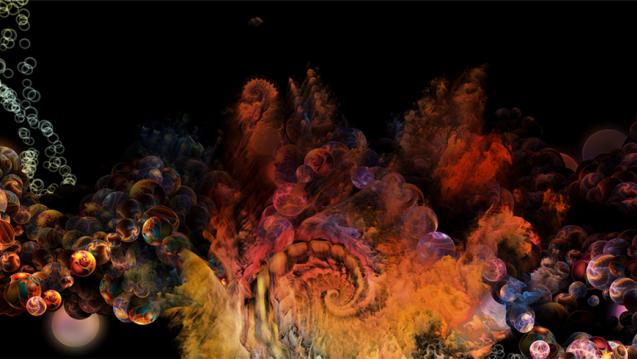 Center for Psychedelic Therapies and Research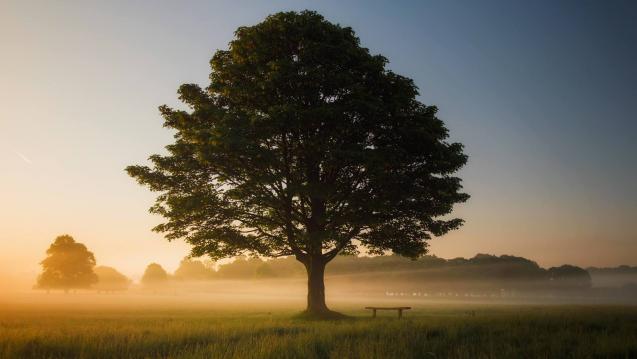 Applications for Certificate Programs may be submitted through CIIS' online application platform. Applications may include: Background & Goal Statement, Resume or Curriculum Vitae, and an optional Scholarship Essay.
We especially encourage applications from individuals who: identify as Black, Indigenous, and people of color; identify as LGBTQIA+, and/or serve marginalized or under-represented populations.
Applicants will be accepted on a rolling basis until the cohort is full. Applicants will be notified within a few weeks after the application deadline.