Operations and Facilities manages the daily functioning of our various campuses. We strive for a heart-centered approach to service and prioritize helping to create and support a flourishing community.
Janitorial and Maintenance
For routine maintenance requests, please contact maintenance@ciis.edu. For emergencies, please call (415) 575-6101. 
Campus Spaces & Supplies
Operations and Facilities maintains room and building functions, including A/V and smart classroom equipment, office supplies, mail, and parking. For access, repair, or other campus matters, please contact operationsrequests@ciis.edu.
Safety and Security
Your safety is a matter of the utmost importance to us. Operations and Facilities maintains a campus presence and an extensive emergency response plan, which is available to current faculty, students, and staff on the SharePoint site. During an emergency, please call 911. For urgent matters, please contact:
Security Desk - 1st Floor Lobby - (415) 575-6101
Reception Desk - 4th Floor - (415) 655-5566 
Lobby Receptionist - (415) 575-6100
Events
All event requests must be coordinated in advance, with a minimum of one month notice for large events and six months notice for conferences. Please include the cost, attendance, equipment and space estimates when contacting operationsrequests@ciis.edu.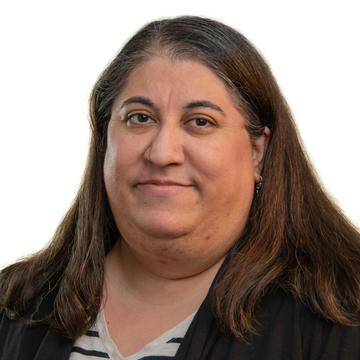 Director of Operations
Office of the President
Operations
President's Cabinet
415-575-6263