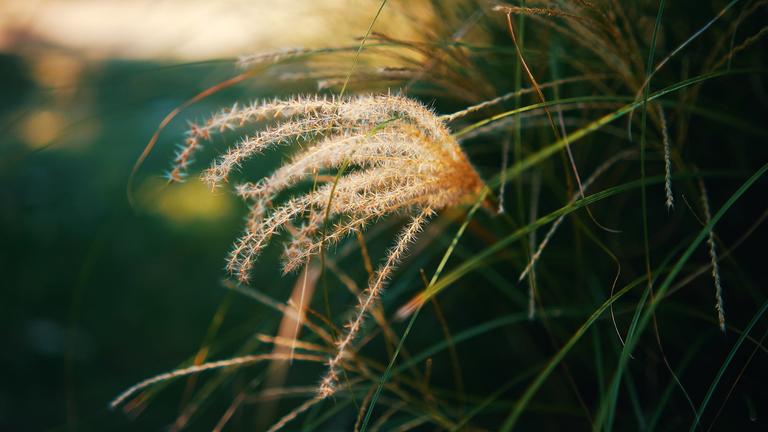 Welcome and Welcome Back, CIIS!
CIIS President Brock Blomberg and Provost Kathy Littles are excited to welcome you to a year of learning, connections, and endless possibilities.
Happy Back-to-School CIIS! To first welcome you into this new year of learning, connection, and possibilities, CIIS President Brock Blomberg and Provost Kathy Littles have brief messages for all incoming students. Their excitement reflects the enthusiasm of all CIIS staff and faculty to welcome you to your new campus both online and in person.
"Welcome" from President Brock Blomberg
Hear about everything we are bringing to student experience this year.
"Welcome" from Provost Kathy Littles
Watch Provost Kathy Littles' reflections on the significance of university life at CIIS.
We also have a message from Javay Frye-Nekrasova, Ph.D. candidate in Human Sexuality and one of the Student Union Fellows, who offers a peer welcome full of helpful tips and wisdom for taking full advantage of all the opportunities at CIIS.
Staff have been hard at work to prepare the school for your arrival, and have assembled key resources to make your transition easier. This includes guides to CIIS-specific acronyms, technology guides, writing assistance, and so much more. You'll find guided meditations, a restful playlist, as well as a small "care package" of digital gifts to encourage, restore, and inspire you.
Finally, we want to offer all of our students, new and returning, a heartfelt congratulations. Whether you are taking your first steps in this new phase of your educational journey, are in the midst of your trek, or can see the final stretch ahead, your hard work and creativity are signs of the bright future ahead of you.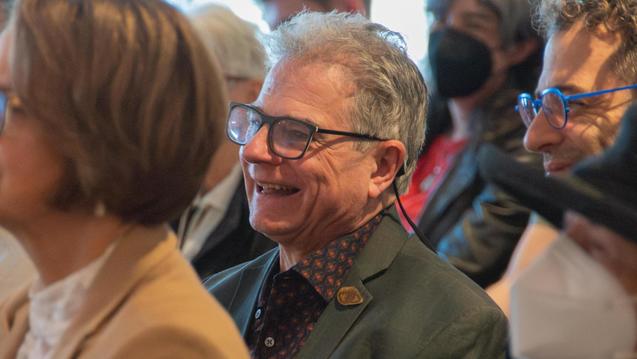 Alec MacLeod, long-time CIIS Professor, shares his thoughts about teaching, his students, and reflects on his recent retirement