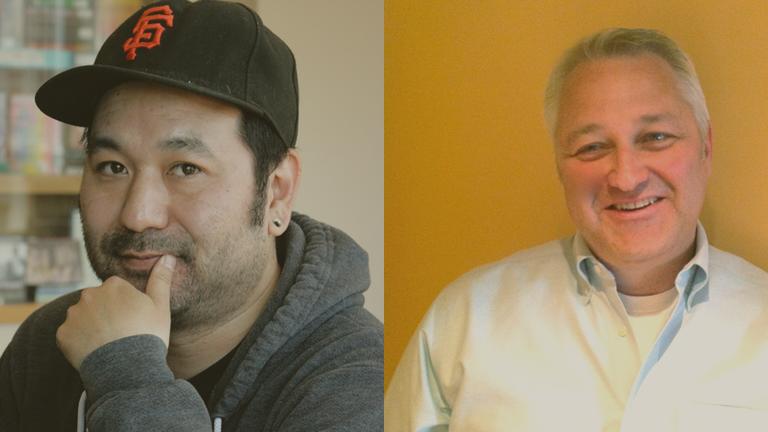 First Group of Moscone and Garcia Scholars Graduate from CIIS
Scholarship assisted workforce in San Francisco
The first group of graduates of CIIS receiving George R. Moscone Scholarships and Barbara A. Garcia Scholarships is set to receive their degrees in the summer of 2013. The scholarships are for employees of the City and County of San Francisco to assist them in completing their bachelor's degrees.
"These city employees who have gone through the BA Completion program at CIIS are amazing," says Michelle Eng, director of the School of Undergraduate Studies at CIIS. "They're already serving the populations that many of our students want to work with, so their experiences add a great deal to the classroom."
Students who are employees of the San Francisco Department of Public Health are eligible for the Barbara A. Garcia Scholarship. Other city employees may receive a scholarship named in honor of George R. Moscone, who served as mayor of San Francisco and majority leader of the California State Senate. Moscone was assassinated at the same time as Harvey Milk.
Commenting on the scholarships, Barbara A. Garcia, director of the San Francisco Department of Public Health (SFDPH) says, 
"Our healthcare workforce is in great need of educated and diverse staff to meet the needs of patients. The San Francisco Department of Public Health worked with CIIS to encourage and support our own workforce to continue their higher educational pursuits, and to ensure that they have greater opportunities for their advancement within the department. This could not have been accomplished without the support of scholarships from CIIS. I am excited and thrilled that SFDPH staff were awarded these scholarships and that some have now finished their BAs through the CIIS Bachelor of Arts Completion program. Thank you, CIIS!"
Dean Goodwin is among this year's CIIS graduates who received the scholarships. Goodwin is the administrator of HIV health services in the Department of Public Health. 
"Several things appealed to me about the CIIS BA Completion program," Goodwin explains. "The weekend intensives worked with my schedule as a full-time employee. I liked the collaborative way we learned—we learned from each other. This degree will help me continue my work on behalf of my community and HIV services here in the city."
Another city employee graduating this year is Geoffrey Nagaye. Nagaye appreciates how the education he got at CIIS stimulated him to reapply himself to his work in the city's Department of Human Services.
 "It's easy in a large agency to get separated from the human aspect of your work. My education at CIIS brought me back to that, to the reasons I do the kind of work I do. This degree also opens doors for me to enter a master's degree program where I could go into the planning aspect of my work."
If you are an employee of the City and County of San Francisco and would like more information on the Moscone and Garcia Scholarships, please contact the CIIS Admissions Office at 415.575.6154 or admissions@ciis.edu.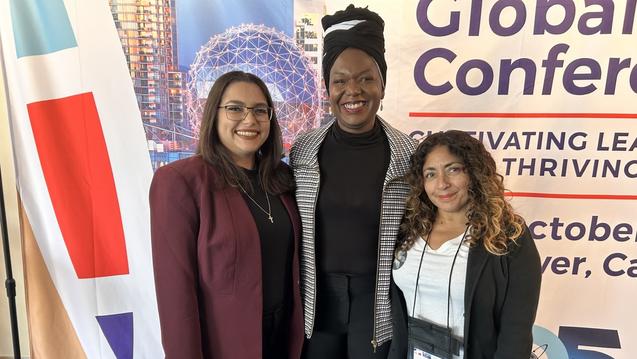 Graduate students in CIIS' Transformative Leadership Master's Program Capture Prestigious ILA Student Case Competition