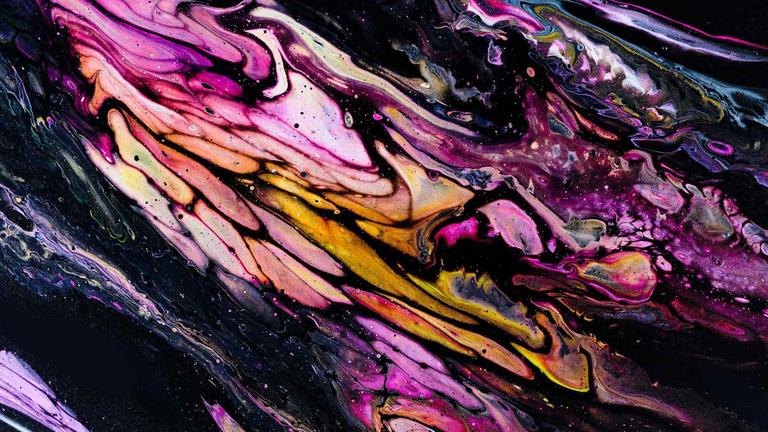 Exploring the Evolving Role of Chaplains in Psychedelic-Assisted Therapy on NPR
A Center for Psychedelic Therapies & Research faculty member and student explore the role chaplains are embracing as they provide patients with psychedelic-assisted treatments.
Editor's note: Healthcare professionals and mental health professionals have been at the forefront of providing their patients with psychedelic-assisted treatments to address their mental health challenges – from PTSD and addiction to end-of-life or palliative care. But a new group of people, religious chaplains, are increasingly taking on this critical role. 
NPR reporter Deena Prichep spoke with Dr. Anthony Bossis, a faculty member with California Institute of Integral Studies' Center for Psychedelic Therapies and Research (CPTR) and clinical assistant professor of psychiatry at NYU School of Medicine, and Jaime Clark-Soles, a New Testament scholar who directs the Baptist House of Studies at Southern Methodist University and is currently enrolled in CPTR's training and certification program.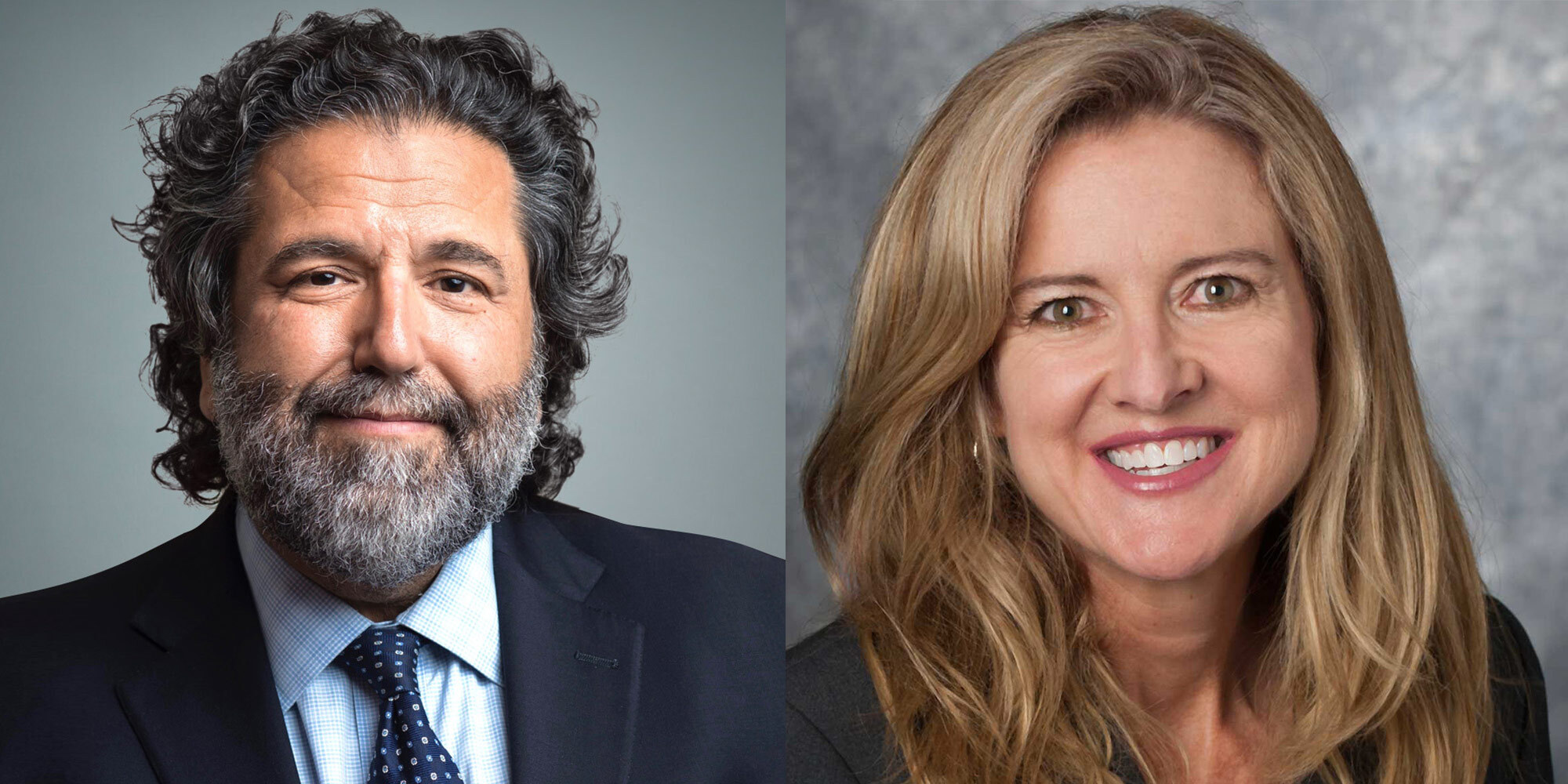 Dr. Bossis explains how cancer patients have benefitted from psychedelic-assisted treatments at a time when these patients are faced with fears about their treatment and prognosis, adding that psychedelic-assisted treatments have led to rapid and sustained reductions in depression, anxiety, hopelessness, and the fear of death in patients, especially those who are in the advanced stages of their illness. Clark-Soles says she hopes to bring awareness of the practice to others in the faith community, even though she has experienced pushback from some in the chaplaincy community who say that the spiritual dimension of these drugs is just drugs... not God.
Visit the Center for Psychedelic Therapies and Research to learn more about the program.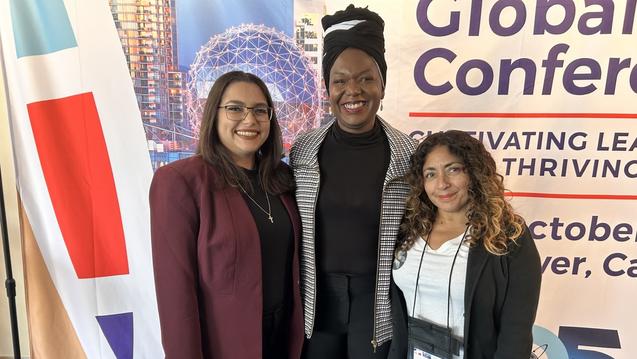 Graduate students in CIIS' Transformative Leadership Master's Program Capture Prestigious ILA Student Case Competition