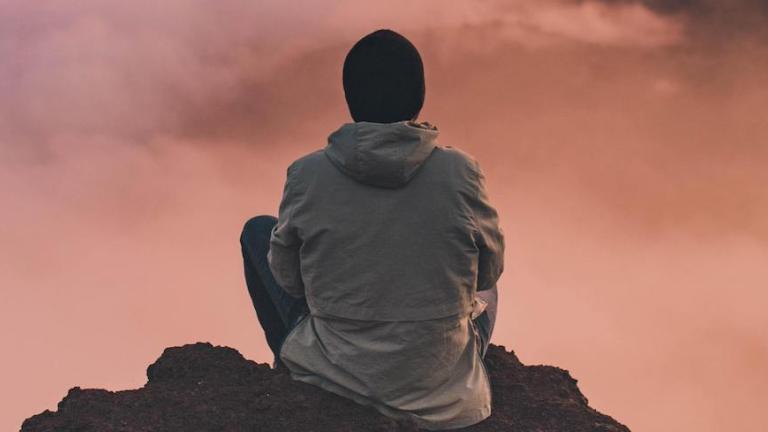 CIIS Introduces New "Consciousness Accelerator" for Enterprise Luminaries
Read more about CIIS' consciousness accelerator to bring together integral education scholars with luminaries from tech, finance, and the arts.
For years, CIIS has looked for opportunities to partner with its Bay Area enterprise neighbors, particularly those in technology. Despite seemingly divergent attitudes and offerings, what each group shares is a mission to facilitate transformation in the service of social impact. After nearly a year of development, CIIS is thrilled to announce the first of its kind consciousness accelerator and certificate program.
How we got to here
Earlier this year, the "Blue Sky Task Force," comprised of CIIS Board members, faculty, and staff, convened an exploration into the creation of a year-long, then titled, "Integral Leadership Fellows" program that would bring together leading scholars in ecologies of consciousness, human flourishing, and integral education and luminaries in the world of tech, finance, and the arts. Unlike other certificate programs, with traditional, top-down teaching and learning, ours is conceived as a "consciousness accelerator" that will offer a multidisciplinary, co-creational learning and building environment, with a dynamic array of topic/exploration areas, a community of like-minded and like-intended luminaries, and the opportunity to put self-transformation into social transformation.
Where we are now
A two-phase research project was undertaken to both better understand the needs, desires, and interests of future Fellows and help shape the details of the program. Curriculum development is now underway, as are initial stages of branding and marketing. The intention is to welcome our first cohort in Fall 2024. Says Brenda Sanders, Vice Chair of CIIS' Board of Trustees, who has been integral to the development of the program, "This is an open invitation for us to think big and address pressing issues of our time. We're fortunate to be able to bring in well-known experts to further the science as well as the wisdom and understanding associated with this approach. There's no other University that offers something like this."
With special thanks to Board of Trustees Tim Chang, Nichol Bradford, Brenda Sanders, Brock Blomberg, and Meg Jordan, as well as the Blue Sky Task Force; this program would not have manifested without your support and efforts. A special thanks to Nikki Blomberg as well for hosting an amazing "Jeffersonian Dinner" and focus group, replete with delicious eats, rich conversation, and a spirit of warmth and belonging.
Learn more about this truly transformative, one-of-a-kind program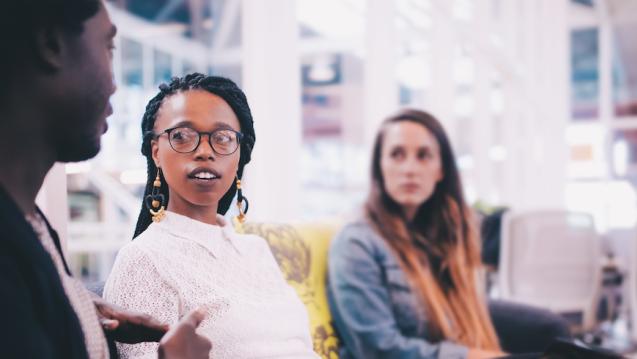 How CIIS' School of Undergraduate Studies adapted to help students address today's unique challenges with Bachelor Completion Programs.