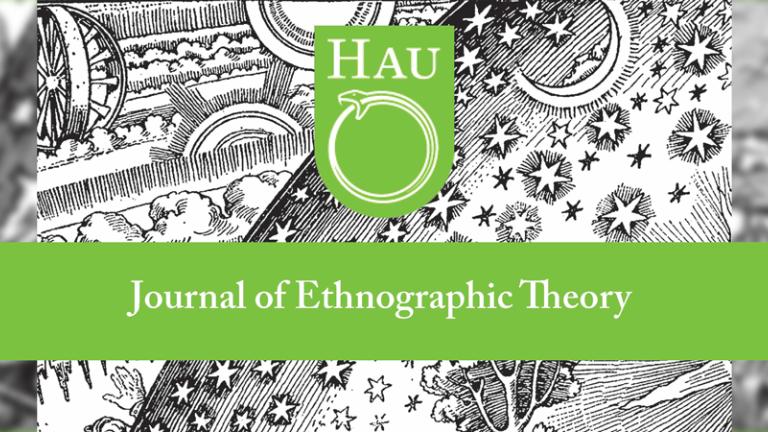 Anthropology Joins HAU Network
The Anthropology department joins an international network of research centers.
CIIS' Anthropology and Social Change department has become a member of the HAU Network of Ethnographic Theory (HAU-N.E.T.), an international network of research centers and leading anthropology departments working together to support HAU's flagship journal and its innovative book series.
As a participating institution, an Anthropology department member will serve as associate editor of HAU: Journal of Ethnographic Theory, a signature journal in contemporary anthropology. HAU is an international peer-reviewed, open-access journal that aims to situate ethnography as the prime heuristic of anthropology and return it to the forefront of conceptual developments in the discipline.
This is truly an important recognition, not only for our department, but also for CIIS as a whole," said Andrej Grubacic, Department Chair.
According to the website, HAU takes its name from Mauss' Spirit of the Gift, an anthropological concept that derives its theoretical potential precisely from the translational inadequations and equivocations involved in comparing the incomparable.
HAU-N.E.T seeks to build on ever-growing advances in communications technology to help shift how we think about anthropology, how we conduct it, and how we may continue to shape it as a discipline of global exchange.
The CIIS Anthropology department joins a network of prestigious institutions that include: University of Chicago, Johns Hopkins University, Princeton University, Brown University, Centre d'Études Himalayennes (CNRS-France), University of Helsinki, University of Manchester, Institute of Social Sciences of the University of Lisbon
The Anthropology department is also invited to sponsor and co-organize HAU conferences, master classes, visiting fellowships between member institutions, work-in-progress seminars, and workshops based on ethnographic theory.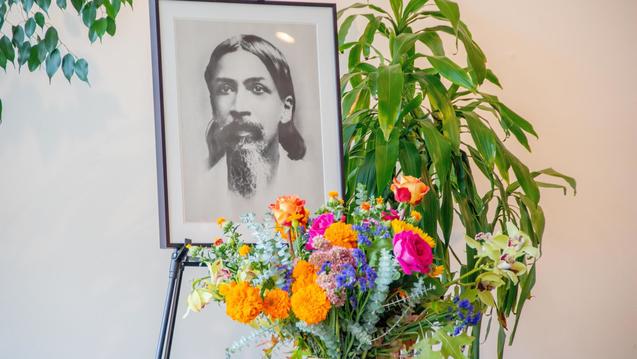 CIIS' East-West Psychology and Transformative Inquiry departments put together a week-long period of celebration of conferences, music, theater, film and food.