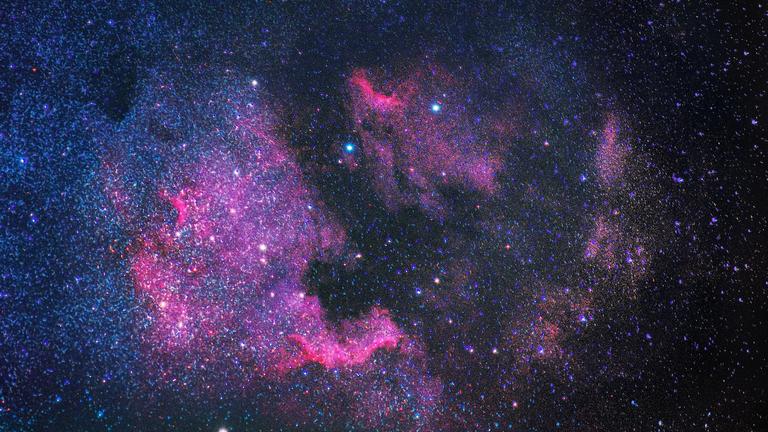 Richard Tarnas on the Planets in 2024
An Archetypal Astrology Overview
An Online Talk
Archetypal astrology is an approach influenced by Jungian and transpersonal psychology that studies the connection between the changing positions of the planets in the solar system and archetypal patterns in human experience and history. The evidence of consistent correlations between planetary alignments and world events, as seen through the lens of archetypal astrology, can provide us with an invaluable larger context for our time.
Understanding the current world transits in terms of the cyclical patterns and historical trends that led to this moment can help us engage with greater consciousness and skillful intelligence the powerful forces now active in the world. In this sense, archetypal astrology can be seen as a kind of cosmic extension of the great depth psychology project initiated by Jung and other pioneers over a century ago: helping us become more conscious of the deep unconscious, less like puppets and more like co-creative participants in relation to the archetypal powers within and around us.
Join CIIS Professor Emeritus and cultural historian Richard Tarnas for an in-depth overview of what's happening with the planets during these challenging times, helping us better understand the profound drama currently facing the Earth community.
Image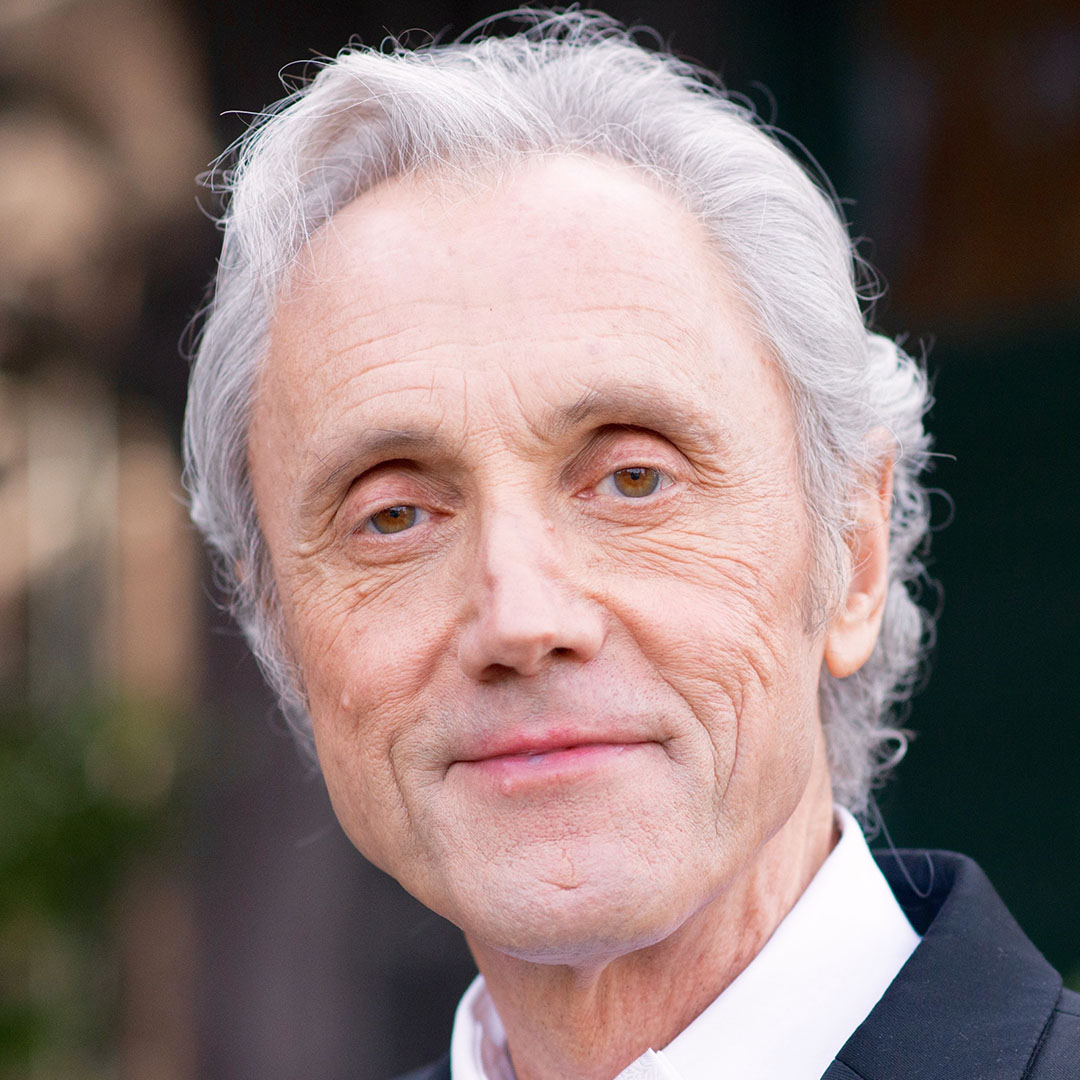 Richard Tarnas is CIIS Professor Emeritus and founding director of the Philosophy, Cosmology, and Consciousness graduate program. He was formerly the director of programs and education at Esalen Institute and is the author of The Passion of the Western Mind, a history of the Western world view from the ancient Greek to the postmodern widely used in universities. His next book, Cosmos and Psyche: Intimations of a New World View, received the Book of the Year Prize from the Scientific and Medical Network, and is the basis for the documentary series Changing of the Gods. He is a past president of the International Transpersonal Association and served for many years on the Board of Governors for the C. G. Jung Institute of San Francisco.
_____________________________________________________
Accessibility
If you need to request accessibility accommodations, please email publicprograms@ciis.edu at least one week prior to the event. For more information, explore our Accessibility web page.
Recording Policy
This event will be recorded on our YouTube channel to view any time after the livestream and the link will be sent to all registered attendees. We encourage you to register even if you cannot attend live. Portions of the audio will be released on our podcast. Only those watching live can participate in the chat and Q&A.
Refunding Policy
All tickets and donations for this event are nonrefundable.