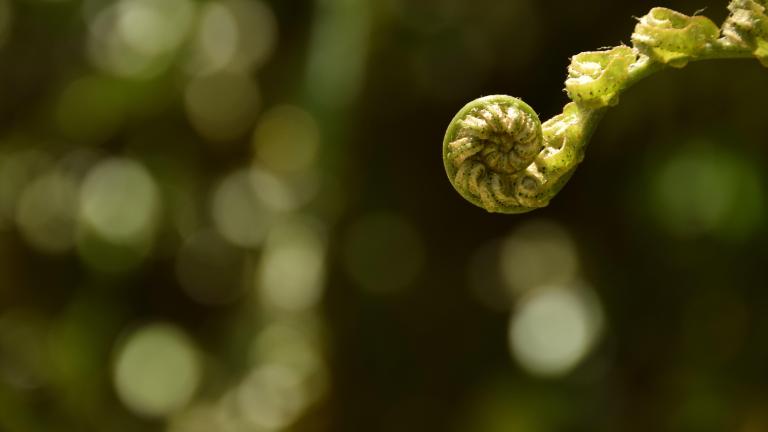 Resurrecting the Body Through Decolonial Somatic Approaches
Resurrecting the Body Through Decolonial Somatic Approaches: A Workshop with Amber McZeal
Important Information
This workshop will be live online.
This is a one-day workshop.
It will run from Saturday, 10:00 a.m.–5:00 p.m. PDT.
Portions of this workshop will be recorded, and limited access to a recording will be made available to those who attend the live event.
Accessibility
If you need to request accessibility accommodations, please email publicprograms@ciis.edu at least one week prior to the event. For more information, explore our Accessibility web page.
Event Description
The 21st-century has waltzed into the room throwing our notions of 'business-as-usual' into a cauldron of transformation. From protests against long-standing harsh labor practices, to a global racial reckoning, and finally, the humbling pandemic, one thing remains centered—the body.
Founder of Decolonizing the Psyche Amber McZeal's somatics approach explores the decolonial arc of collective healing by locating the body within the modern project of racialization and its function within the emergence of global exploitative capitalism—also termed colonialism. Amber's work unpacks how attitudes about bodies, informed by colonial values, have shaped and continue to influence our social imaginary—the set of beliefs, values and institutions that constitute notions of social wholeness. Our social imaginary continues to shift and adapt to what is emergent and unknown.
Join Amber for an experiential workshop exploring decolonial somatic approaches. In the spirit of attempting to liberate ourselves from the toxic complexes that germinated in colonial situations, this workshop dives deep into the wisdom of the body to explore our collective unconscious. Through critical reflection, coupled with embodied imaginal practices—sacred pause, breathwork, writing, and more—participants are invited to lean into the psychic and sensory wisdom that is available to support decoupling from a colonial imagination that has a myriad of distorted relations and values. Transformation is a slow process; it moves at the speed of Earth. This workshop is one stop along the journey.
Amber McZeal is a writer, vocalist, sacred scholar, and artivist who utilizes sound therapy and guided somatic imagery to engage the knowledge of the body within an interactive and liberatory arts practice. In 2018, Amber launched her organization, Decolonizing the Psyche, where she weaves somatic praxis with Afro-Indigenous spiritual technologies and social justice—deep decoloniality—in efforts to end oppression and create more humane social relationships. Amber holds an MA in Somatic depth psychology and PhD in Community, Liberation, Indigenous, and Ecological depth psychology. Her website can be found here: Decolonizing the Psyche