Narrative Healing as a Pathway to Personal Growth
A Writing Workshop With Lisa Weinert
Two-Day Online Workshop, Three Hours Per Day
Most of us are unaware that we walk around carrying silent stories about ourselves and our experiences. These stories have the power to impact how we move through the world, how we live our lives, and how we connect to ourselves and others. We unknowingly share these stories with others in the ways that we breathe, walk, type, and speak. Excavating and releasing these silent stories through writing can be a transformative experience for individuals on their healing path.
Join author and founder of the Narrative Healing writing program Lisa Weinert for an empowering workshop exploring personal narrative as a healing path to personal recovery and transformation. Drawing on cutting-edge research in narrative medicine, somatic practices, and generative creative prompts, Lisa guides participants to resource the nervous system and release hidden stories.
Lisa offers gentle accessible movements, mindfulness practices, and writing prompts to wake up the stories you're holding in your body so you can release their meaning and utilize their true impact. This may reveal a message of pain, or sorrow, or it may ignite a creative gem or release a secret shame that's holding you back. By doing this, you can access your authentic voice and bring it into everything you do.
Lisa invites you to ignite your authentic voice, amplify your creative potential, and heal through the power of narrative writing.
This workshop is appropriate for anyone interested in writing as a pathway for healing and release including caregivers, doctors, nurses, teachers, writers, and artists.
Image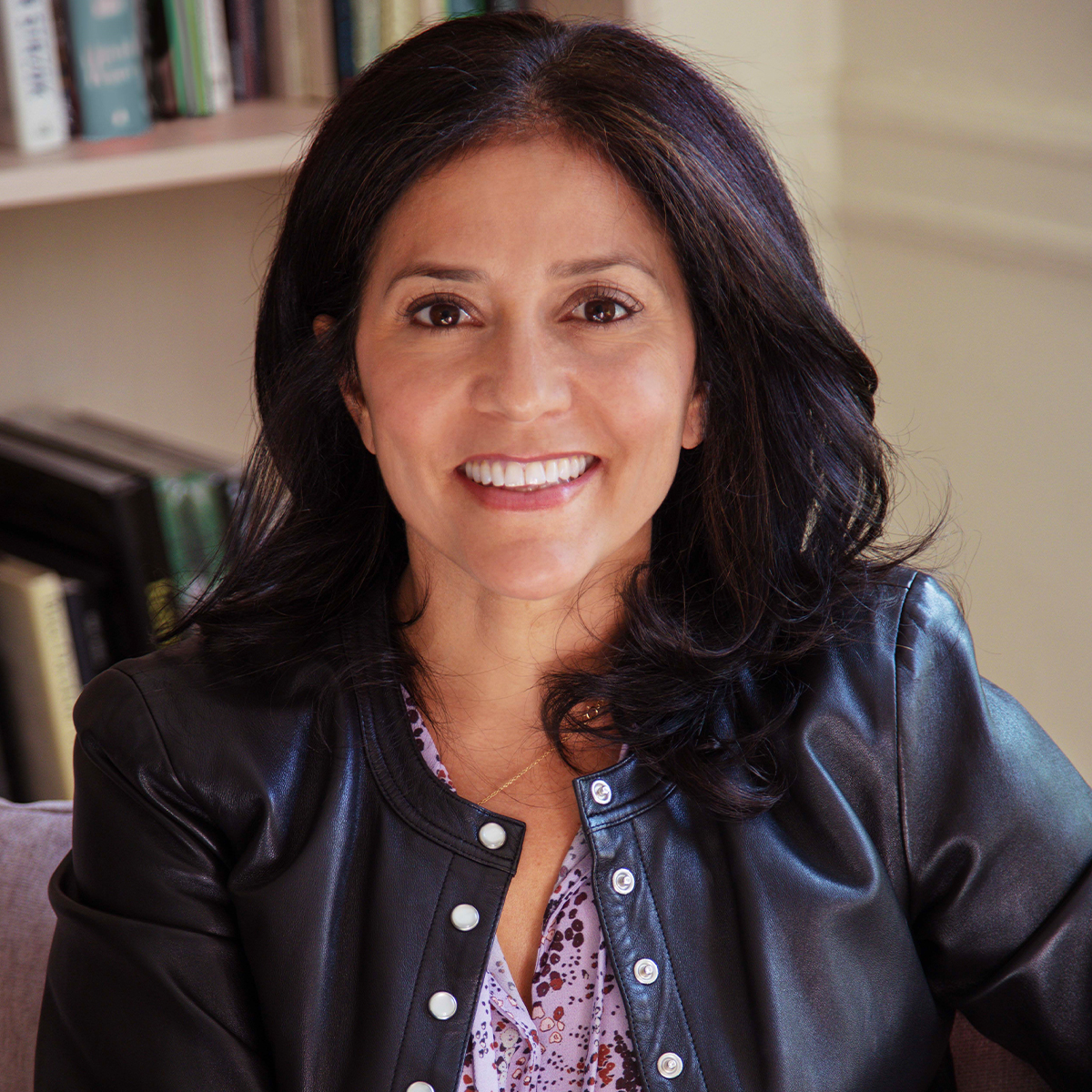 Lisa Weinert has taught and lectured on the power of storytelling at institutions such as Wesleyan University, Kripalu Center for Yoga & Health, and Fortune 500 media companies. Beginning her career in book publishing, Weinert eventually became a certified yoga instructor with a specialty in trauma-informed and restorative yoga, leading her to combine her professional training with her own experience with trauma to create Narrative Healing, a writing program that seeks to release our stories in a way that is accessible and empowering. Instead of putting pen to paper immediately like most writing programs, NARRATIVE HEALING: Awaken the Power of Your Story (Hachette Go!) begins with the body and provides anyone—not just writers—a comforting and inclusive pathway to heal by first searching within.
__________________________________________________
Accessibility
If you need to request accessibility accommodations, please email publicprograms@ciis.edu at least one week prior to the event. For more information, explore our Accessibility web page: https://www.ciis.edu/public-programs/accessibility.
Recording Policy
Portions of this workshop will be recorded, and limited access to a recording will be made available to all ticket buyers.
Refund Policy
Tickets are fully refundable up to 7 days prior to the event start. Within 7 days of the event, credit may be available. No refunds or credits are available within 24 hours of the event start. Read our full refund policy at https://www.ciis.edu/ciis-in-the-world/public-programs/about#24326-FAQs.