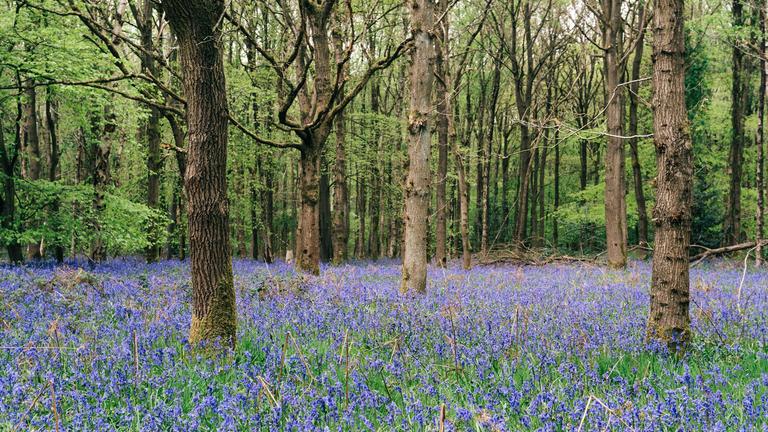 On Journeying Into the Landscapes of Our Ancestors
A Conversation With James Canton and Laura Pustarfi
Online Conversation, Books Available to Add-On at Checkout
When author James Canton walked into Suffolk's Lindsey Chapel, it was the beginning of what would become a new journey in his life. Hours away from the bustling city of London, standing inside the quaint chapel, James realized that his past cosmopolitan desires had been replaced by an intense yearning to understand the history of the place he called home. Along with that yearning, he felt a deep curiosity about the past and the spiritual ways and beliefs of the people who came before us. James began a journey to retrace his steps into the places where our ancestors experienced profound emotion—otherwise known as numinous experiences—to help us better understand who we are.
Join scholar and CIIS faculty in Philosophy and Religion Laura Pustarfi for an inspiring conversation with James exploring how the sacred can be accessed by looking to the past, to our ancestors and where and how they fostered spiritual communion with the natural world. James shares insights captured in his latest book, Grounded, born from his quest to know what our ancestors considered to be human, and what lessons we can learn from them to find security in our contemporary selves.
Explore the power of nature to soothe, nourish, and inspire the human soul.
 
Image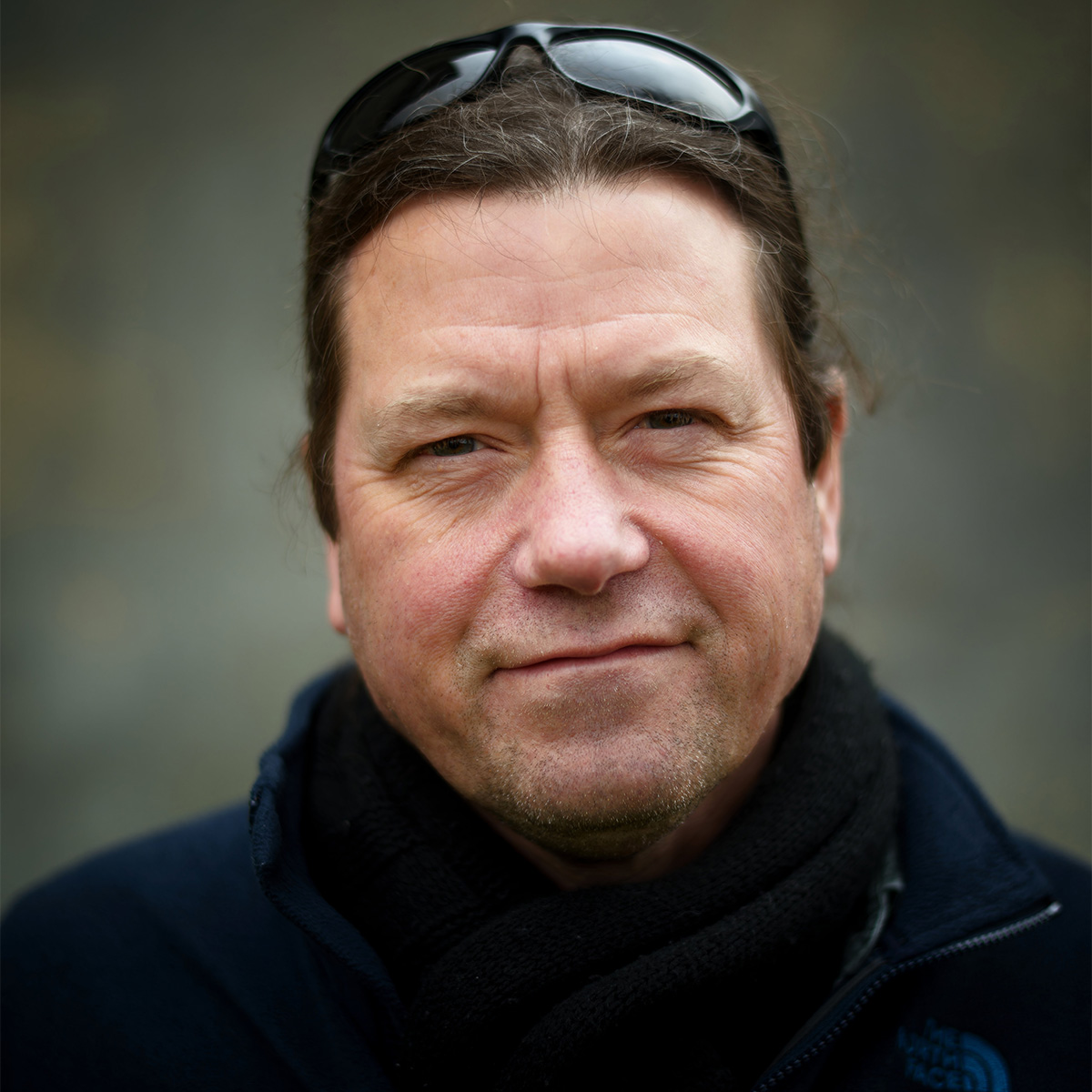 James Canton is Director of Wild Writing at the University of Essex. He has taught the MA Wild Writing: Literature, Landscape and the Environment since its inception in 2009. His books include Out of Essex: Re-Imagining a Literary Landscape (2013) which was inspired by rural wanderings in the county and Ancient Wonderings: Journeys into Prehistoric Britain (published by William Collins in 2017) that tells some remarkable tales of life in ancient Britain. His book The Oak Papers explores some of the ties between humans and oaks since prehistory, meditating on our need to connect with the natural world. The book was Radio 4's Book of the Week when published in 2020 with Canongate in UK, being also released by HarperOne in US/Canada and Black Inc. in Australia/New Zealand. In 2023, a new work called Grounded was published. It is a book that tells of rediscovering the most sacred spaces in our landscapes–both natural sites and human places–seeing the lessons we can learn from our ancestors and their relationship with the land. Twitter: @jamescanton Instagram: @jrcanton1 Website: jamescanton.co.uk
 
Image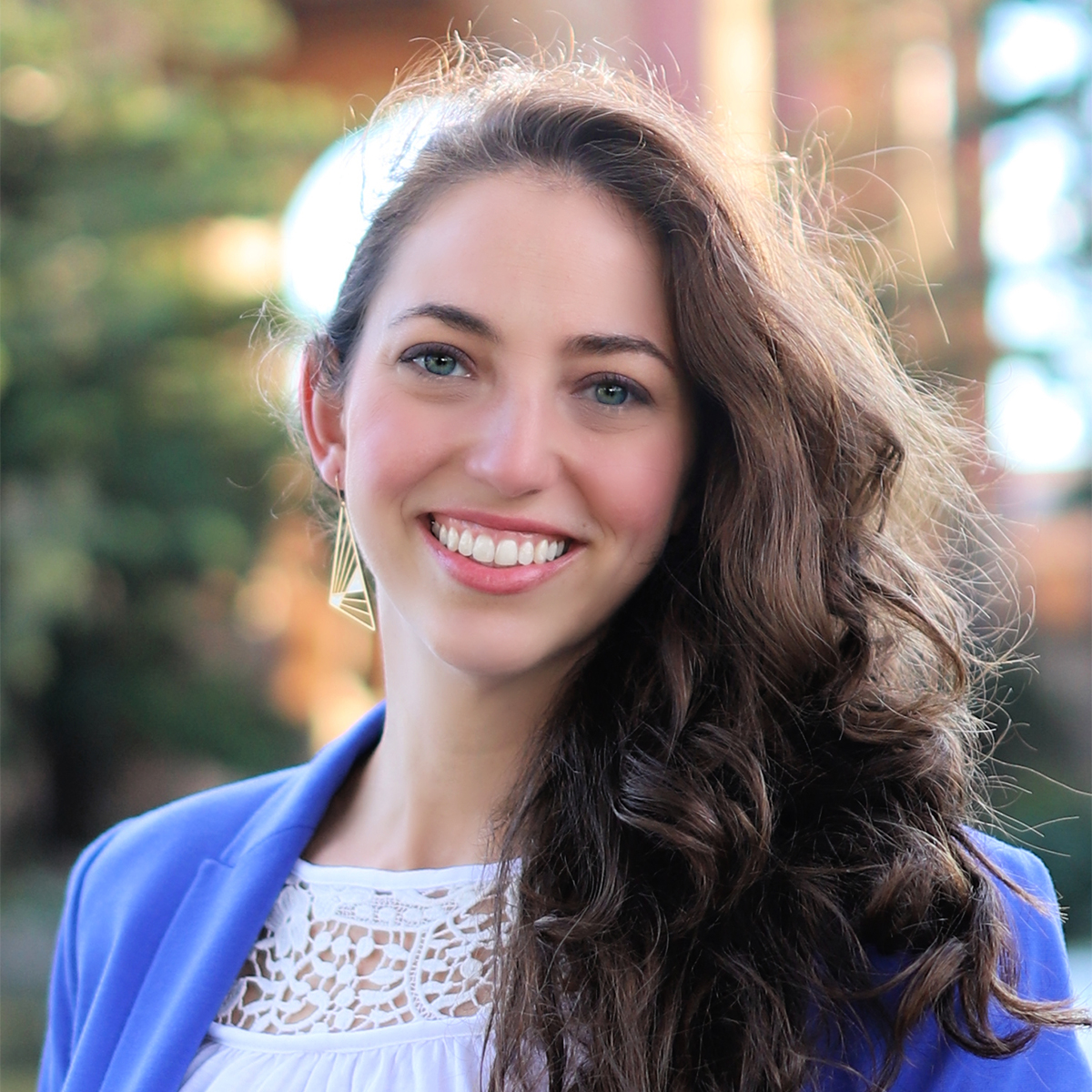 Laura Pustarfi, PhD, (she/her) is adjunct faculty in Philosophy and Religion and Director of the Psychedelic-Assisted Therapies and Research Certificate Program at CIIS. Her scholarly work examines trees and plants in Western thought with particular focus on philosophical literature in order to explore an arboreal and vegetal ontology and ethics that respects plants themselves. Her interests include plant studies, integral ecology, psychedelic theory, and environmental humanities, especially environmental philosophy, eco-phenomenology, and religion and ecology. Laura has presented at the several academic conferences including those of the International Association for Environmental Philosophy (IAEP), TORCH Oxford, the Pacific Association for the Continental Tradition (PACT), and the International Society for Environmental Ethics (ISEE). She is currently working on a volume co-edited with Dr. David Macauley tentatively titled The Wisdom of Trees: Thinking Through Arboreality expected to be published in 2024. As Director of the Psychedelic-Assisted Therapies and Research Certificate Program, she is responsible for the administration of the certificate program training mental health professionals in the field of psychedelic-assisted psychotherapy. She lives in the San Francisco Bay Area on occupied Indigenous territory of the Coast Miwok and Southern Pomo, represented by the Federated Indians of Graton Rancheria.
We are grateful to our Bookstore Partner
Marcus Books is the nation's oldest Black-owned independent bookstore celebrating its 60th year. Marcus Books' mission is to provide opportunities for Black folks and their allies to celebrate and learn about Black people everywhere. Learn more about Marcus Books.
_____________________________________________________
Accessibility
If you need to request accessibility accommodations, please email publicprograms@ciis.edu at least one week prior to the event. For more information, explore our Accessibility web page.
Recording Policy
This event will be recorded on our YouTube channel to view any time after the livestream and the link will be sent to all registered attendees. We encourage you to register even if you cannot attend live. Portions of the audio will be released on our podcast. Only those watching live can participate in the chat and Q&A.
Refunding Policy
All tickets and donations for this event are nonrefundable.