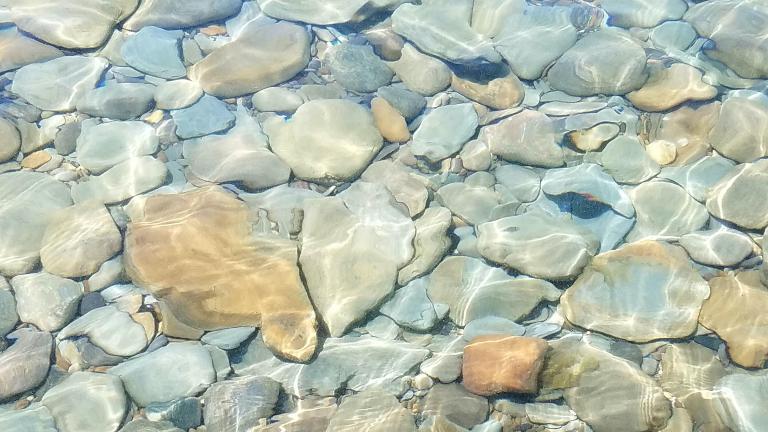 Exploring Shamanic Tools for Inner Clarity and Connection
A Workshop with Langston Kahn
Two-Day Online Workshop, 3 Hours Per Day
The heart has two spirits—the inner small quiet voice urging us on the path of our purpose and the outer aspect of the heart that governs how we choose to express ourselves in the world. The relationship between these two spirits of the heart is the template for all other relationships in our life.
Join author and shamanic practitioner Langston Kahn for an in-depth workshop exploring how we can come into deeper intimacy with our inner life and, in doing so, increase our capacity to be in deep relationship with both other humans and the more than human world.
In this experiential workshop, Langston guides participants in shamanic practices for healing trauma and liberating our capacity for intimacy. He shares somatic exercises for exploring the vast wilderness inside our own being and tools for understanding our triggers and healing them at their root. Engage in generative writing exercises guided by unseen allies to reconnect with the wild power of our hearts.
From a shamanic perspective, how the natural world responds to us mirrors the state of our own hearts. During a time of ever escalating environmental crises, what medicine might be waiting in our inner landscape if we are willing to risk coming into intimacy with ourselves?
Langston Kahn is a shamanic practitioner and teacher specializing in radical human transformation, ancestral healing, and the restoration of an authentic relationship with our emotions. He stands firmly at the crossroads, his practice informed by somatic modalities, contemporary shamanic traditions, initiations into traditions of the African Diaspora, and his helping spirits and ancestors weaving it all together. He is the author of Deep Liberation: Shamanic Teachings for Reclaiming Wholeness in a Culture of Trauma. For more information please visit his website.  

------------------------------------------------------ 

Accessibility
If you need to request accessibility accommodations, please email publicprograms@ciis.edu at least one week prior to the event. For more information, explore our Accessibility web page: https://www.ciis.edu/public-programs/accessibility
Recording Policy
Portions of this workshop will be recorded, and limited access to a recording will be made available to those who attend the live event.
Refund Policy
Tickets are fully refundable up to 7 days prior to the event start. Within 7 days of the event, credit may be available. No refunds or credits are available within 24 hours of the event start. Read our full refund policy at ciis.edu/public-programs/frequently-asked-questions.