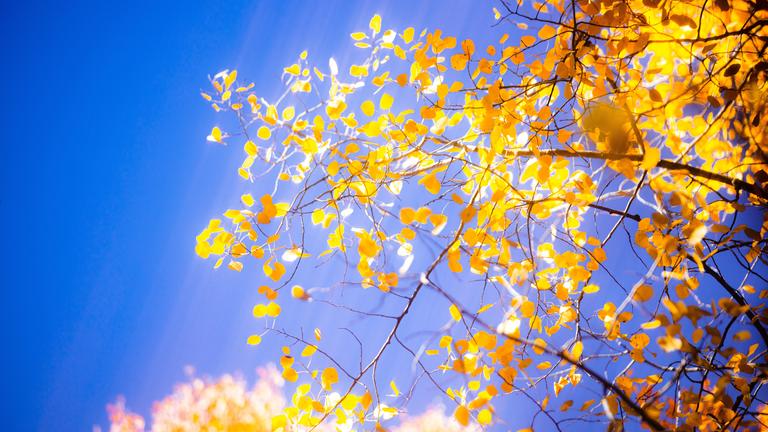 Exploring the Sacred Changing of the Seasons for Wisdom and Resilience
An In-Person Workshop With Maryam Hasnaa
7-Hour In-Person Workshop
In many ancient traditions the time between the Autumn Equinox and the Winter Solstice was considered deeply sacred and meaningful. It was revered for how it opened doorways between worlds and aligned us with the more hidden aspects of ourselves. These sacred times were often marked with the change of seasons, harvest festivals, rites and rituals for death and resurrection, as well as celebrations honoring those on the other side. In our modern times, we still have the beautiful opportunity to reflect upon our relationship with the unseen that dwells in this powerful time of year.
Join intuitive teacher and energy healer Maryam Hasnaa for a transformative workshop exploring tools and practices for working with the energies of the changing season to infuse more wisdom and resilience into our soul development.
Drawing upon various aspects of her work—from energy healing techniques, subtle plant medicine to ancestor veneration practices—Maryam invites participants on a journey to engage with the unseen while releasing limitations, cultural programming, and blocks to growth and change. Discover the bounty of secrets, gifts, and magic that can come from exploring your shadow as its own powerful healing process, turning fears into allies to reclaim lost parts of yourself.
Regardless of our religious or spiritual beliefs, cultivating a practice of honoring those who came before us contributes to the health and vitality of our own mind, body, and spirit. Maryam shares various practices for honoring the ancestors of our own lineages and spiritual traditions, as well as the ancestors of the place and time, and in our own incarnation cycle.
This experiential workshop, set in the beautiful garden of Urban Adamah, an educational farm and community center in Berkeley, California, provides a deep opportunity to collaborate with the forces of change that exist in nature. Through her holistic approach to spiritual work, Maryam invites you to develop a deeper reverent relationship with this potent time of year and gain greater awareness of yourself and your spiritual journey.
Image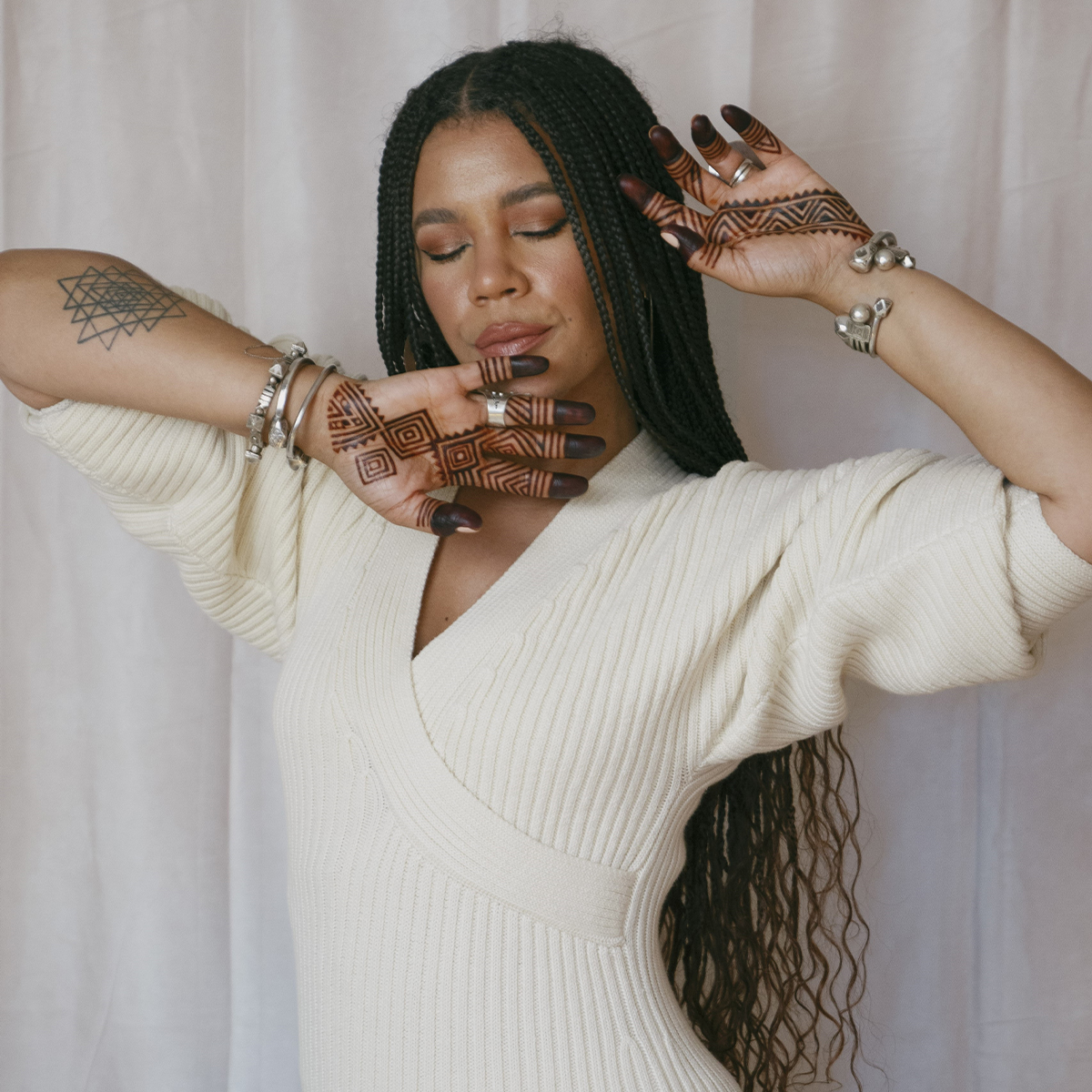 Maryam Hasnaa is an intuitive, a channel, an energy healer, and a lover of all things that create a feeling of being connected to something bigger than ourselves. Maryam is the creator of New Earth Mystery School and Resonance Apothecary.
Raised by two parents who are spiritual teachers, Maryam Hasnaa has been immersed in a world of mysticism, ceremony and celebration since before she was born. An initiated priestess, Energy worker, medicine woman and flower practitioner, she has found her calling in offering training and mentorship for those with the trait of high sensitivity. She is highly intuitive and a lover of all things that create a feeling of being connected to something bigger than ourselves.
Maryam uses her own highly sensitive gifts to remind other beings of the energetic nature of this universe. She has learned the importance of living in alignment with one's intuition and most authentic self. Maryam has synthesized ancient teachings along with cutting edge information to create a unique system of healing for those on the path of liberation. This is done in a way that will awaken wholeness and create deep transformation. Through shining her light so brightly her intention is that others will see themselves reflected and do the same.
The key elements of her work include a depth of knowledge and experience within a diverse range of esoteric spiritual traditions, cosmic cosmology, and energy work. She is experienced in working with subtle plant medicine, metaphysics, universal & spiritual law, the Akashic records, embodied ceremony, ritual, meditation, sound healing, and a keeper of sacred medicine.
------------------------------------------
IMPORTANT EVENT INFORMATION
This workshop is being hosted in-person only and will not be recorded to maintain the privacy of all attendees.
More information about how to prepare will be sent to registrants in advance, but we encourage you to email publicprograms@ciis.edu if you have questions.
ACCESSIBILITY
If you need to request accessibility accommodations, please email publicprograms@ciis.edu at least one week prior to the event. For more information, explore our Accessibility web page.
ABOUT URBAN ADAMAH
Urban Adamah is an educational farm and community center in Berkeley, California that integrates the practices of Jewish tradition, mindfulness, sustainable agriculture, and social action to build loving, just, and sustainable communities. They provide training programs, educational workshops, and community celebrations for more than 15,000 visitors annually. Explore Urban Adamah's website.