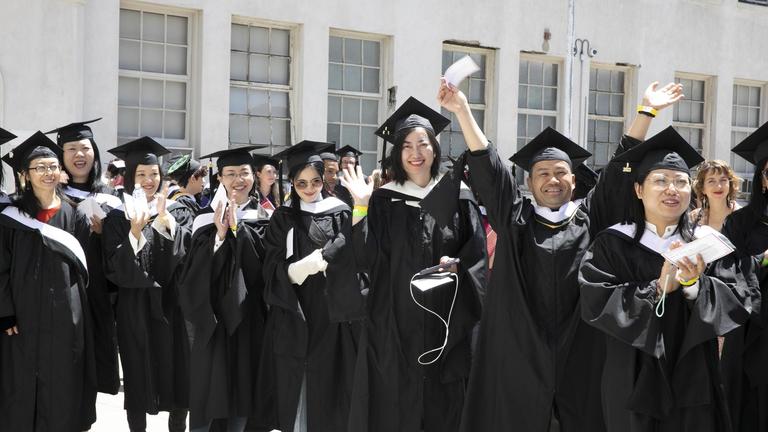 Radical transformation happens here! And it's been happening for over 50 years. Learn more about what makes CIIS such a special community.
CIIS is the university for radically curious people who are seeking meaningful growth, academic rigor, innovative research, and community in the service of transforming self, society, and the earth. We are committed to educating the whole person – mind, body, and spirit – with degrees and programs that celebrate the diversity of our global community.
Transformation by the numbers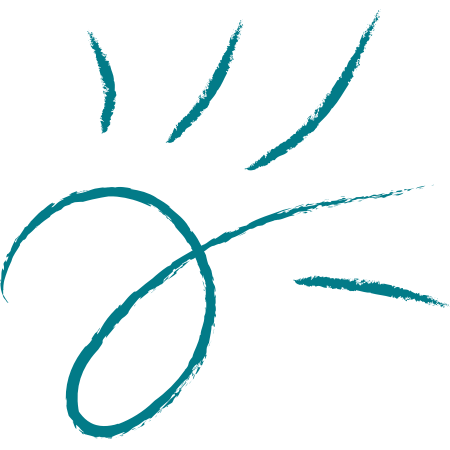 33
degree programs and professional certificates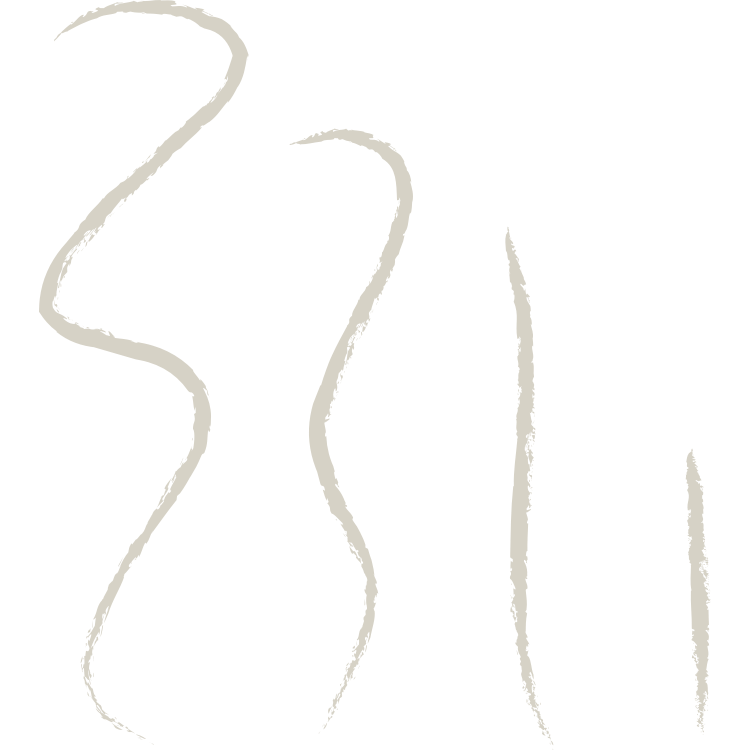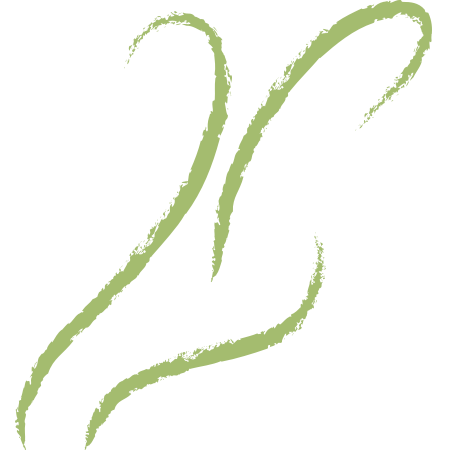 50,000+
attendees at Public Programs with over 120 events every year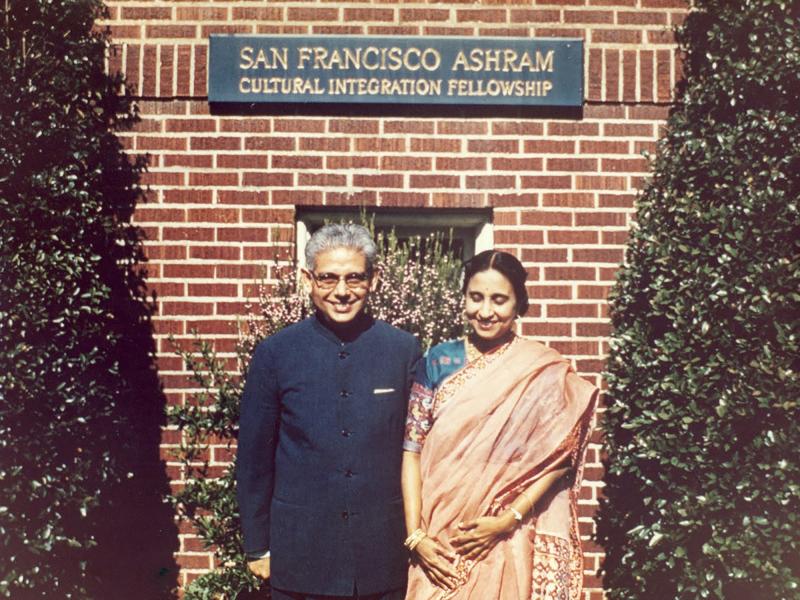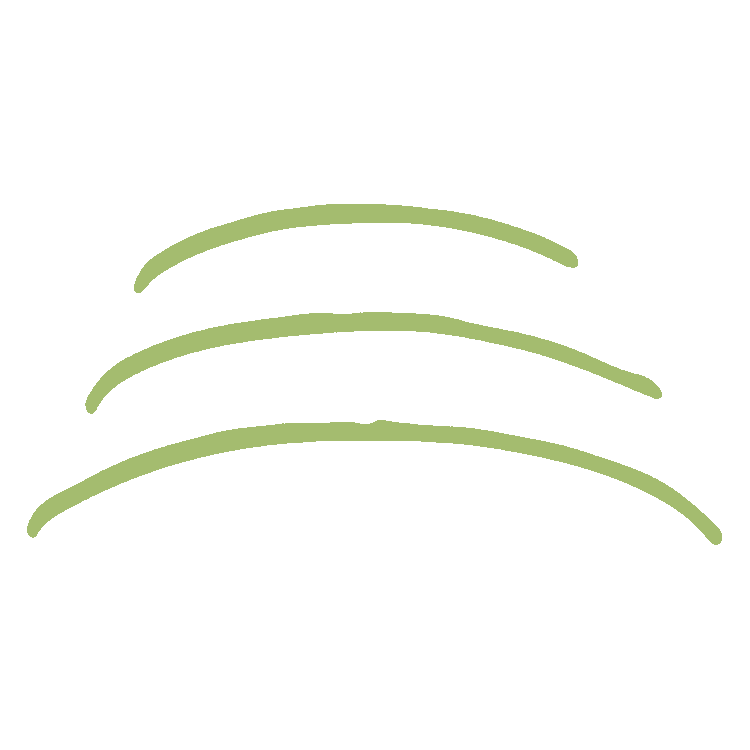 Cultivating Human Potential
CIIS was founded in 1968 as a small institute with a big vision: to give people of all backgrounds and beliefs the opportunity to transform how they experience and impact the world through an integral education and evolution of consciousness. For more than half a century, that bold confidence in the potential for human flourishing has been renewed with each graduating class.
Close Video
Start virtual campus tour
Start virtual campus tour
Tour Our Community
We are excited to welcome you to CIIS! We offer a variety of ways to explore campus either in person or virtually. Discover what makes CIIS the preeminent place for transformation.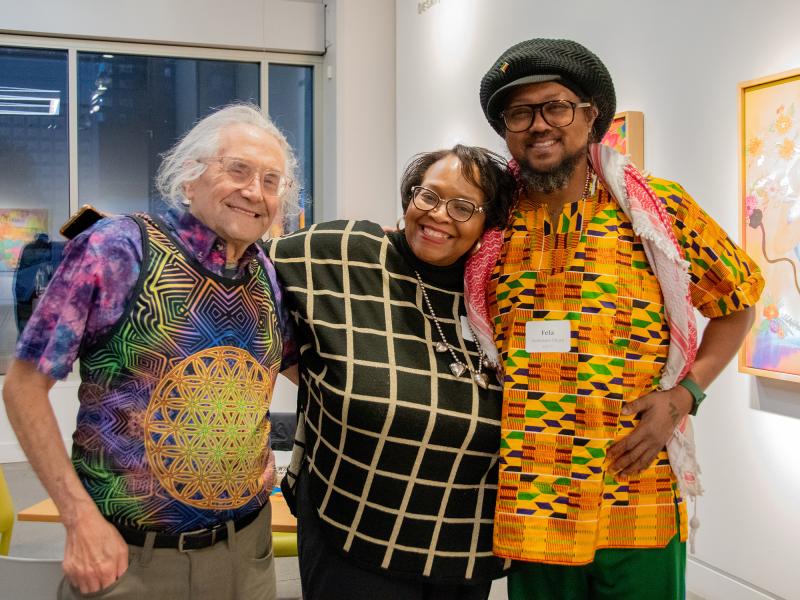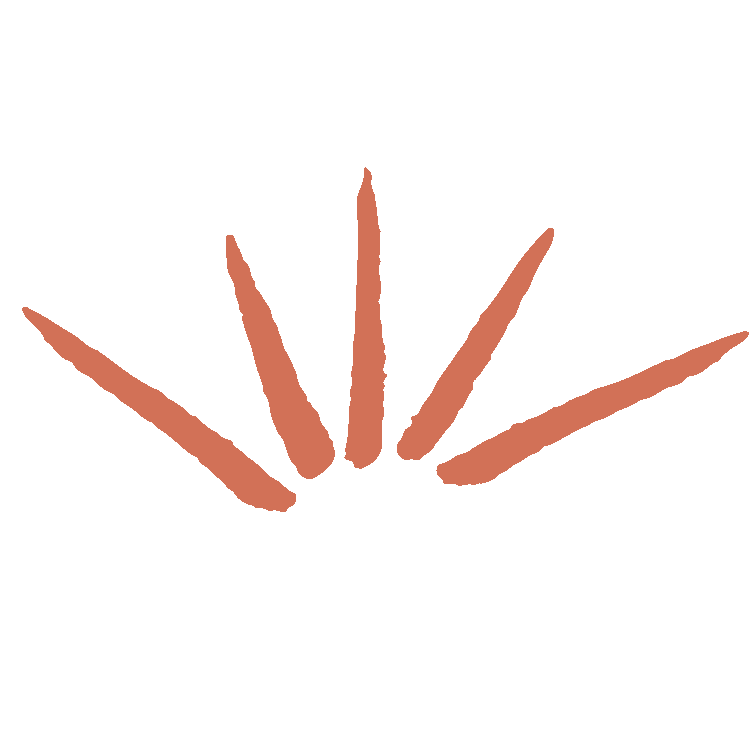 Impacting the World Beyond CIIS
Our alumni community is robust and powerful. Our alums translate their learning into work that matters, creating change in their communities and chosen fields.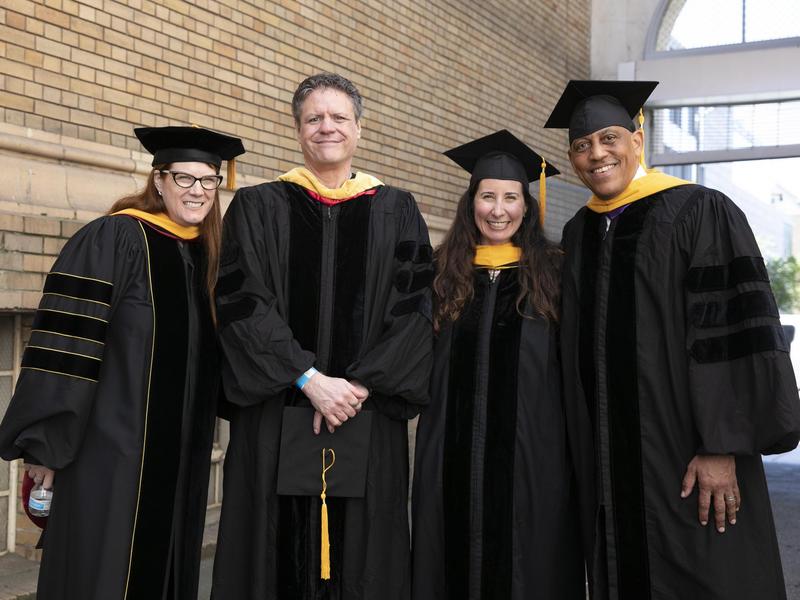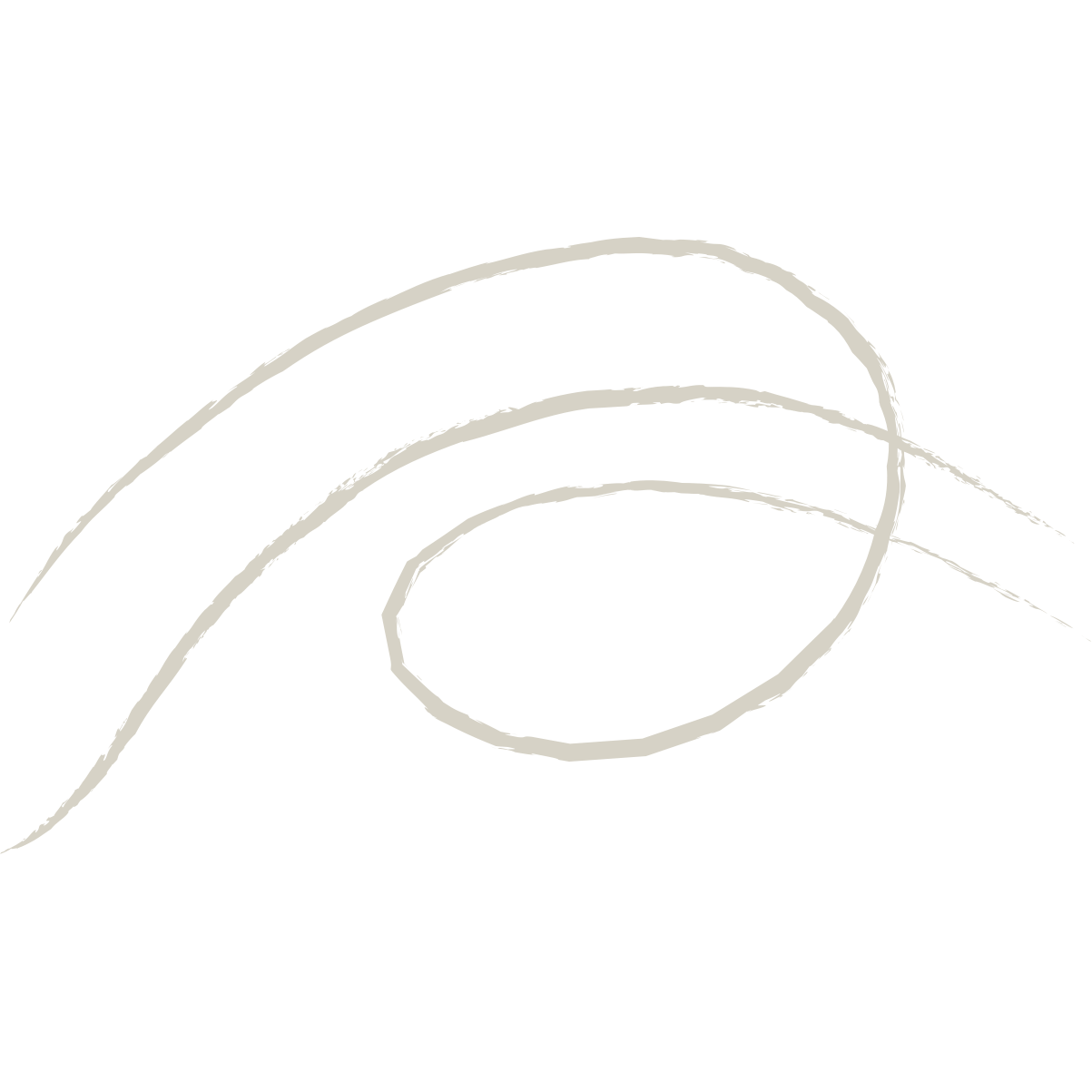 Our Administration & Faculty
CIIS' administration and faculty are distinguished scholars, experienced practitioners, passionate advocates, and leaders in their fields who uphold CIIS's values and commitment to student-centered success.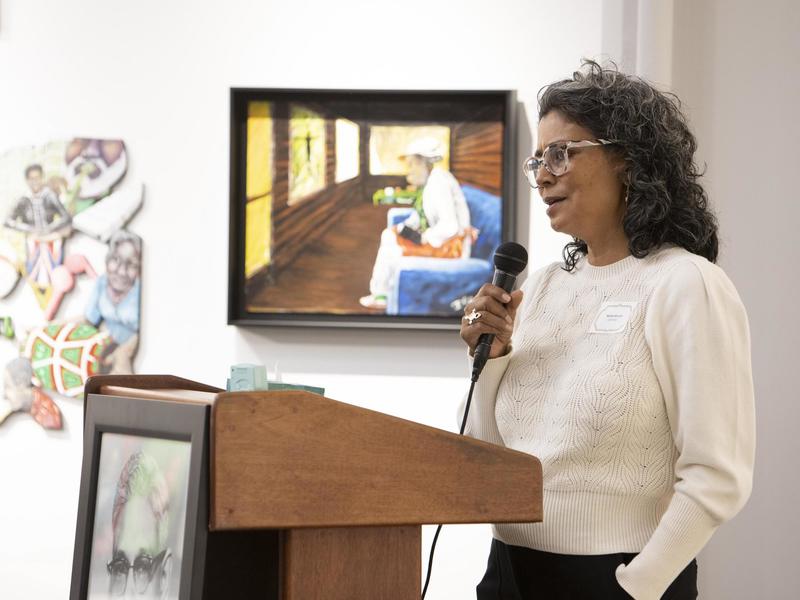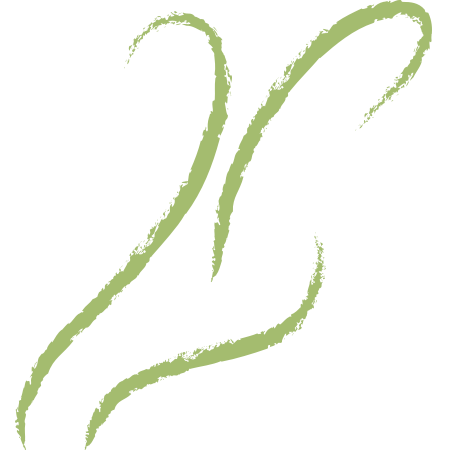 Diversity, Equity, and Inclusion
We at CIIS believe that diversity, equity, and inclusion are integral elements of your education. As a collaborative office, we lead this transformative work in partnership with students, alumni, faculty, staff, and the community to foster an environment that challenges the status quo, is paradigm shifting, and lives up to our Seven Commitments and the vision, mission, and priorities outlined in our strategic roadmap.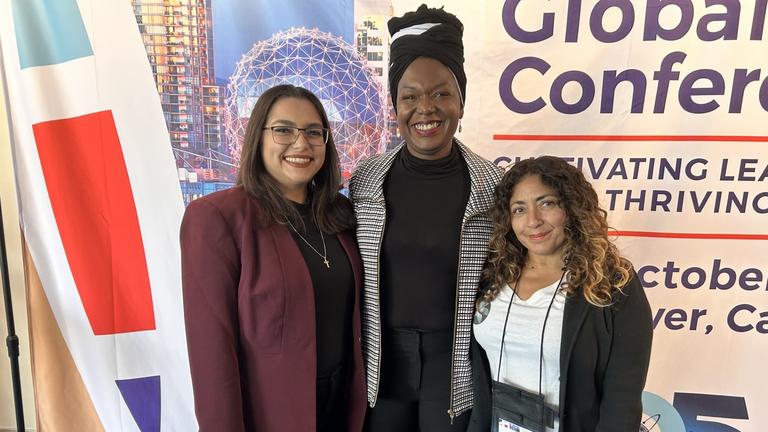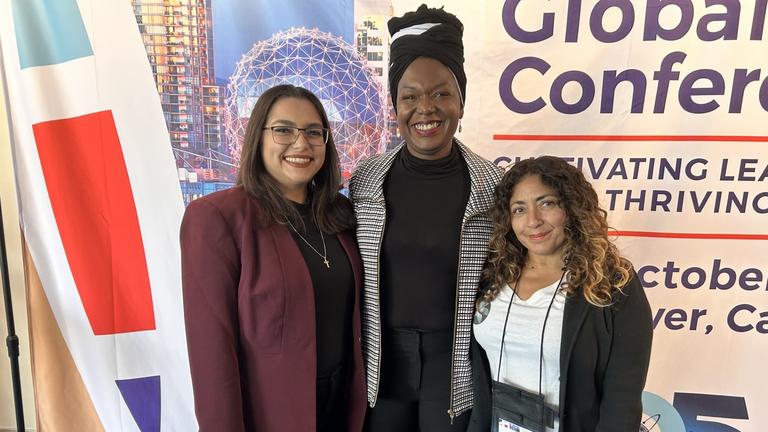 Graduate students in CIIS' Transformative Leadership Master's Program Capture Prestigious ILA Student Case Competition