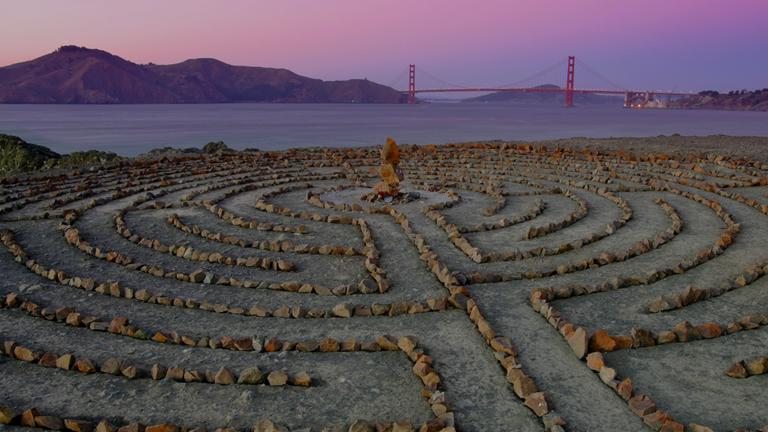 Radical Transformation Happens Here
Earn Your M.A., Ph.D., or B.A./B.S. in One of CIIS' 25 Degree Programs
CIIS offers a range of dynamic programs that incorporate our unique whole-person pedagogy, uniting fearless inquiry, inner reflection, and outward action.
For over 50 years, CIIS has been at the forefront of education that integrates rigorous science, innovative scholarship, and social justice. You will learn from faculty at the forefront of their fields, local artists and activists, and a community of peers as passionate and dedicated as you. There's never been a better time to be here – let's build a healthier and more equitable world.
Fill out the form above and our admissions counselors will be in touch with more information about our 25+ in-person, hybrid, and online programs and certificates.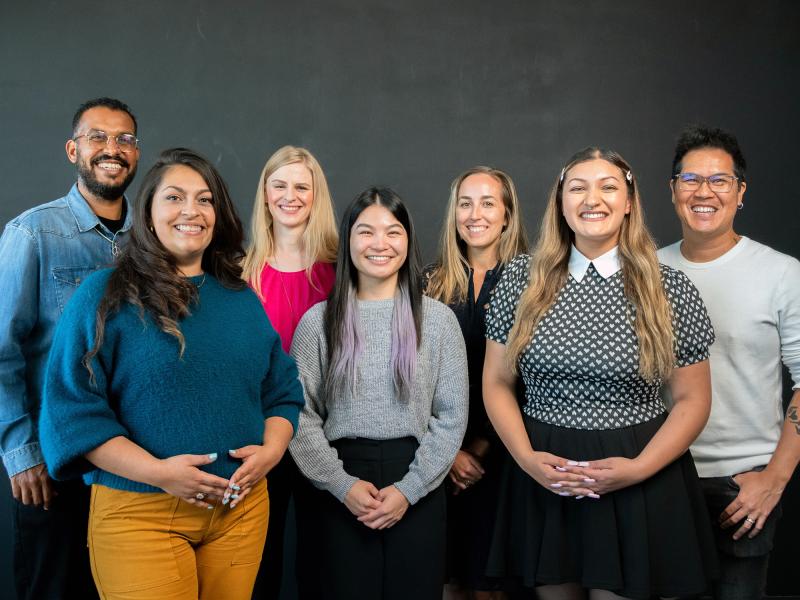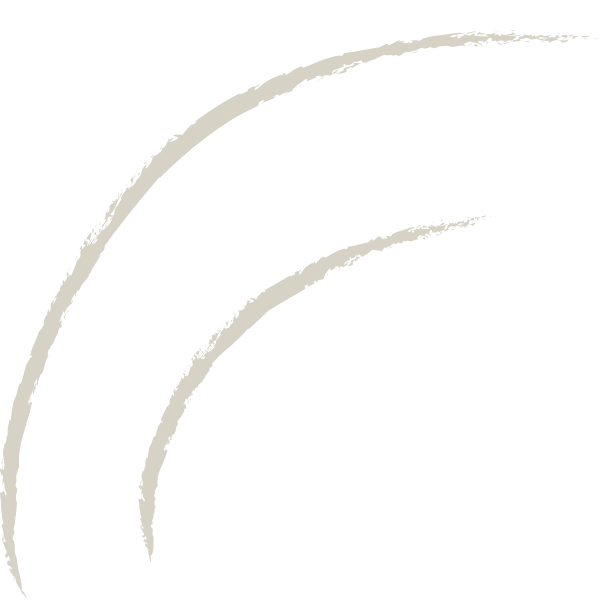 About CIIS
California Institute of Integral Studies (CIIS) is an accredited university that strives to embody spirit, intellect, and wisdom in service to individuals, communities, and the earth. CIIS expands the boundaries of traditional degree programs with transdisciplinary, cross-cultural, and applied studies utilizing face-to-face, hybrid, and online pedagogical approaches. Offering a personal learning environment and supportive community, CIIS provides an excellent multifaceted education for people committed to transforming themselves, others, and the world.