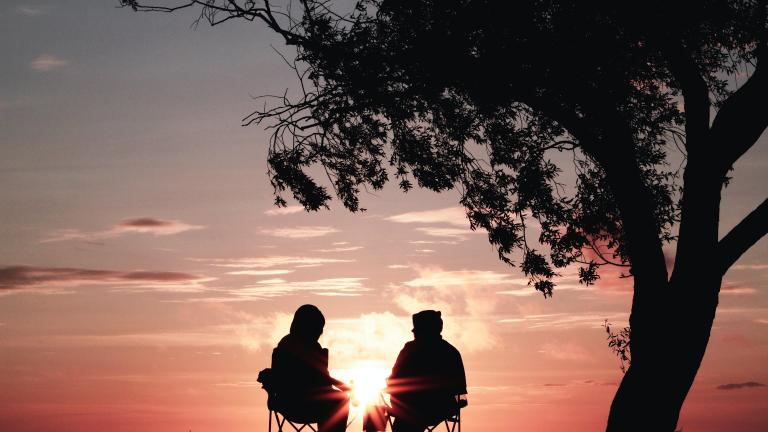 A Global Approach to the Study of Psychology and Spirituality
East-West Psychology M.A. and Ph.D.
Be at the center of transformation where psychological and spiritual traditions of East, West, and indigenous cultures from around the world meet to converse and engage with one another. Explore indigenous and shamanic wisdom, Asian and yoga studies, ecopsychology, depth psychology, and spiritual counseling. Program highlights include:
Learning in a community of peers taking action in the world
Teaching and Research Assistant opportunities
Accelerated M.A. to Ph.D. and new MFA degree track options
Professors at the forefront of the field
Graduates go on to work as educators, researchers, and writers, activists and community organizers, environmental stewards and eco-leaders, entrepreneurs and consultants, counselors and mental health professionals.
Enter your info to learn more and get updates about the program.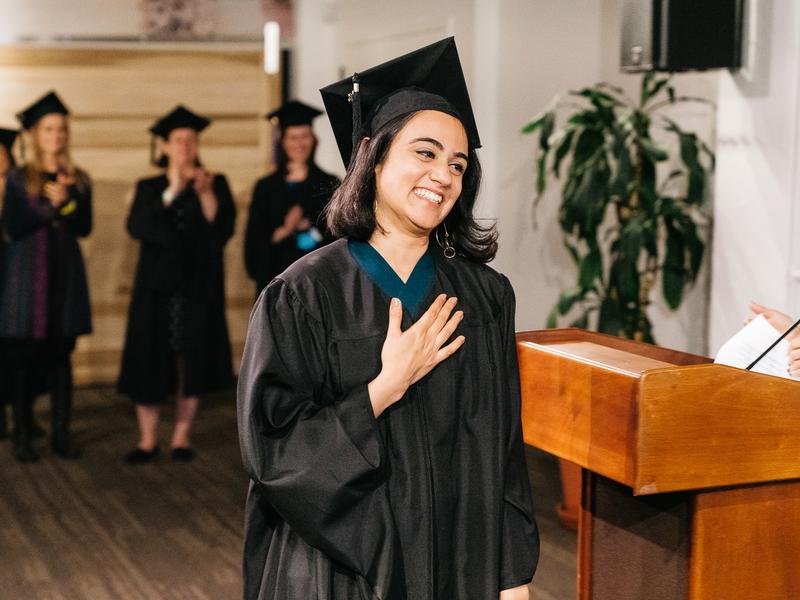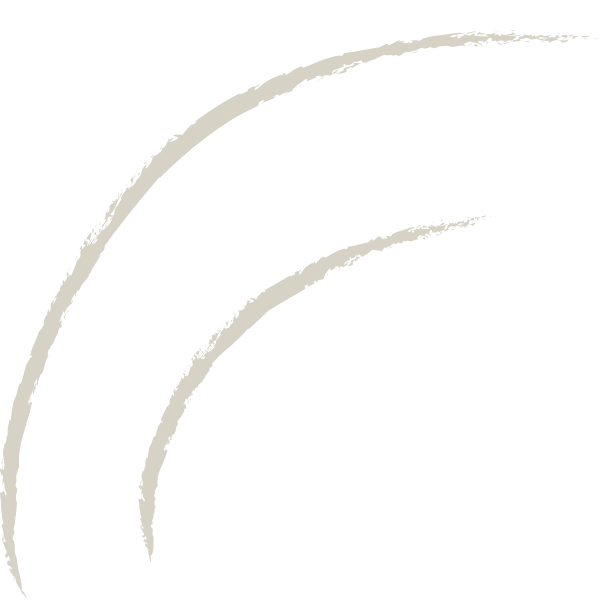 About CIIS
California Institute of Integral Studies (CIIS) is an accredited university that strives to embody spirit, intellect, and wisdom in service to individuals, communities, and the earth. CIIS expands the boundaries of traditional degree programs with transdisciplinary, cross-cultural, and applied studies utilizing face-to-face, hybrid, and online pedagogical approaches. Offering a personal learning environment and supportive community, CIIS provides an excellent multifaceted education for people committed to transforming themselves, others, and the world.