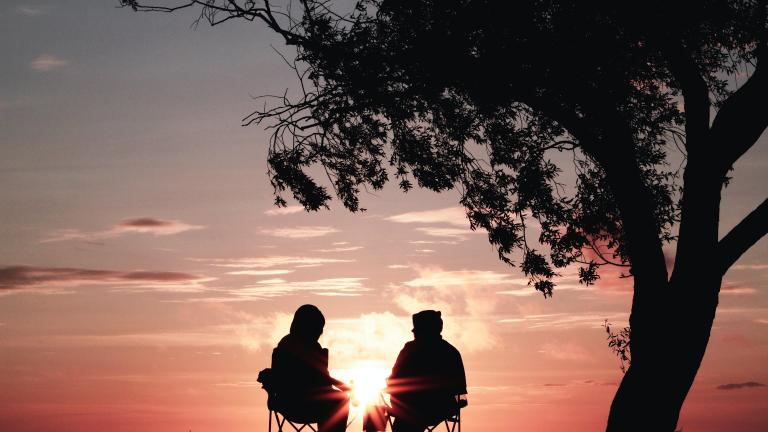 A Degree at the Forefront of Spirituality and Ecological Justice
Earn a Ph.D. or Master's in Ecology, Spirituality, and Religion
CIIS' unique Ecology, Spirituality, and Religion program draws on contemporary research in eco-justice, eco-feminism, and eco-spirituality to help respond to existential threats and evolutionary challenges.
Students in both of our programs gain skills and insight needed to transform practices, worldviews, and consciousness in service of a more just, sustainable, and flourishing planetary future. Program highlights include:
Contribute to shaping the global dialog in sustainability, and world religions, and social-justice
Engage in an entirely unique curriculum exploring eco-spirituality and eco-feminism 
Participate in environmental internships and research focused on ecological justice
Study with faculty who founded the ecology and religion field
Join a diverse, nourishing community of peers both at CIIS and nationwide
Enter your info to learn more and get updates about the program.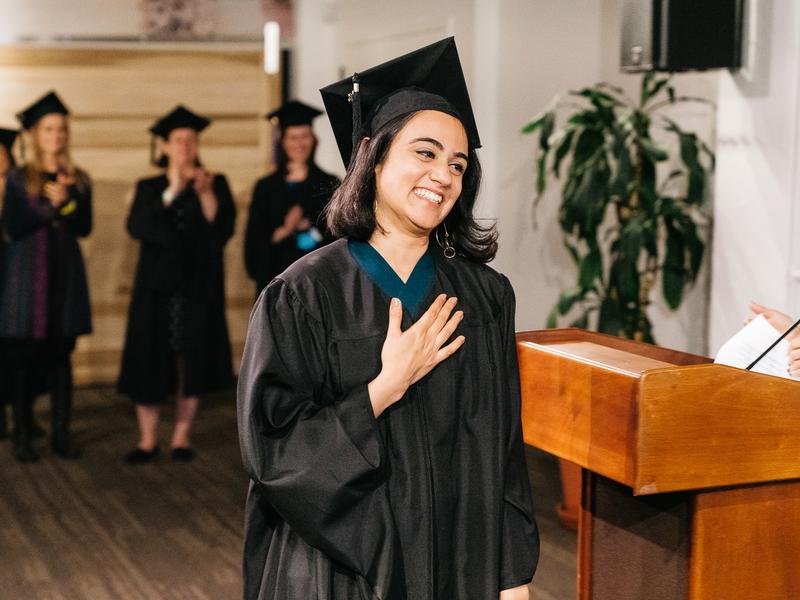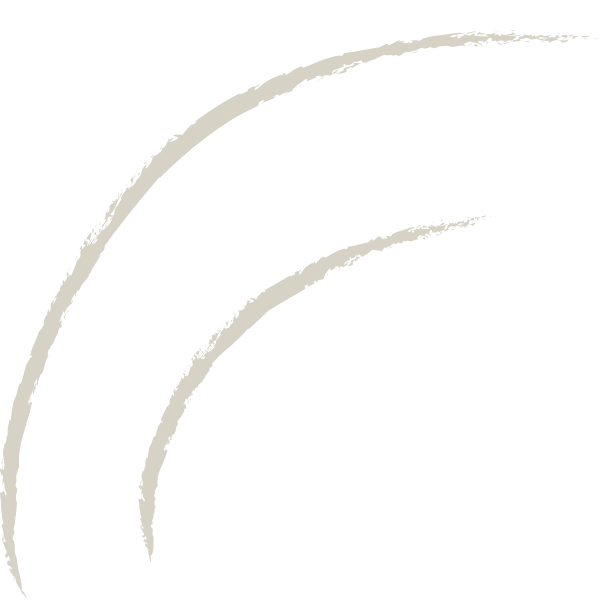 About CIIS
California Institute of Integral Studies (CIIS) is an accredited university that strives to embody spirit, intellect, and wisdom in service to individuals, communities, and the earth. CIIS expands the boundaries of traditional degree programs with transdisciplinary, cross-cultural, and applied studies utilizing face-to-face, hybrid, and online pedagogical approaches. Offering a personal learning environment and supportive community, CIIS provides an excellent multifaceted education for people committed to transforming themselves, others, and the world.