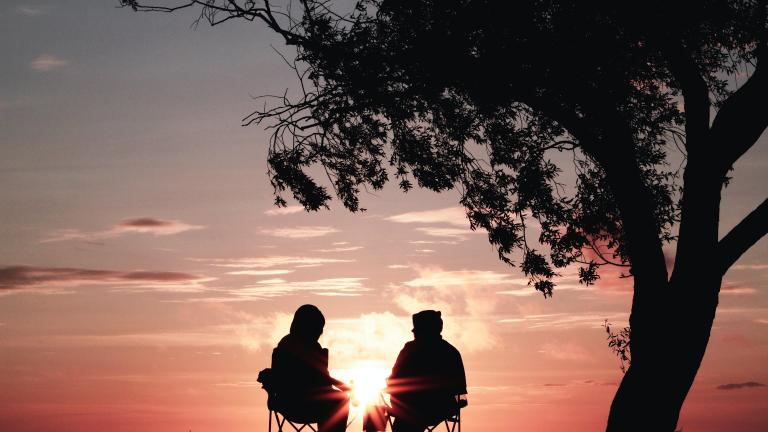 Explore Gender & Spirituality through a Womanist Lens
Social Justice is a Sacred Calling – Learn How to Answer it Here
The sacred requires action in the world to find its fullest flowering. At CIIS, we help activists, academics, and everyone in between to grow into their full potential with courses centered on gender, ecology, spirituality, and social justice. You'll think deeply about academic and personal matters and develop a holistic understanding of the issues that matter to you most. Then you'll apply that classroom learning to a wide range of causes, everything from LGBTQ+ youth centers to ecological justice projects.
Real-world action is part of everything we do at CIIS, and the Women's Spirituality Ph.D. and M.A. programs are designed to give you first-hand experience working for the causes that matter to you. Our curriculum also includes a course on vocation design so that you can start shaping a career to fit your unique calling. Program highlights include:
Study ecofeminism, world religions, sacred arts, and healing
Explore the meaning of the divine feminine and the feminine face of God in diverse traditions
Pursue a line of inquiry on issues important to you
Learn with peers in small, nourishing classes
Apply your learning in community and professional settings
Financial aid available
Our graduates are healers, leaders, spiritual counselors, entrepreneurs, and activists who work in academia, nonprofit organizations, and in private practice.
Fill out our information request form to learn more about whether a degree in Women's Spirituality is the right fit for your journey.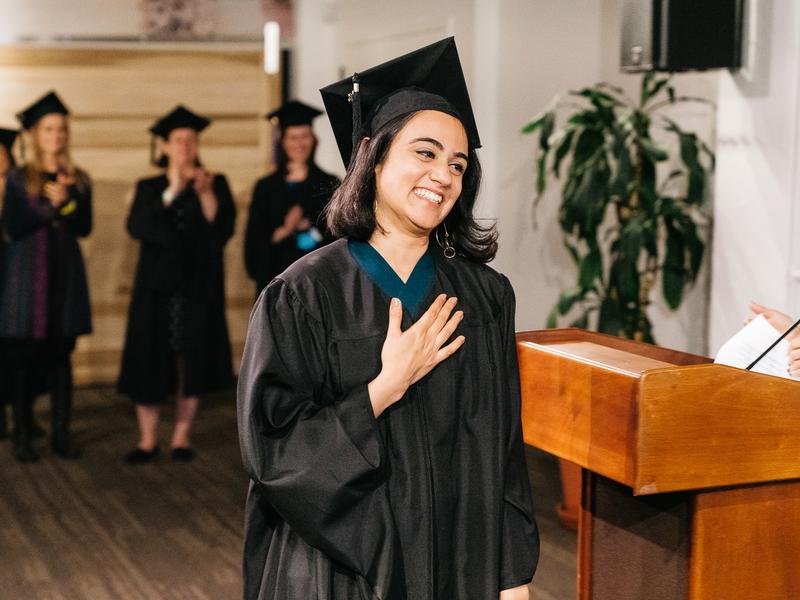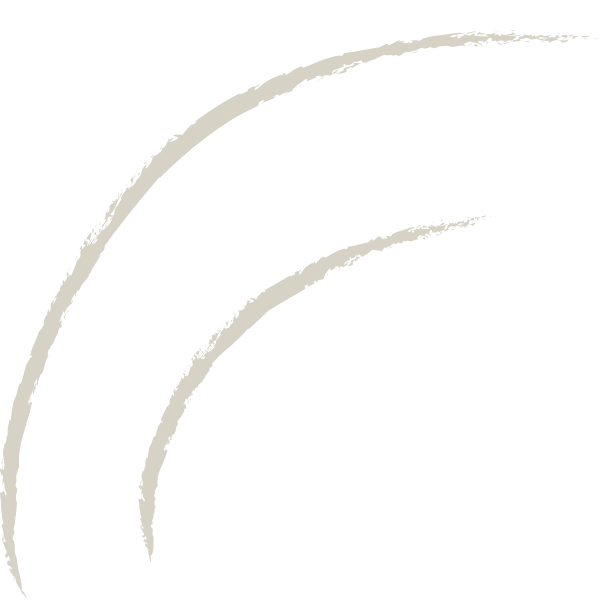 About CIIS
California Institute of Integral Studies (CIIS) is an accredited university that strives to embody spirit, intellect, and wisdom in service to individuals, communities, and the earth. CIIS expands the boundaries of traditional degree programs with transdisciplinary, cross-cultural, and applied studies utilizing face-to-face, hybrid, and online pedagogical approaches. Offering a personal learning environment and supportive community, CIIS provides an excellent multifaceted education for people committed to transforming themselves, others, and the world.