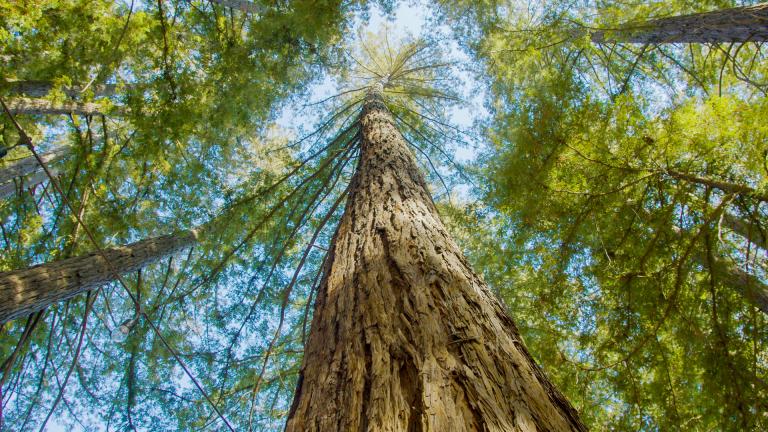 Leading Holistic Care Forward
Whole-Person Health and Wellness
CIIS' Integrative Health Studies master's program offers a distinct, multifaceted approach to whole-person teaching and learning. Here you'll learn key principles of psychological behavior change and deeply explore scholarship and practice in the wellness space. Develop your expertise in many fields of critical inquiry, including:
Whole systems medicine
Rigorous experiential learning
Health science communication
Wisdom traditions
Complementary therapies
Trauma informed resilience and cultural competency
Our two-year program has built-in health coaching certificates and is offered in hybrid format for maximum flexibility. Connect with your cohort at our beautiful residential intensive in Santa Cruz, and then spend the rest of the program in the comfort of our online format.
Learn integrative new techniques and established, scientific approaches, and then gain experience putting them into practice. With this array of skills and connections, you'll graduate prepared to work in fields ranging from prominent health centers to emerging wellness startups alongside a supportive community of alumni.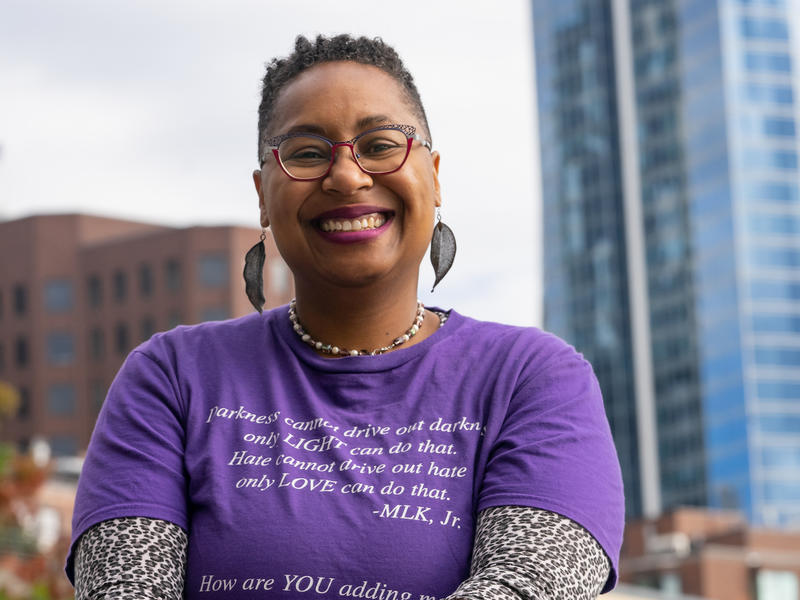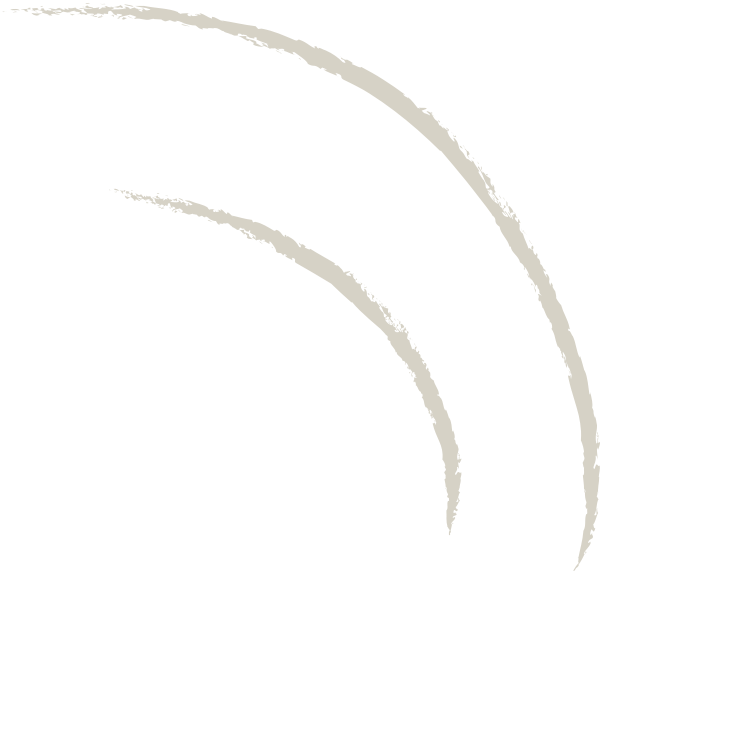 "I love my job and I wouldn't change it for the world."
Kevonya Elzia, B.S., M.A., R.N., 2018 graduate of the Integrative Health Studies program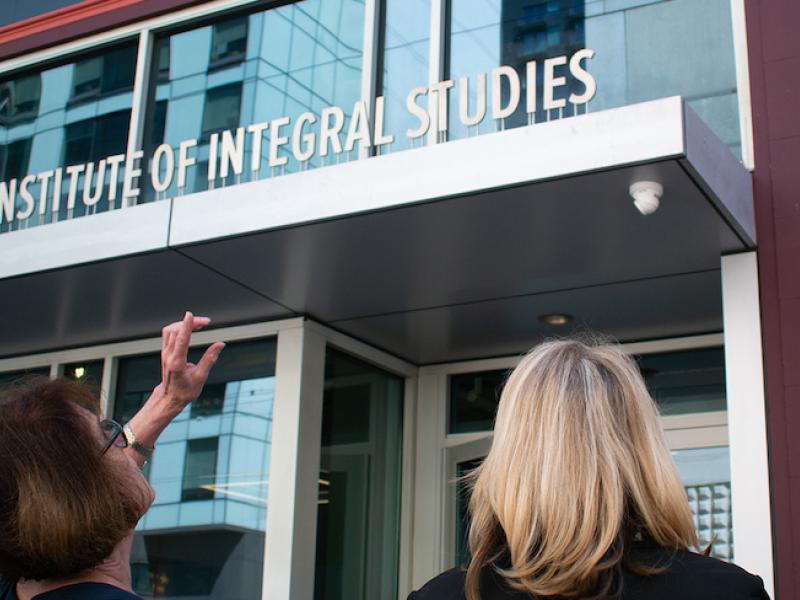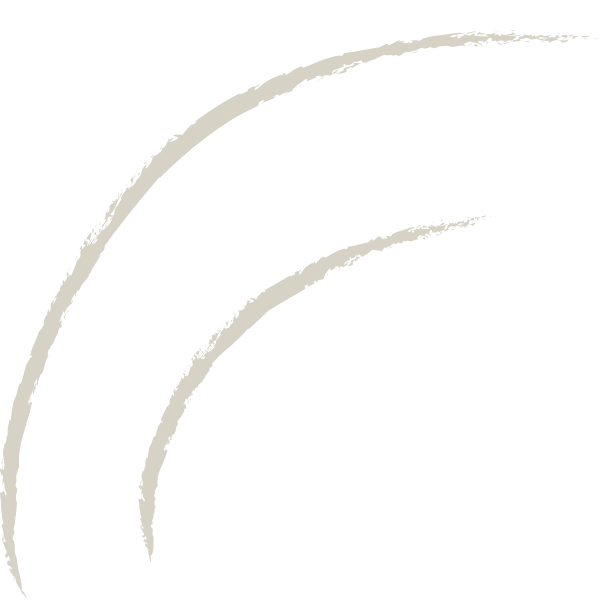 About CIIS
California Institute of Integral Studies (CIIS) is an accredited university that strives to embody spirit, intellect, and wisdom in service to individuals, communities, and the earth. CIIS expands the boundaries of traditional degree programs with transdisciplinary, cross-cultural, and applied studies utilizing face-to-face, hybrid, and online pedagogical approaches. Offering a personal learning environment and supportive community, CIIS provides an excellent multifaceted education for people committed to transforming themselves, others, and the world.