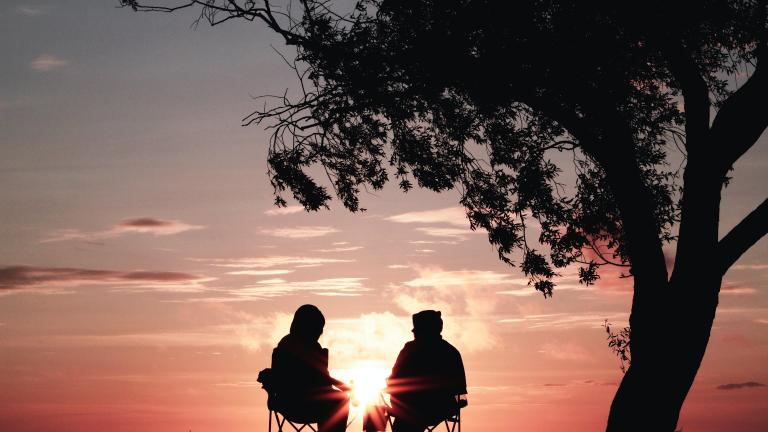 A mind, body, and spirit approach to psychology
Earn a Master's in Integral Counseling Psychology
Combine a rigorous academic program with in depth self-exploration in our 3 year master's degree program. Since 1973, our Integral Counseling Psychology program has paved the way in preparing attentive and reflective, culturally-sensitive and spiritually-oriented therapists. Receive hands-on, academically rigorous training with trend-setting and experienced faculty.
Our program offers a weekday or weekend course of study and both options prepare students to become licensed as an LMFT or LPCC. In our master's in Integral Counseling Psychology program you will: 
Learn trauma-informed, mindfulness-based, and transpersonal therapies
Receive 3+ semesters of face to face supervised experience with real clients
Learn in a diverse, nourishing community of peers
Qualify for financial aid and scholarships
Enter your info to learn more and get updates about the program.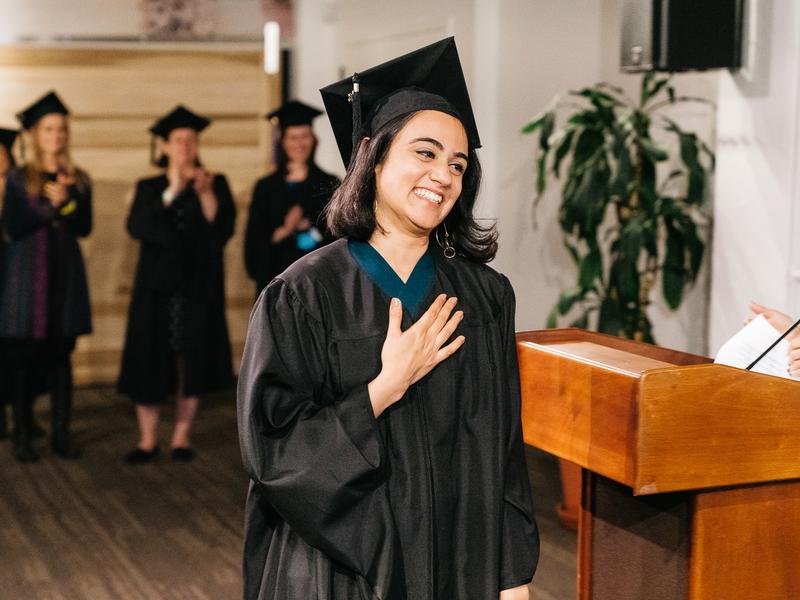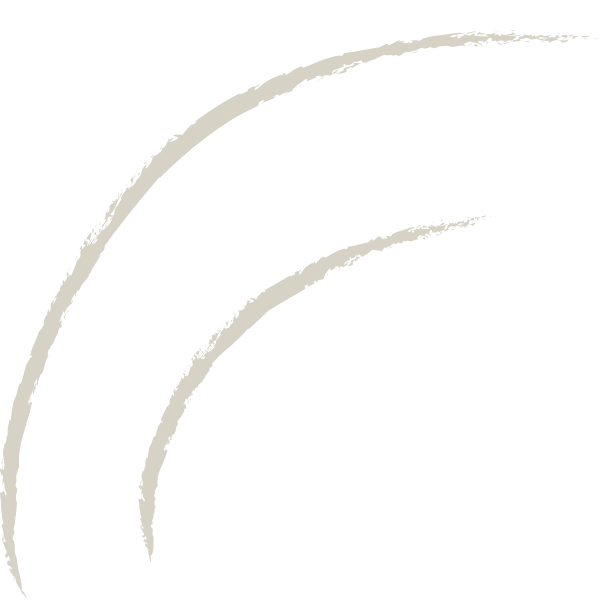 About CIIS
California Institute of Integral Studies (CIIS) is an accredited university that strives to embody spirit, intellect, and wisdom in service to individuals, communities, and the earth. CIIS expands the boundaries of traditional degree programs with transdisciplinary, cross-cultural, and applied studies utilizing face-to-face, hybrid, and online pedagogical approaches. Offering a personal learning environment and supportive community, CIIS provides an excellent multifaceted education for people committed to transforming themselves, others, and the world.