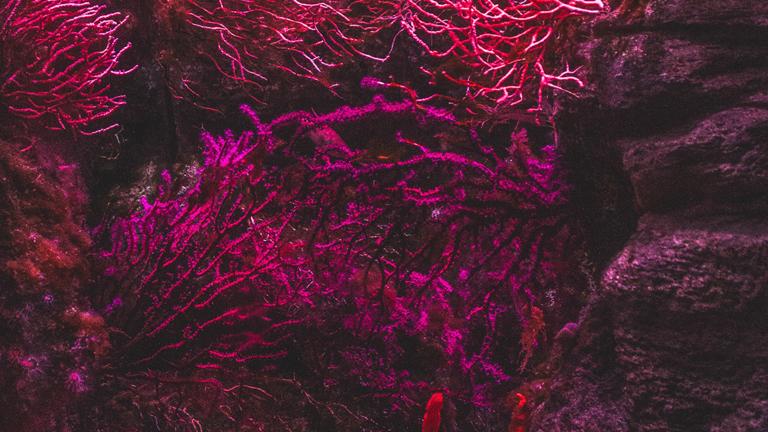 Women's Spirituality: Online Info Session
A Free Online Info Session with Annette Williams
The Women's Spirituality program offers a transdisciplinary, multicultural, and socially-engaged approach to the study of feminism, spirituality, and religion. We are the first Ph.D. granting program in the U.S. to integrate the study of feminist spirituality with the examination of contemporary social, political, and ecological issues. Our curriculum incorporates scholarship from women/gender studies, ethnic studies, religious studies, philosophy, and other related fields. We do not espouse a singular spiritual framework nor a singular approach to feminism; rather, we support students in undertaking their own rigorous inquiry both within and beyond these fields.
Graduates in both the M.A. and Ph.D. track go on to work in social entrepreneurship and consulting, nonprofit and governmental organizations, spiritual advising, as well as positions in higher education and scholarship.
During this info session you will have the chance to ask questions about the curriculum to see how a Ph.D. in Women's Spirituality or an M.A. in Women, Gender, Spirituality and Social Justice can help you meet your educational and career goals.
Please fill out the RSVP form below: