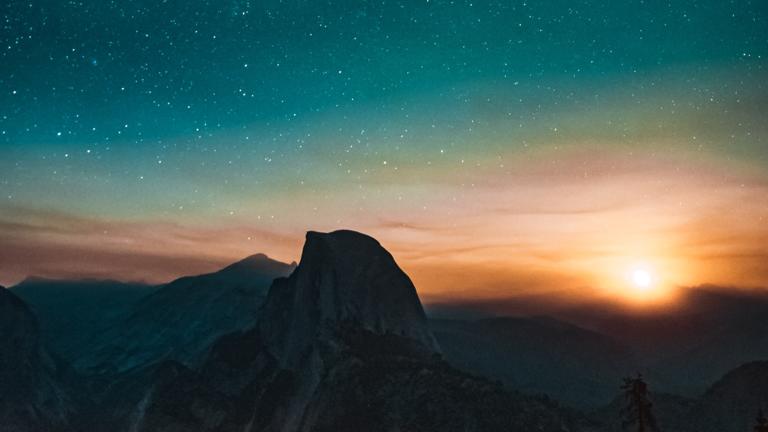 Transformative Studies: Online Info Session
A Free Online Info Session with Jeanine Canty
The focus of the online doctoral program in Transformative Studies is to develop thought leaders who are committed to exploring topics they are passionate about in innovative ways, combining scholarship, creativity, and self-inquiry. The program stresses the interrelationship between theory and practice. Students develop the skills to participate in scholarly discourse, write for publications, and conduct action-oriented research and interventions in applicable contexts.
Graduates of the program have the opportunity to teach in disciplines related to their area of interest and to provide expertise in human systems at the individual, group, and organizational levels.
During this info session you will have the chance to ask questions about the curriculum to see how a degree in Transformative Studies can help you meet your educational and career goals.
Please RSVP below using the form below.