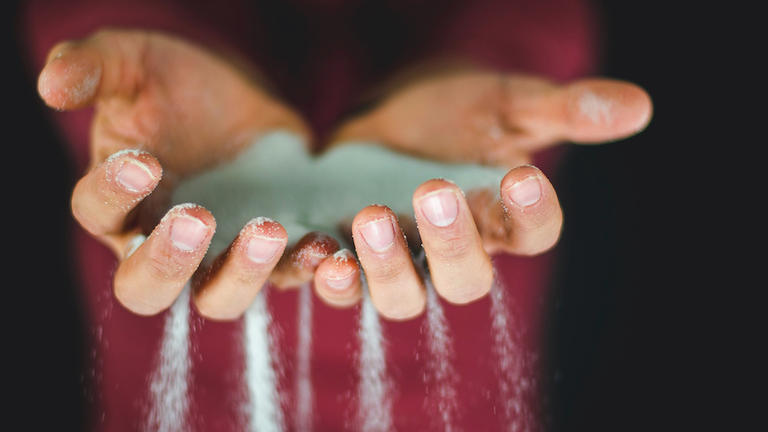 Somatic Psychology: Online Info Session
A Free Online Info Session with Terese Gjernes and Nita Sims
Since its inception in 1980, the Somatic Psychology program at CIIS has developed a unique learning environment that combines experiential work, rigorous academics, and a deep commitment to community. As one of only three accredited programs in the United States that prepares students to use both conventional and body-oriented approaches to psychotherapy, our Somatic Psychology program teaches a developmental sociocultural perspective that explores how embodied affect, expression, identity, and interaction are formed in individuals, families, and communities.
The program also fulfills academic requirements for Marriage and Family Therapist (MFT) licensure in the state of California, and coursework preparing for national licensure as a Licensed Professional Clinical Counselor (LPCC) is also available.
During this info session you will have the chance to ask questions about the curriculum to see how a master's in Somatic Psychology can help you meet your educational and career goals.
Please RSVP below using the form below.