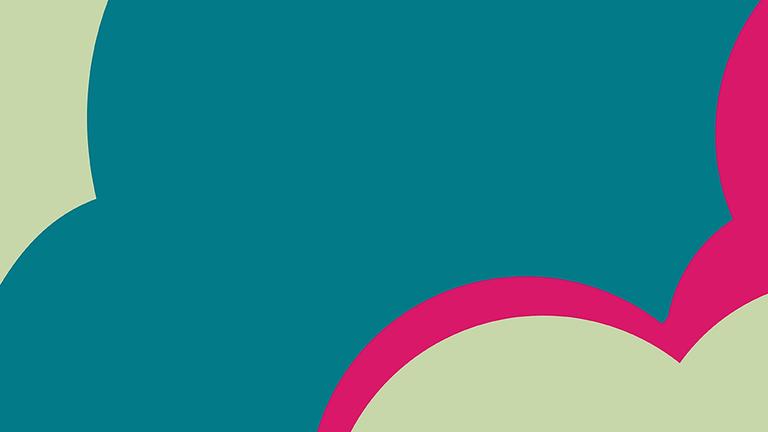 Sex Therapy Certificate at CIIS: Online Info Session
December 13 Free Online Info Session With Program Lead Zoe Sipe
This event is not a sex therapy training, but an info session for the Spring 2024 cohort of the Sex Therapy Certificate program at CIIS. This info session will cover: who the certificate is for, an overview of our curriculum, integration with American Association of Sexuality Educators, Counselors and Therapists (AASECT), scholarship opportunities, and how to apply. There will be a 15 minute presentation followed by a Q&A.
The Sex Therapy Certificate (STC) at California Institute of Integral Studies (CIIS) strives to provide clinicians with the highest quality sexuality and sex therapy education. It is our mission to offer comprehensive training to psychotherapists, counselors, social workers, couples' therapists, and allied professionals, in support of practitioners offering sex therapy as a naturally integrated part of the therapeutic experience. The STC program has the distinction of being one of the few programs in the nation offered by an accredited academic institution, and also provides 75 Continuing Education Credits (CEs) for California licensed LCSWs, LPCCs, LEPs, and LMFTs.
CIIS' history of contributions in the fields of counseling psychology, integral health, and sexuality studies form the basis for our approach to the certificate. We strive to provide an integral view of the field of sex therapy. This approach means including multiple perspectives and philosophies, remaining rooted in a sex positive view, and affirming the diversity of sexual practices, experiences, and identities of our communities and clients.
Join Zoe Sipe, Program Lead and Instructor for the Sex Therapy Certificate, and learn what this professional training is all about. Ask questions and hear why we designed this certificate, who benefits from it, and what it will mean for your professional development!
Please note that this info session will be hosted live on Zoom. Instructions on how to join the info session will be included in your event confirmation email. If you need additional assistance joining the event, please email us at publicprograms@ciis.edu.
Zoe Sipe, MA, MFT is the Program Lead and an instructor for the Sex Therapy Certificate Program offered by CIIS Public Programs. She is a California Licensed Marriage and Family Therapist and a certified sex therapist by the American Association of Sexuality Educators, Counselors, and Therapists (AASECT).
Zoe is an experienced clinician with an active private practice working with individuals and couples, and in workshop settings, to address complex sexual issues. In particular, she brings a sensitivity and compassion to clients and other professionals working to understand the often confusing and highly-charged areas of eroticism, and has presented widely at local training programs.
Zoe brings a diverse array of experiences to her practice and teaching, including formal training in Gestalt and Acceptance & Commitment Therapy, as well as grounding in transformational methodologies. She is a graduate of Reed College and of the Integral Counseling Master's Program at CIIS.