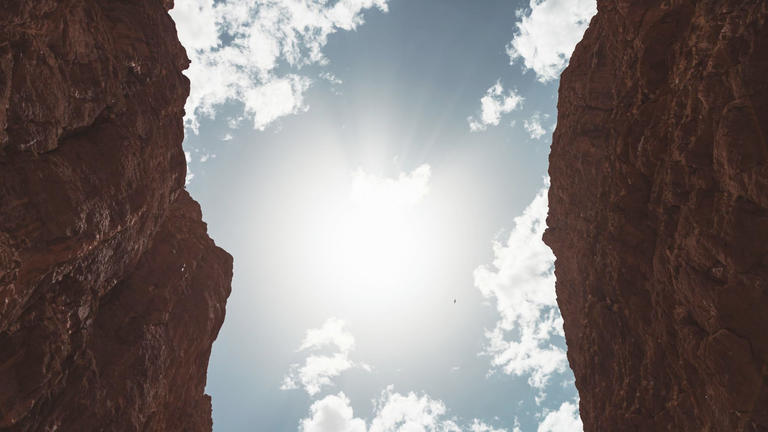 Philosophy, Cosmology, and Consciousness: Online Info Session
A Free Online Info Session with Lilly Falconer and Matthew Segall
The Philosophy, Cosmology, and Consciousness (PCC) program is focused primarily on transformational knowledge—historical and contemporary paradigms and insights likely to exercise a positive impact on each participant in the PCC community and on contemporary culture at a perilous time. The program, and everyone in it, is committed to strengthening the leadership necessary for profound, progressive transformation of social institutions and individual consciousness.
At each Info Session a prospective applicant is likely to ask what a PCC alum can do with a PCC degree. This is a reasonable question to which a reasonable reply might be: you might want to consider not what you will do with it, but rather what it will do with you. This program will significantly increase the depth and range of knowledge and creative potentials relevant for your work, whatever your future career choice.
During this session you will have the chance to meet one or more of our faculty and to inquire about the curriculum and the community in order to assess whether this program is the best fit for your educational and career goals.
Please fill out the RSVP form below: