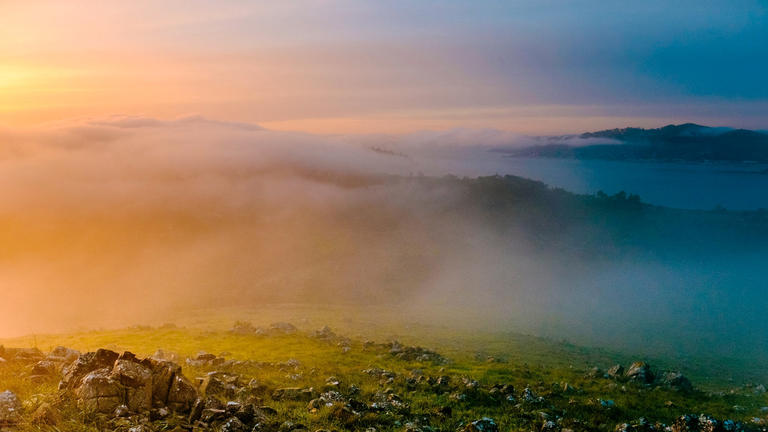 Ecology, Spirituality and Religion: Online Info Session
A Free Online Info Session with Elizabeth Allison and Charlie Forbes
The Ecology, Spirituality, and Religion program cultivates hope in a time of socio-ecological crisis through rigorous academic inquiry and engaged practice. Our unique curriculum explores worldviews and cultural heritages to help students understand and address ecological trauma. Through coursework and a semester-long practicum at a site of their choosing, Ecology, Spirituality, and Religion students deepen their exploration of the roles spirituality, philosophy, and religion have in generating and responding to ecological challenges.
The program invites students to explore the impacts of how they work, not just what they do. Our graduates go into careers as educators, researchers, program facilitators, and public policy advisors in universities and nonprofits across the country.
During this info session you will have the chance to ask questions about the curriculum to see how a degree in Ecology, Spirituality, and Religion can help you meet your educational and career goals.
Please RSVP below using the form below.