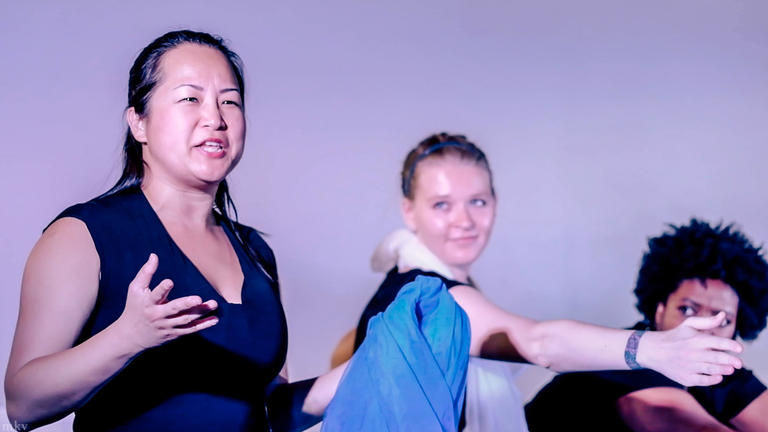 Drama Therapy: Online Info Session
A Free Online Info Session with Pella Weisman and Britton Williams
For more than 30 years, the CIIS Drama Therapy program has been steeped in the exploration of how therapeutically adapted dramatic processes work over time to heal wounds, facilitate lasting change, and help people reach their highest potential. Our program integrates experiential, didactic, and clinical courses in a carefully paced and sequenced curriculum, to train students to become personally and culturally aware, attuned, and competent drama therapists and psychotherapists.
Our program is one of the only Master's programs in the United States both regionally accredited and approved by the North American Drama Therapy Association, and is one of only a handful of such programs in the world. Furthermore, we are the only program that offers a path to the LPCC license. CIIS is internationally recognized as housing one of the world's most highly developed and rigorous training programs for drama therapists.
During this info session you will have the chance to ask questions about the curriculum to see how a Master's in Drama Therapy can help you meet your educational and career goals.
Please RSVP below using the form below.