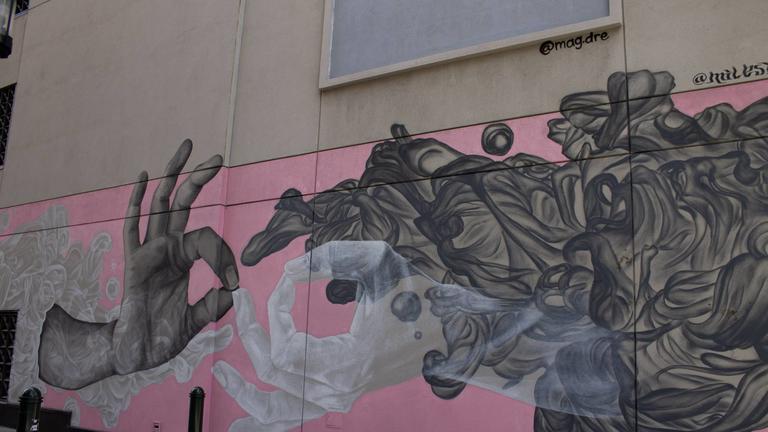 Community Mental Health: Online Info Session
A Free Online Info Session with Kini Chang
Passionate about transforming the public mental health system? Curious about the pathways of becoming a psychotherapist and working with the community? The Community Mental Health Program is a BBS approved 60-unit weekend program geared to accommodate working students and to promote a healthy work-life balance.
CMH coursework fulfills academic requirements for the Marriage and Family Therapist (MFT) licensure in the state of California and national licensure as a Licensed Professional Clinical Counselor (LPCC) is also available.
During this info session you will have the chance to ask questions about the curriculum to see how a Master's in Community Mental Health can help you meet your educational and career goals.
Please RSVP below using the form below.