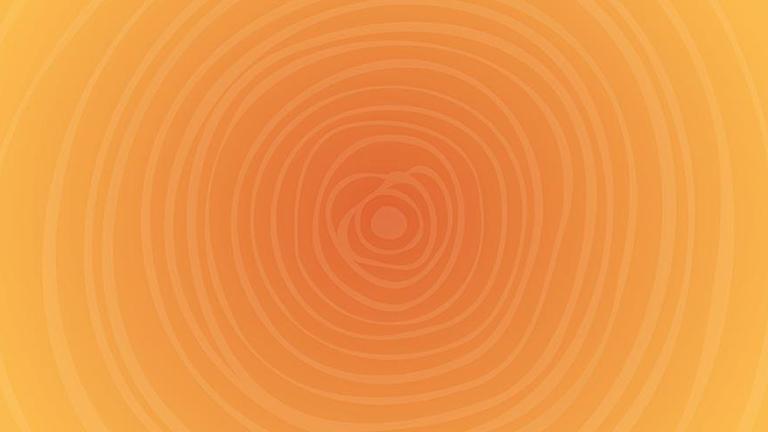 Climate Psychology Certificate: Online Info Session
With Program Co-Lead Leslie Davenport
This event is not a climate psychology training, but an info session for the Climate Psychology Certificate program at CIIS. This info session will cover: who the certificate is for, an overview of our curriculum, scholarship opportunities, and how to apply. There will be a 15 minute presentation followed by a Q&A.
The Climate Psychology Certificate (CPC) at California Institute of Integral Studies (CIIS) provides psychological training and skills for therapists, healers, and allied professionals to competently and innovatively address the growing mental health impacts of the climate emergency. Utilizing an integrative and robust framework that includes multiple behavioral science approaches and philosophies, as well as a view into the broken systemic legacies from which painful eco-emotional conditions arise, climate psychology is adaptable to various therapeutic orientations.
The primary focus of CPC is to provide training that can be incorporated into clinical practice for working therapeutically with the lived experiences of eco-anxiety, eco-grief, and many expressions of climate-invoked dread. The CPC program has the distinction of being one of the few programs in the nation offered by an accredited academic institution, and also provides 60 Continuing Education Credits (CEs) for California licensed LCSWs, LPCCs, LEPs, and LMFTs.
Join Leslie Davenport, Program Co-Lead and Instructor for the Climate Psychology Certificate, and learn what this professional training is all about. Ask questions and hear why we designed this certificate, who benefits from it, and what it will mean for your professional development!
Please note that this info session will be hosted live on Zoom. Instructions on how to join the info session will be included in your event confirmation email. If you need additional assistance joining the event, please email CIIS Public Programs at publicprograms@ciis.edu.
Leslie Davenport, MA, MS, LMFT is co-lead for the Climate Psychology Certificate and works internationally as a climate psychology educator and consultant, integrating social science insights into relevant resources for organizations exploring the intersectionality of climate, economics, policy, and social justice. She helped shape the document, "Mental Health and Our Changing Climate: Impacts, Implications, and Guidance." She is the author of four books including Emotional Resiliency in the Era of Climate Change, a manual for the mental health field, and All the Feelings Under the Sun written for youth through the APAs children's book division. The upcoming book, Existential Toolkit for Climate Justice Educators, includes her chapter on "Transformative Psychological Approaches." Leslie is an advisor to the non-profits Climate Mental Health Network, Integrative Healers Action Network, and One Resilient Earth, and on faculty with the CIIS School of Professional Psychology and Health. For more information, go to www.lesliedavenport.com and Twitter.