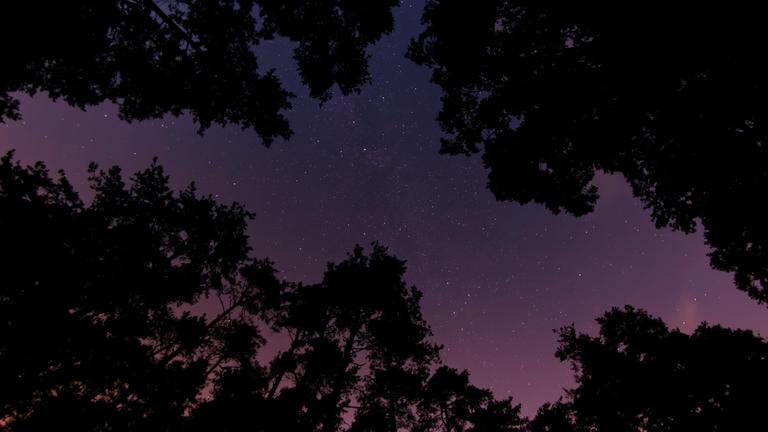 Application Workshop — School of Professional Psychology and Health
An Online Event with Kelson Pamarang and Valentina Salazar
Your path to success begins with a strong application, and we are excited to invite you to a specialized Application Workshop designed to help you craft a compelling essay and submit an impressive application for any of the following programs:
Community Mental Health
Integral Counseling Psychology
Somatic Psychology
Expressive Arts Therapy
Drama Therapy
Clinical Psychology
Integrative Health Studies
This workshop is tailored exclusively for applicants who are interested in the School of Professional Psychology & Health programs and are eager to excel in the transformative field of counseling psychology and health and wellness. Here's what you can expect from this invaluable session:
Expert Guidance: Gain insights from our experienced admissions counselors who are well-versed in the qualities that make a standout application. Learn what the programs look for and how you can effectively communicate your passion and readiness for the program.
Crafting Your Autobiography: Discover strategies for structuring your personal statement to effectively convey your unique journey, experiences, and aspirations. We'll help you weave a narrative that showcases your strengths and aligns with CIIS' mission and values.
Showcasing Your Potential: Understand how to present your academic and professional background in the best possible light. Whether it's addressing challenges, showcasing achievements, or explaining your motivations, we'll guide you through the process to captivate the reader's attention and highlight your strengths in each one of your essays.
Strong Recommendation Letters: Understand who to ask as a recommender so that you have the two strongest letters. We will let you know who we can and cannot accept letters from.
Get Your Questions Answered: Ask questions to ensure that you are ready and supplied with all the information and resources you need to submit the strongest application possible.
Elevate your application and join us at the Application Workshop. Let's work together to present the best version of yourself and embark on a transformative journey.
Please RSVP below using the form below.